Description
The sunlight on the water reflects on the high facade of your Sky Villa on
the IJ. Upon entering, you are surprised by the pleasant way the light shines
through the living room windows and the panoramic surrounding views
from the 24th floor of BOLD Amsterdam.
Photo's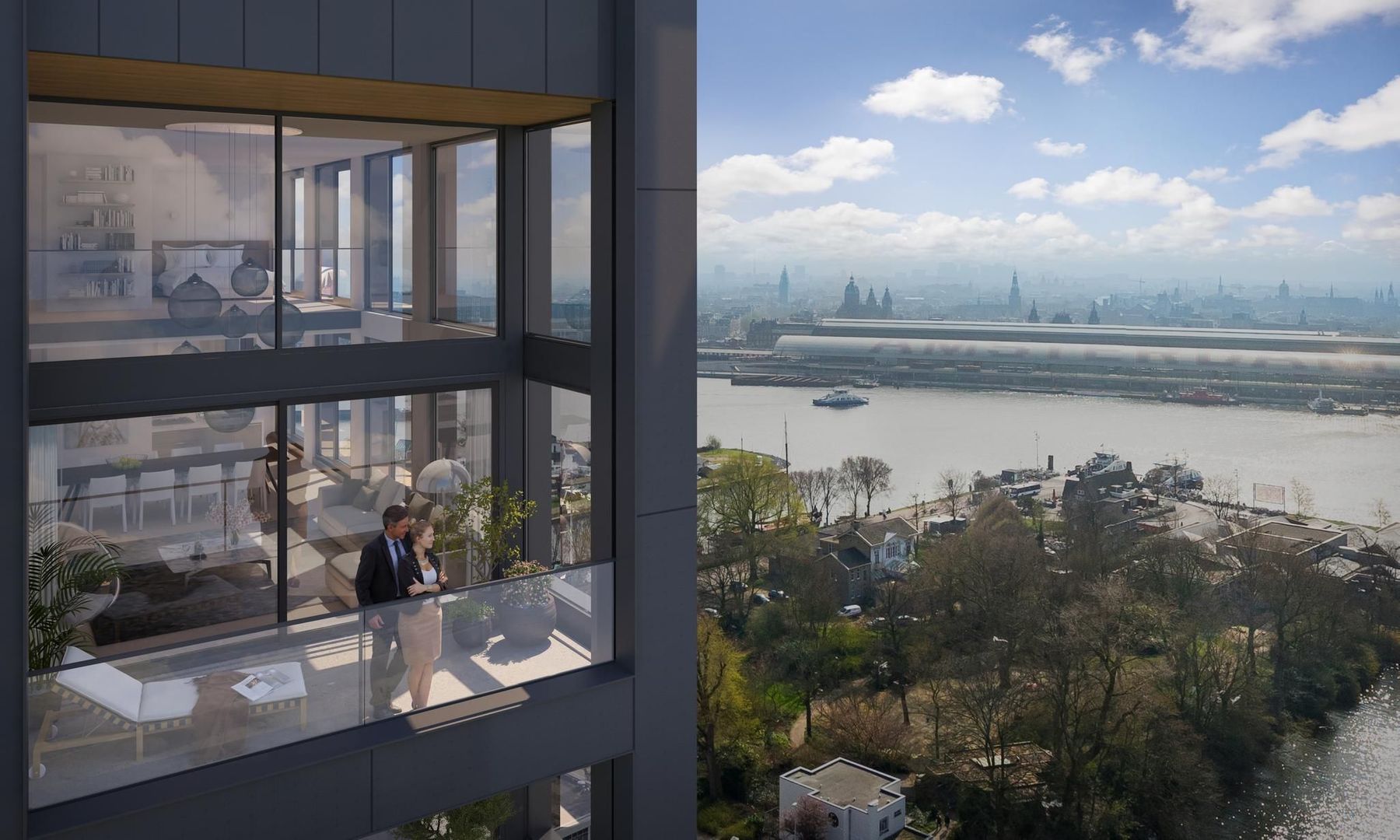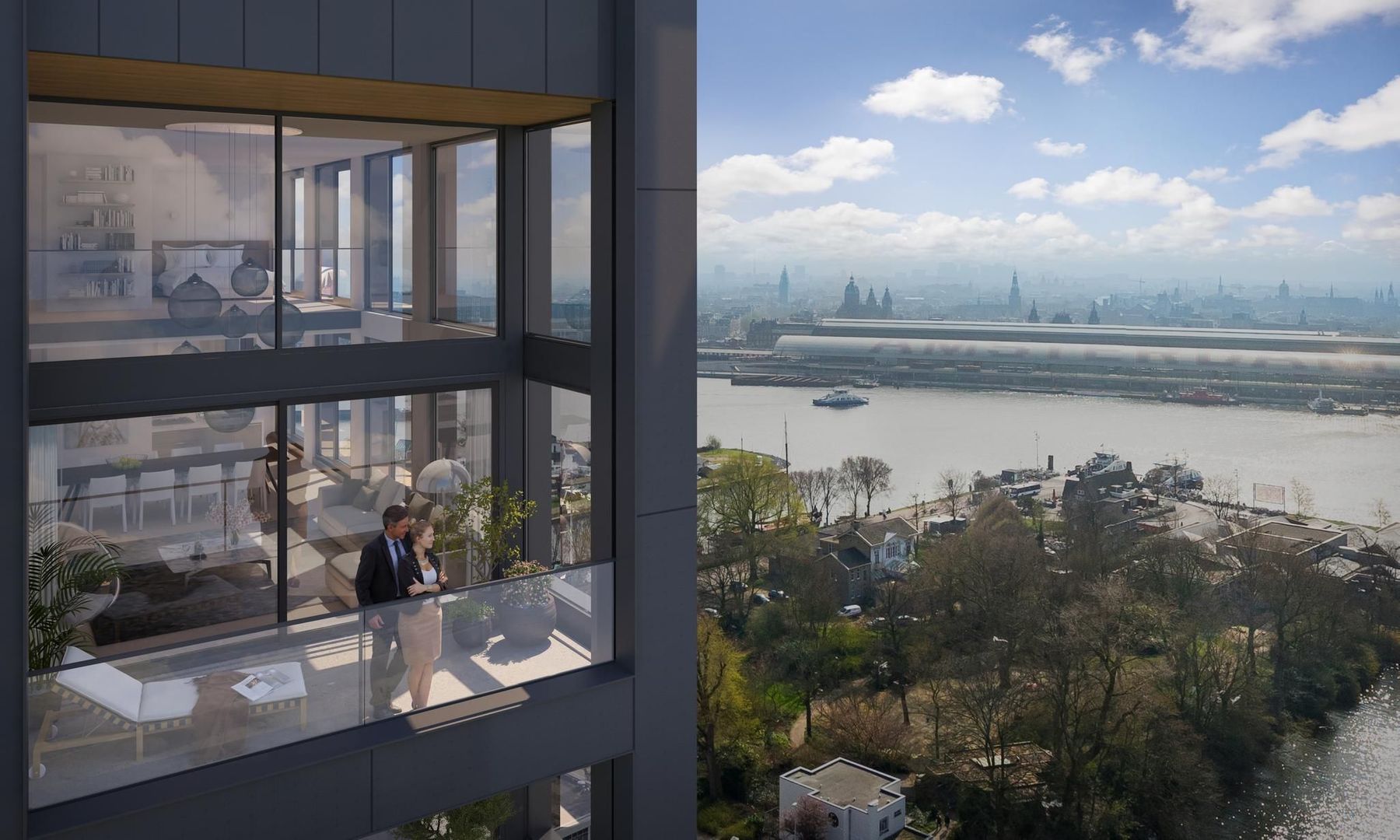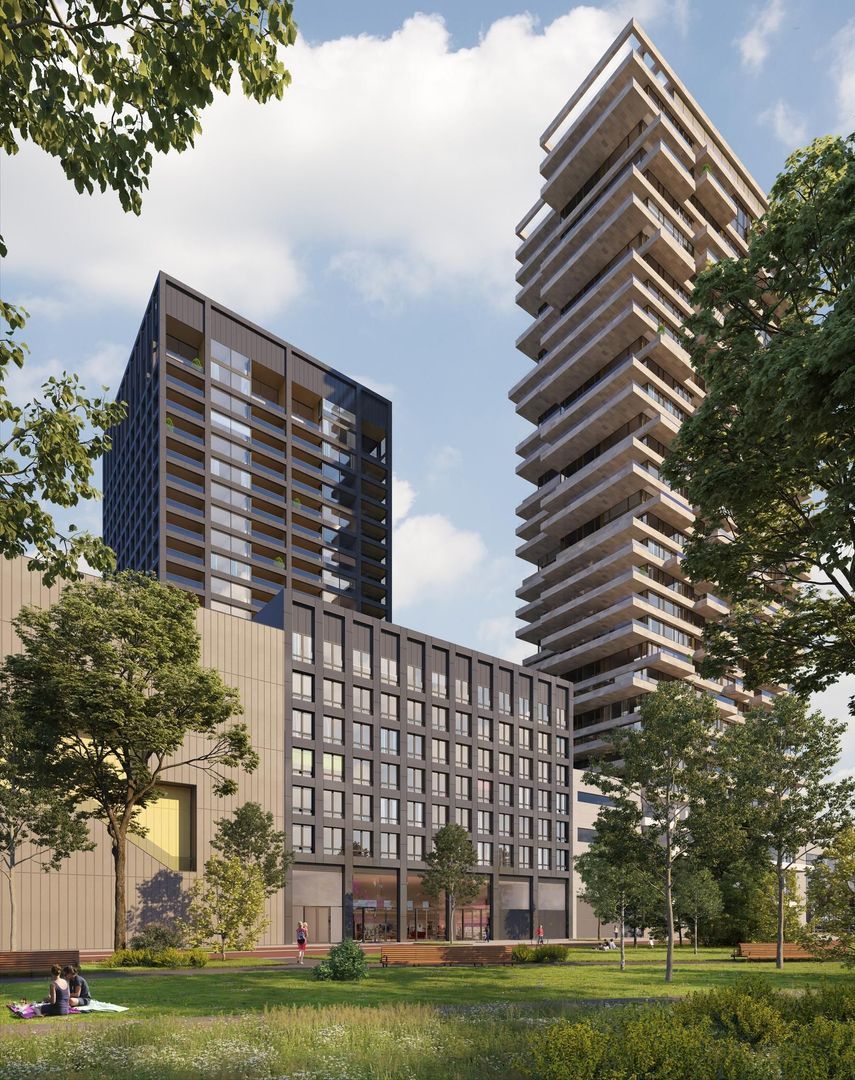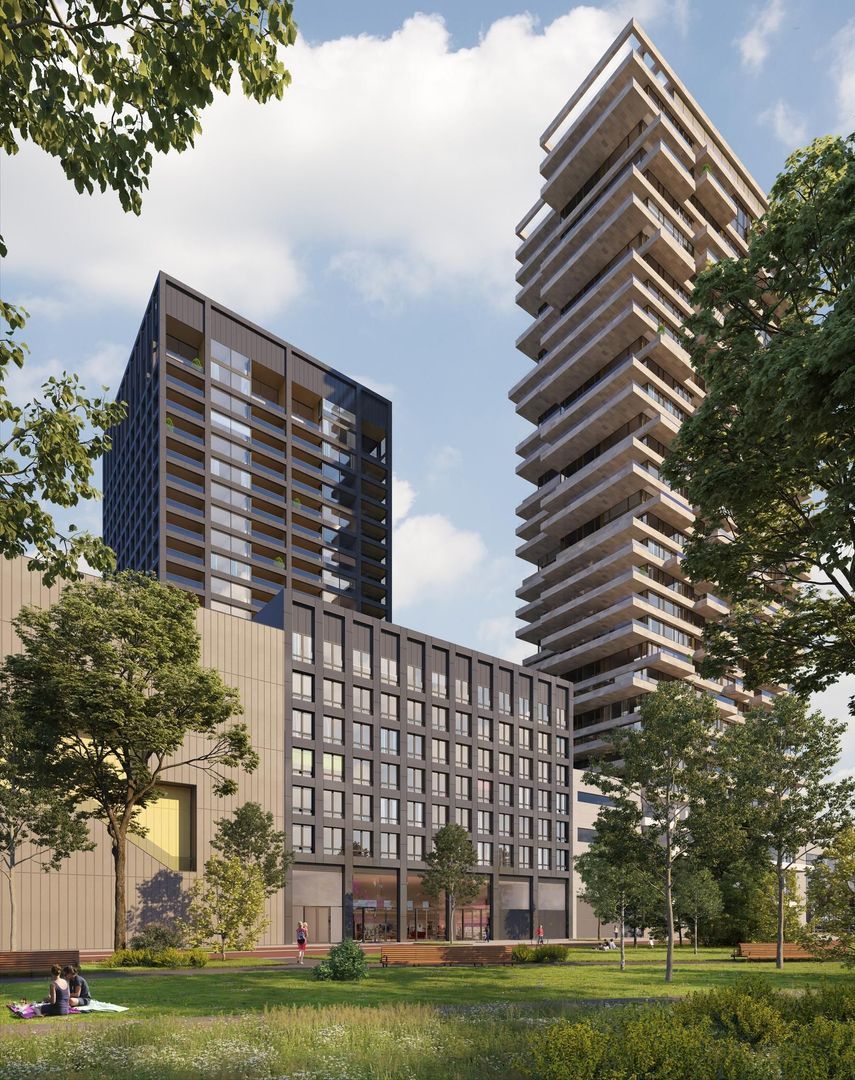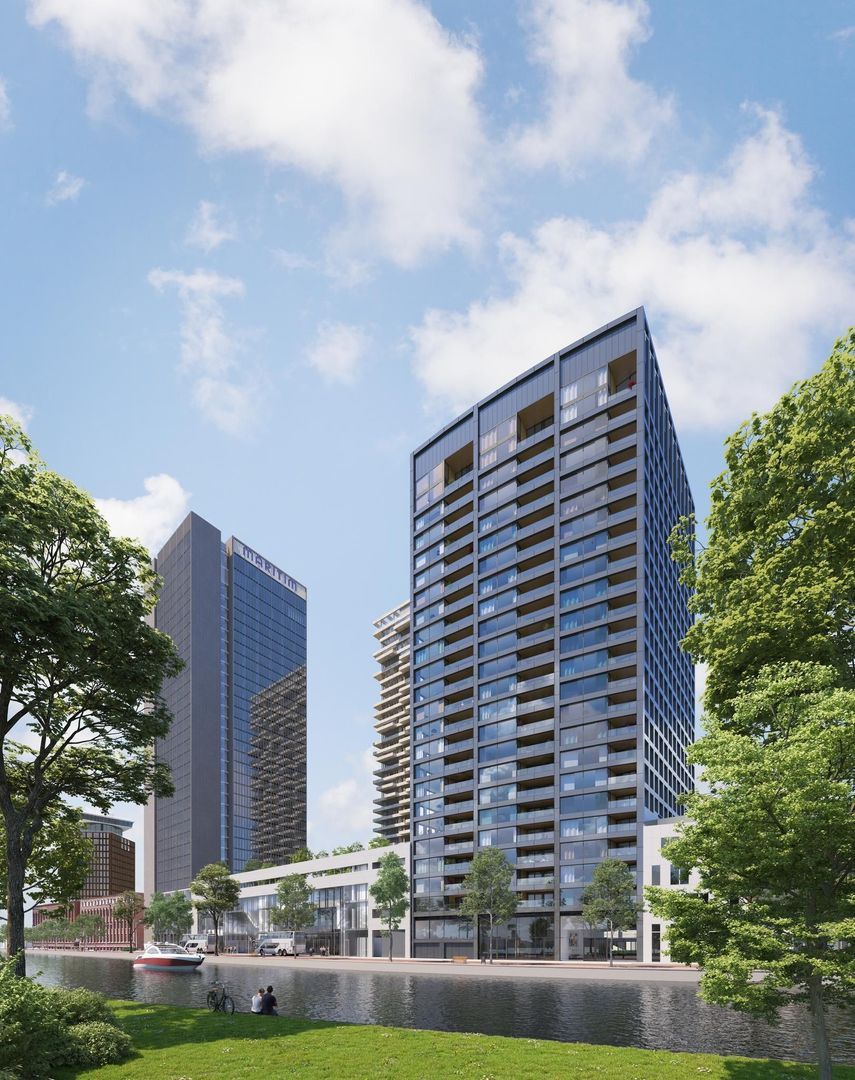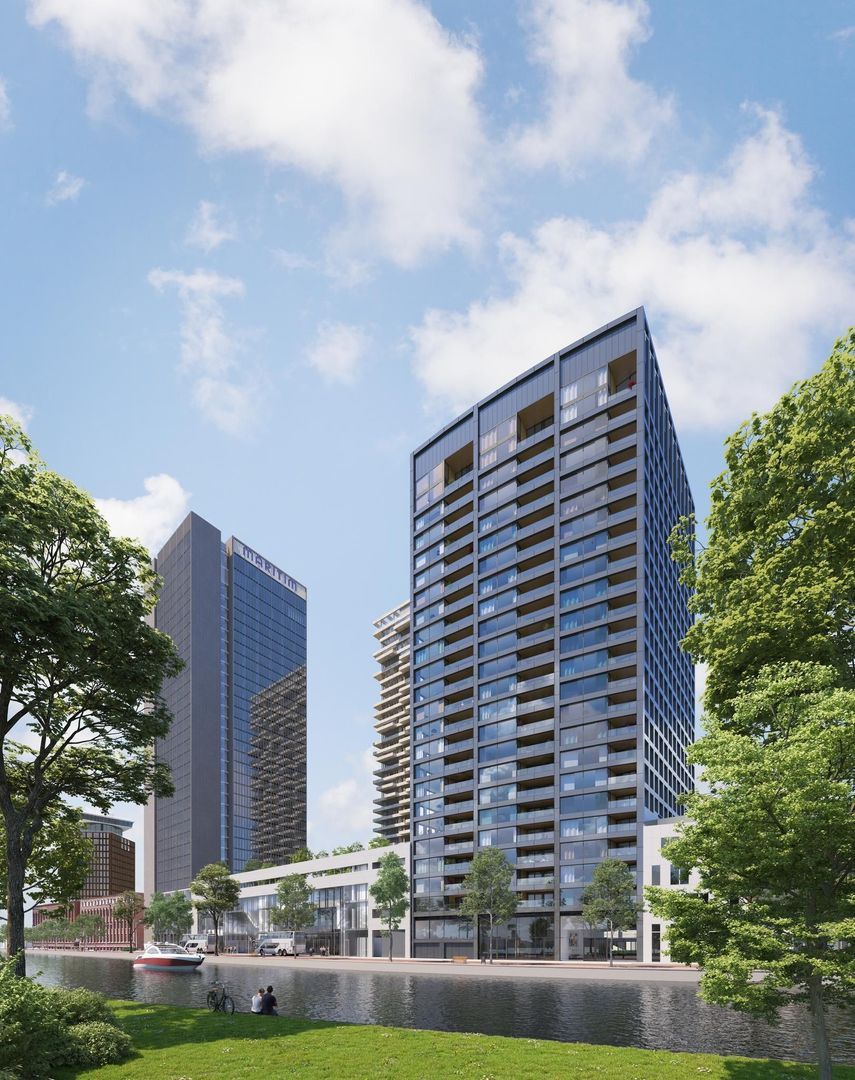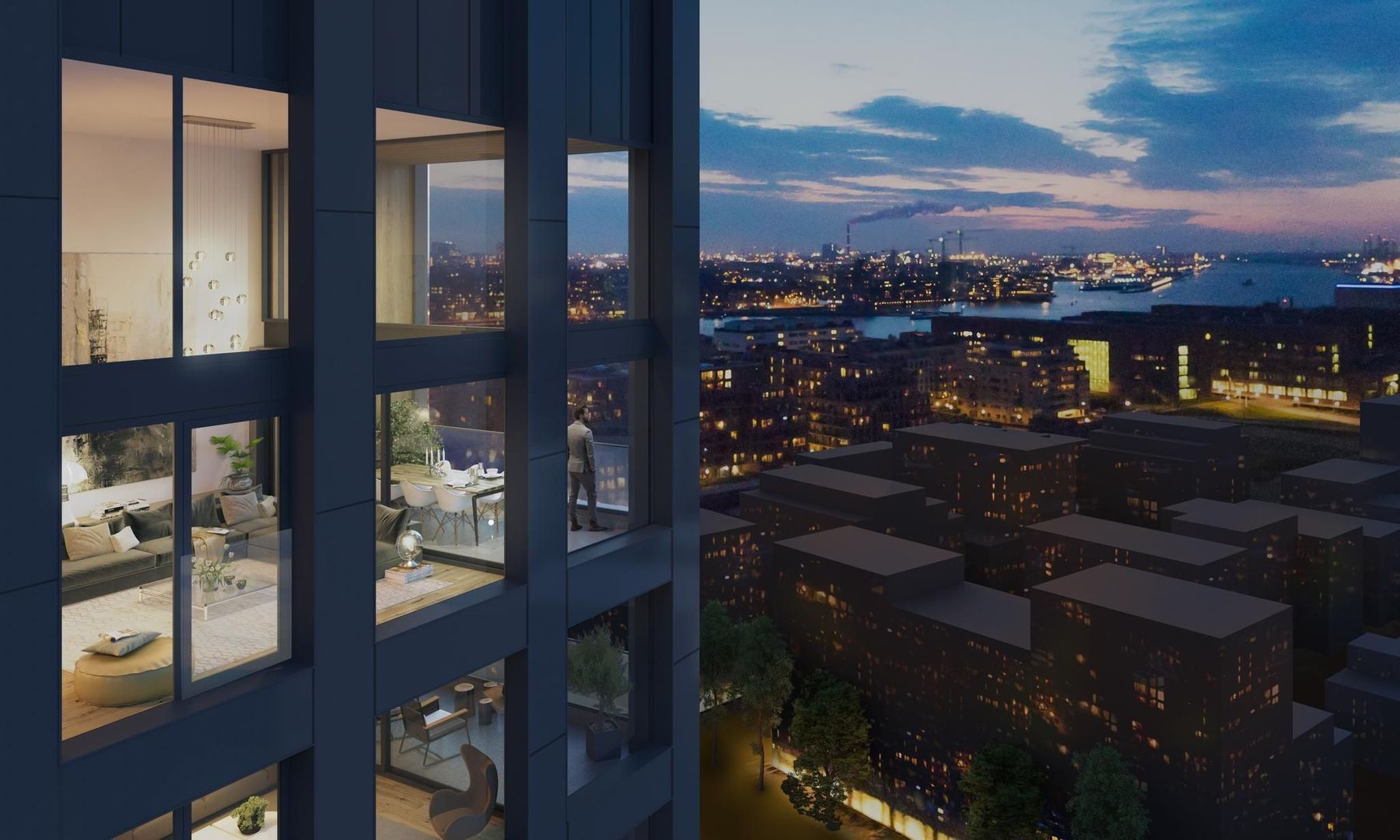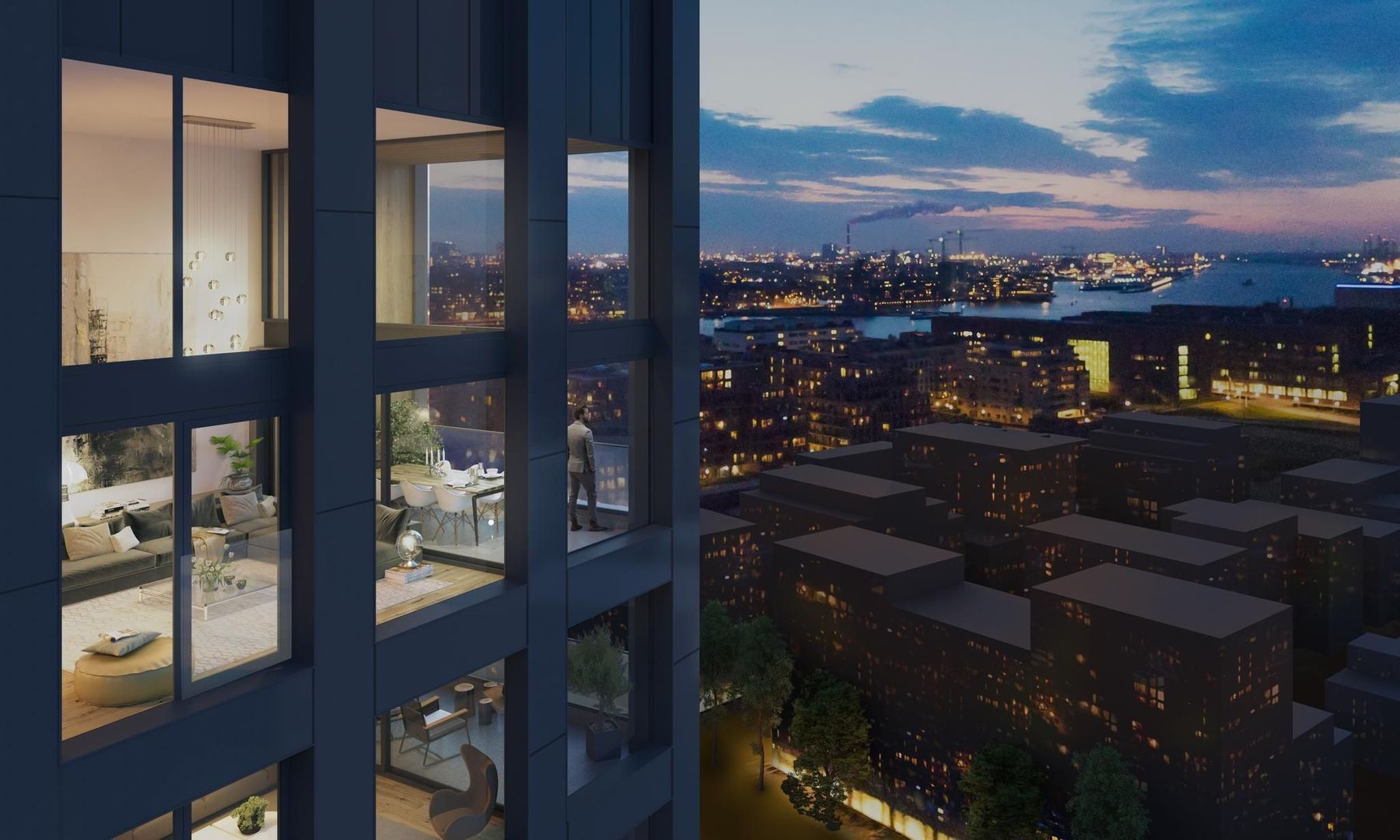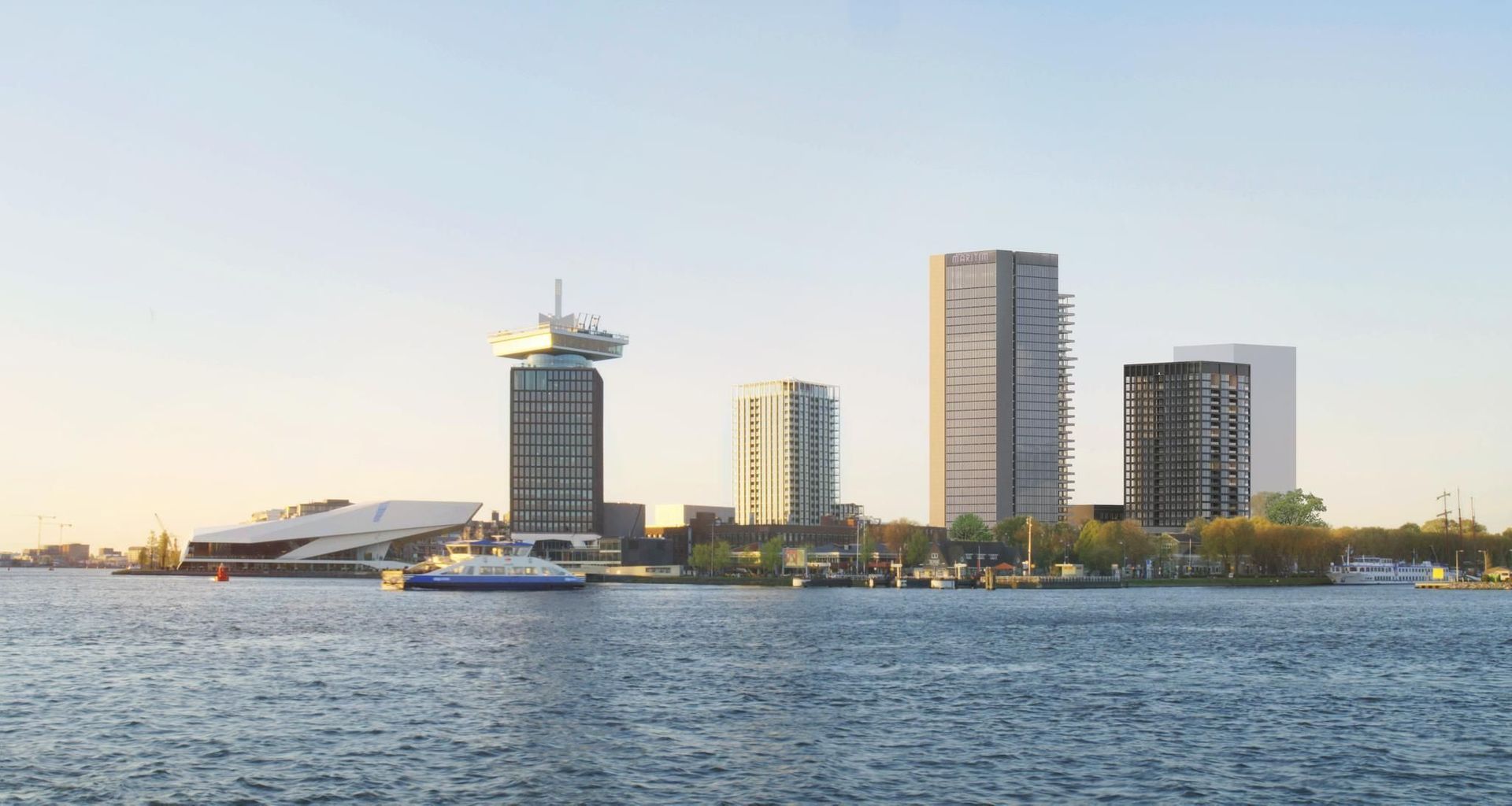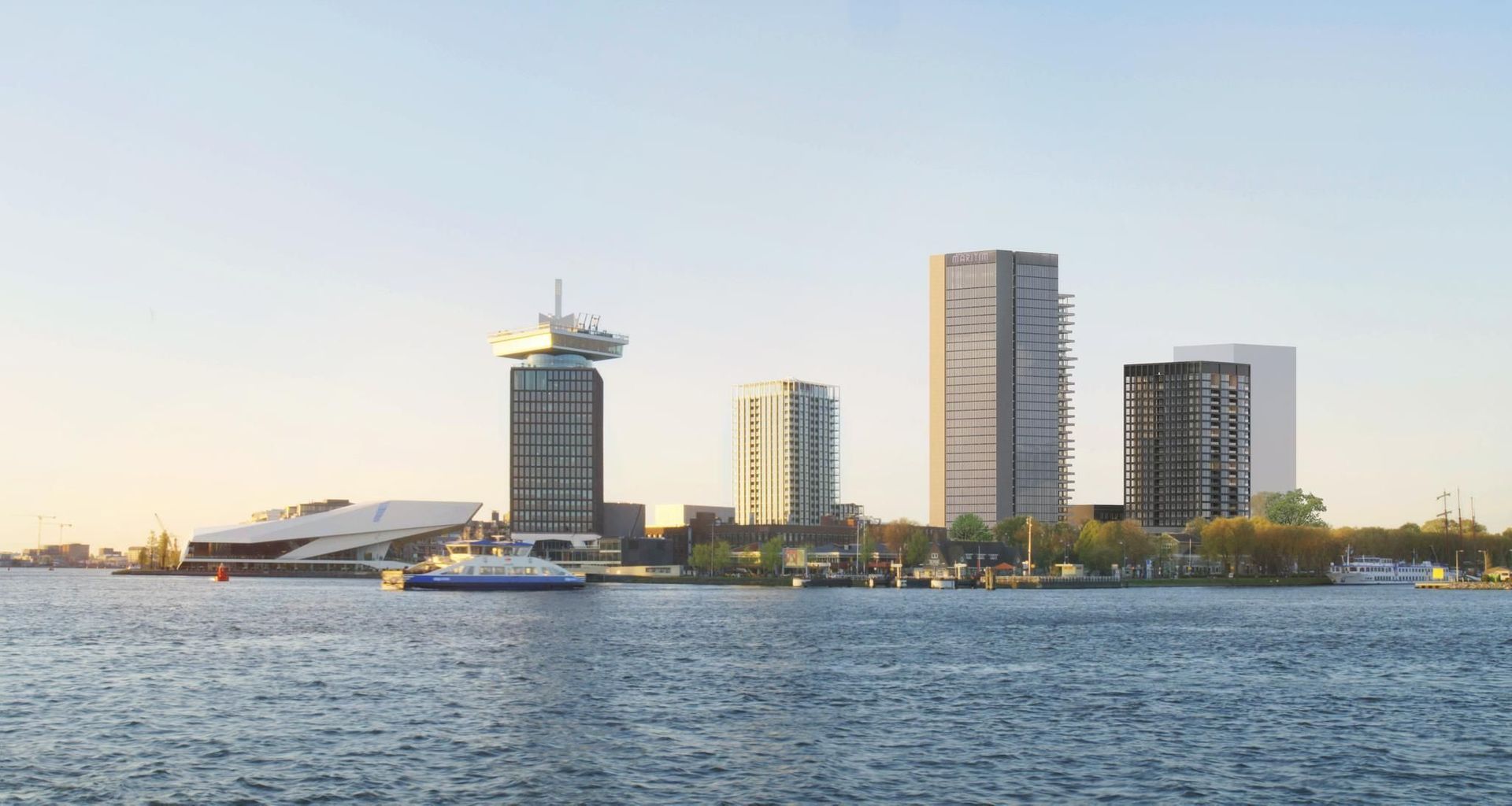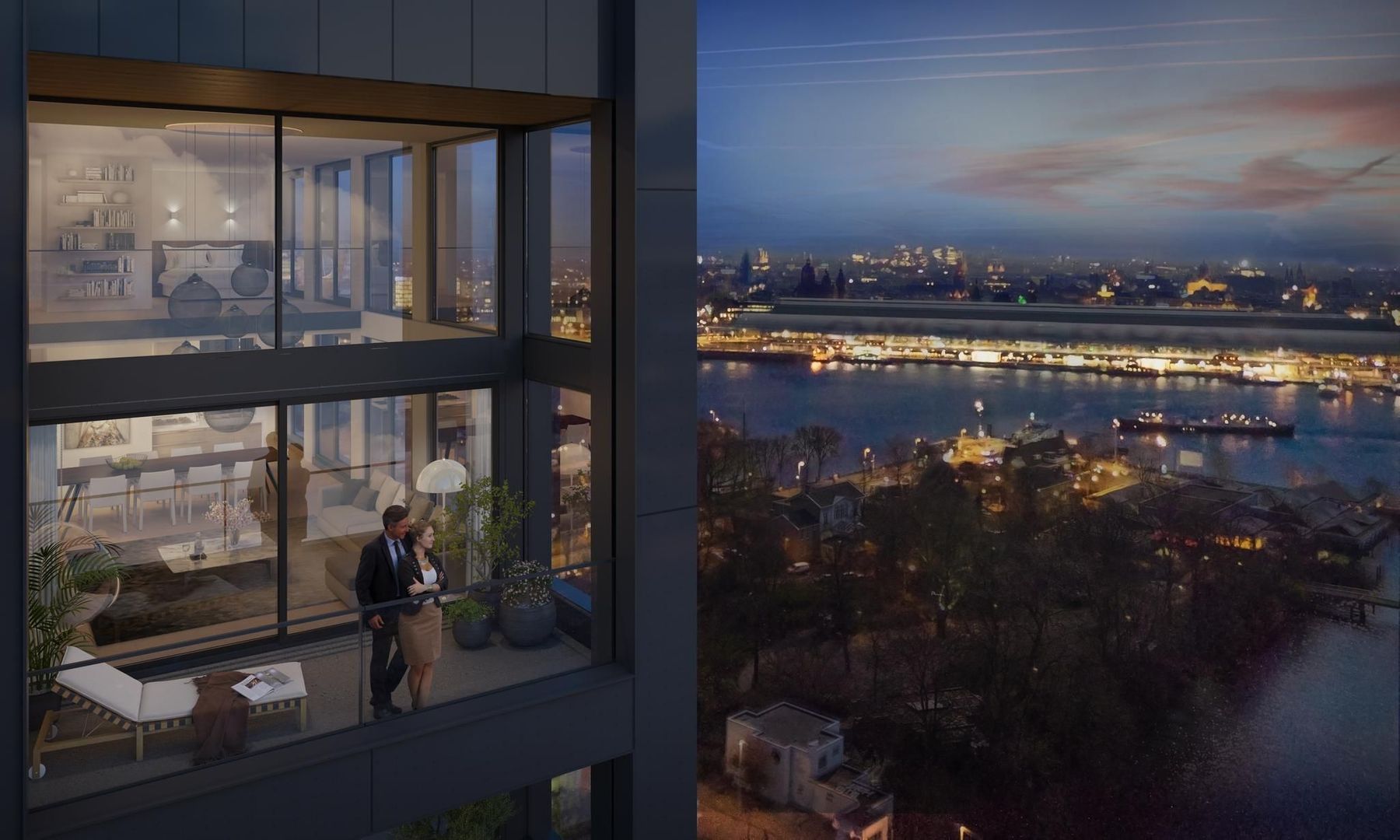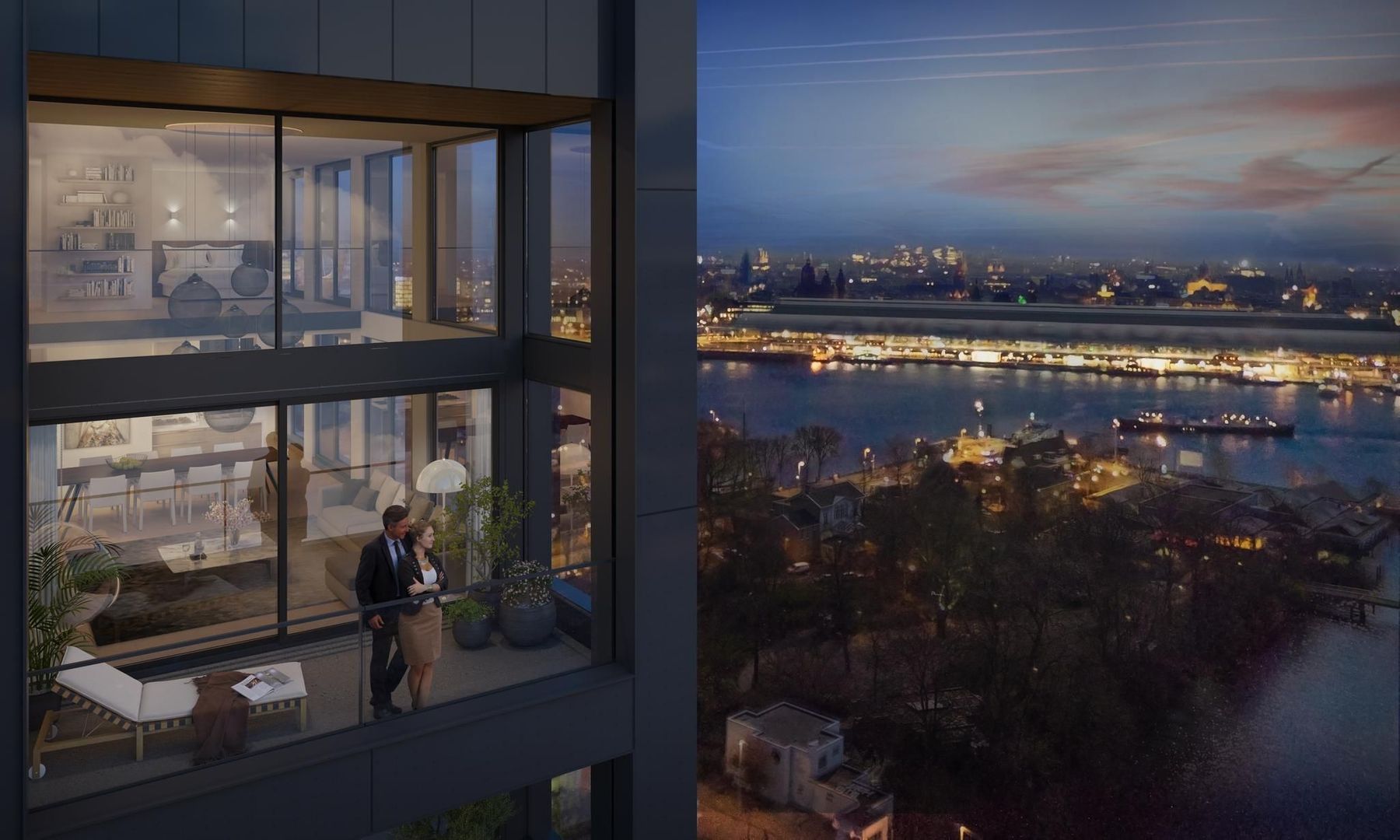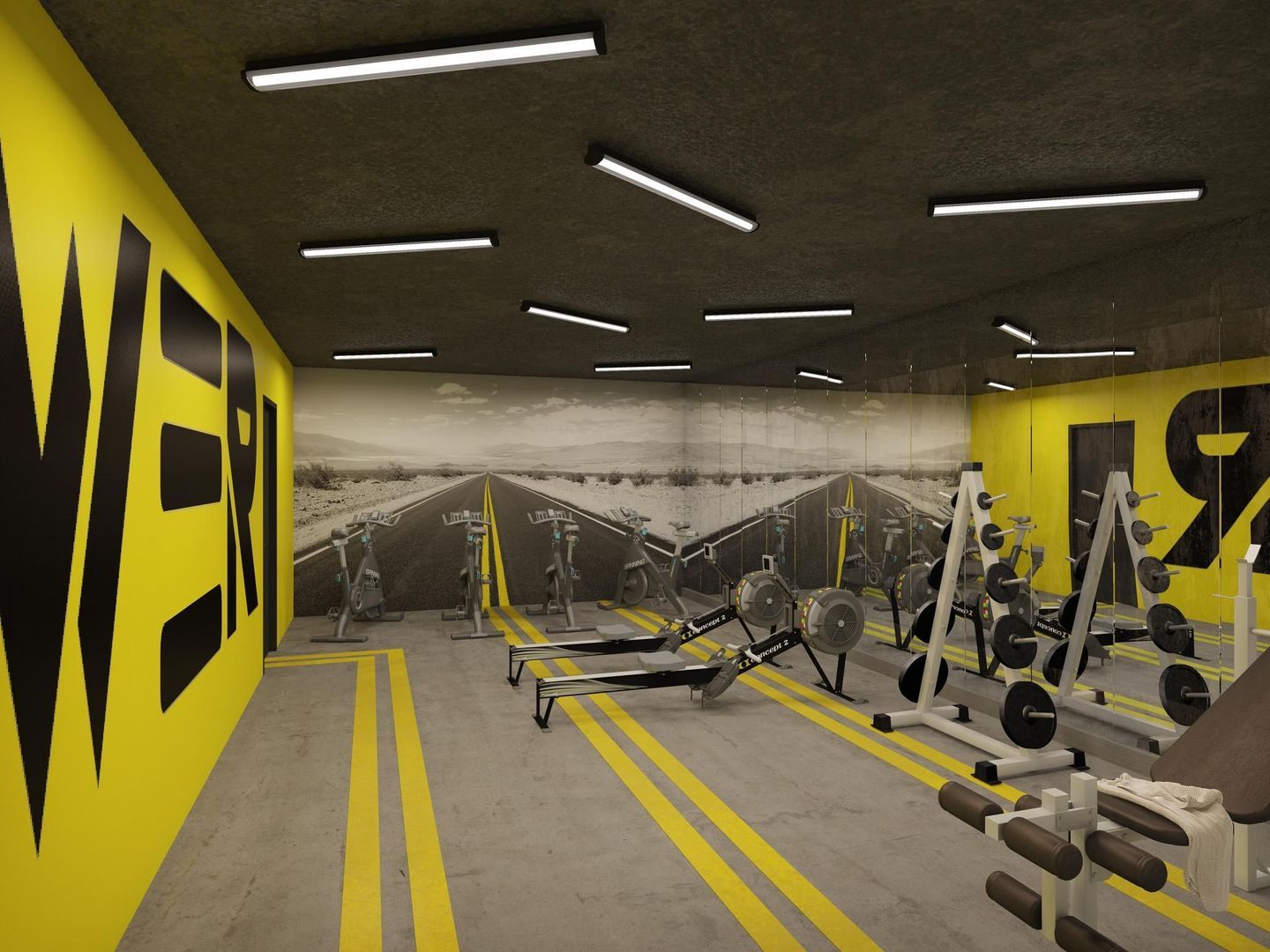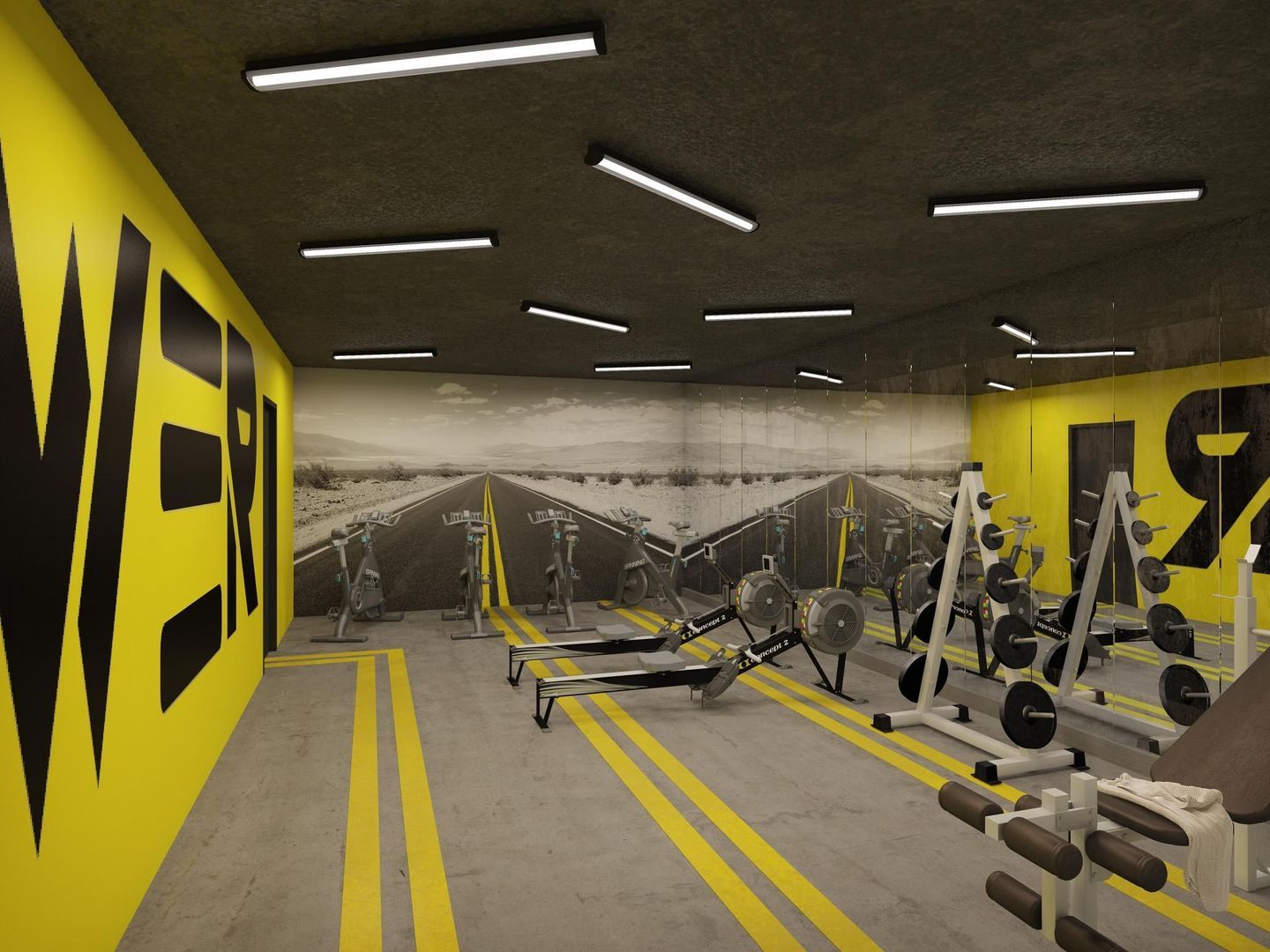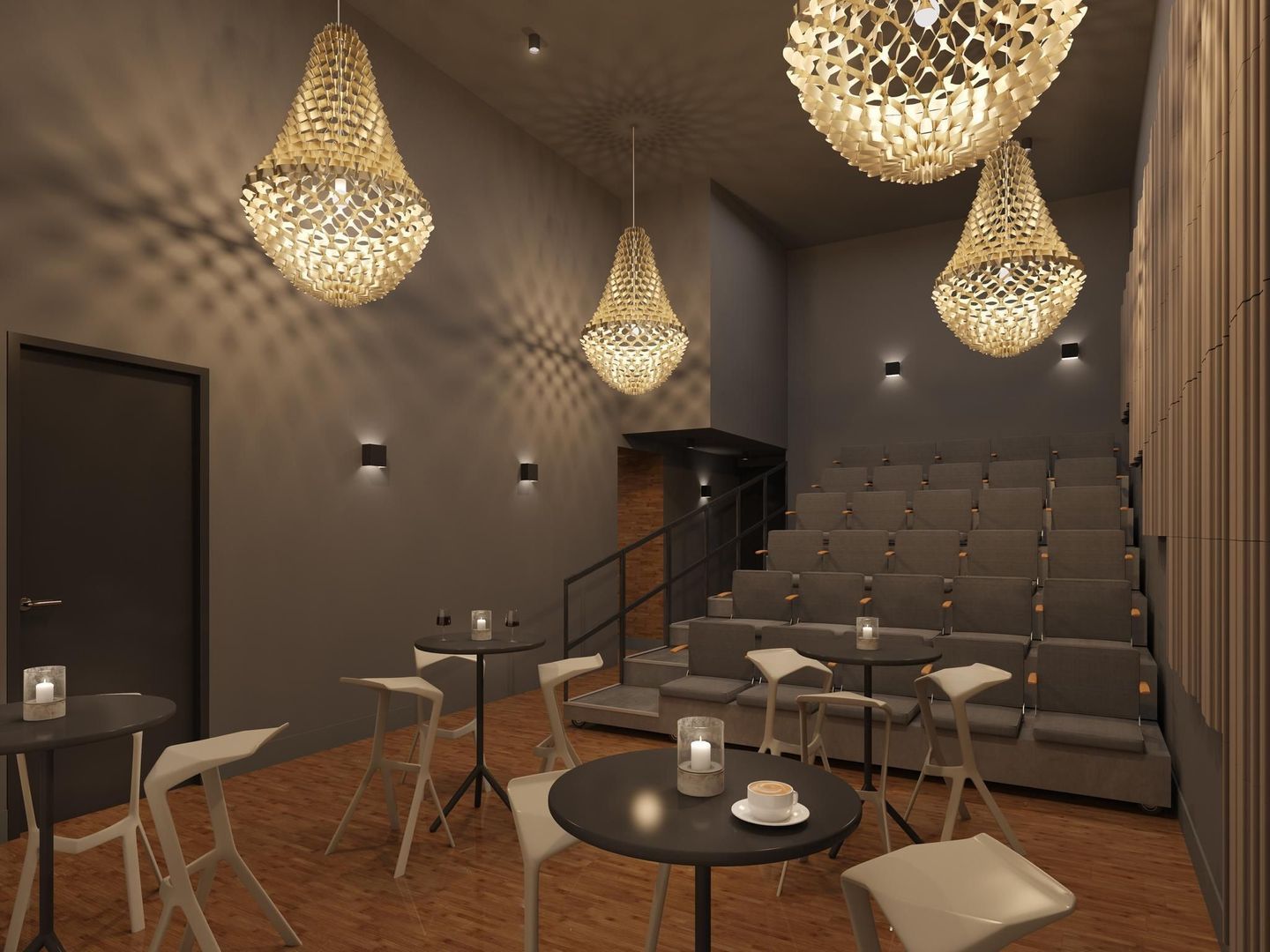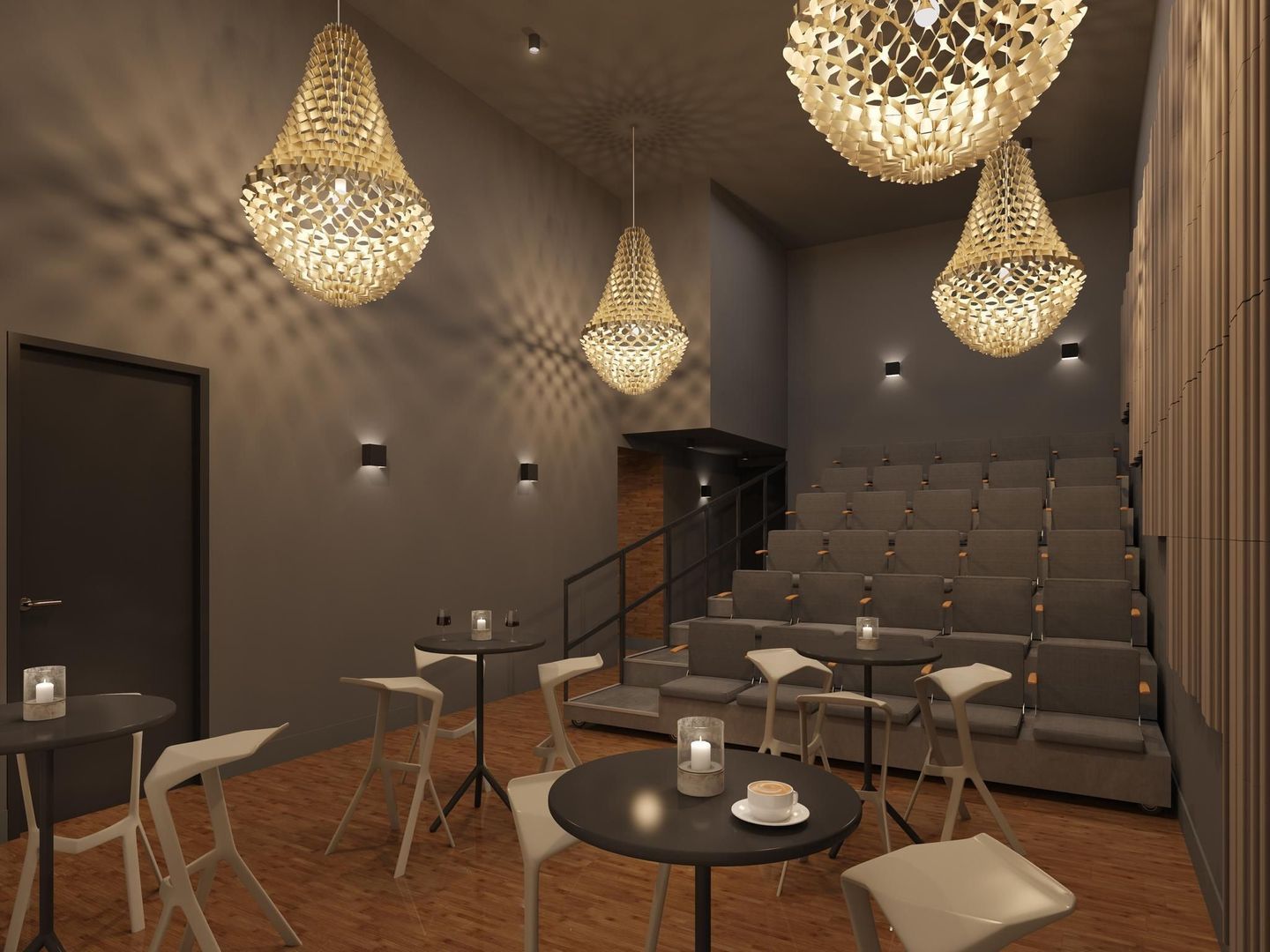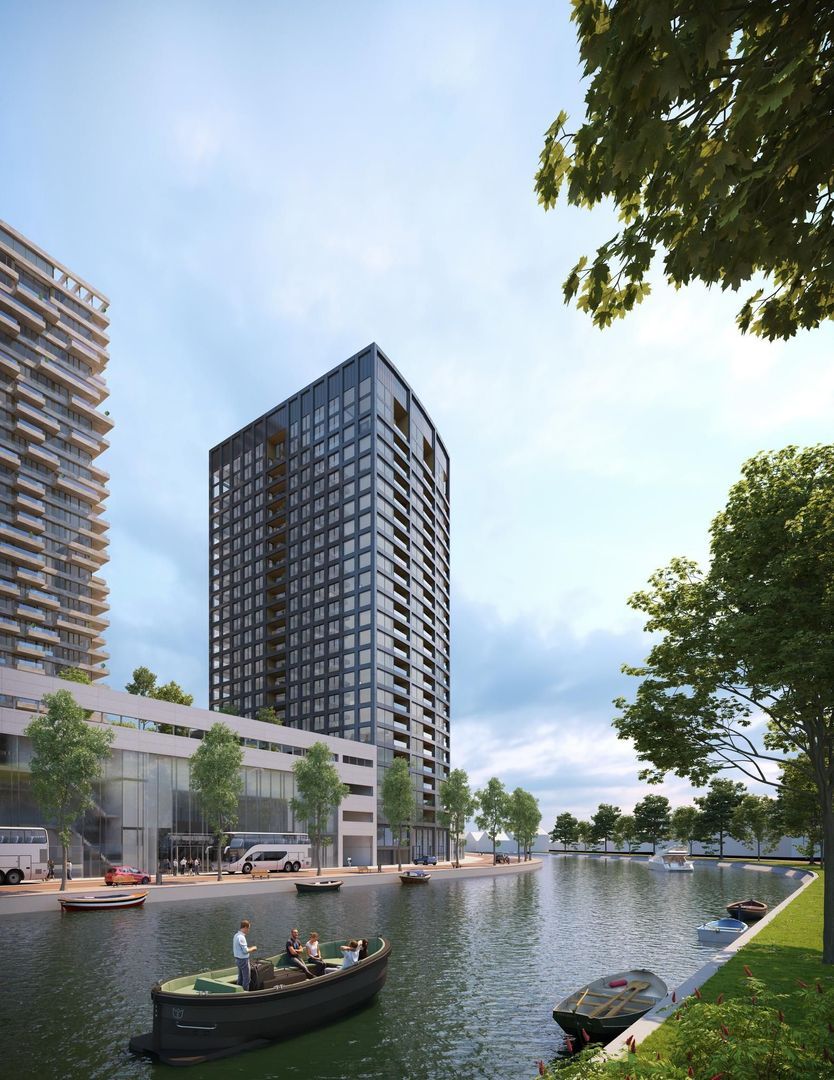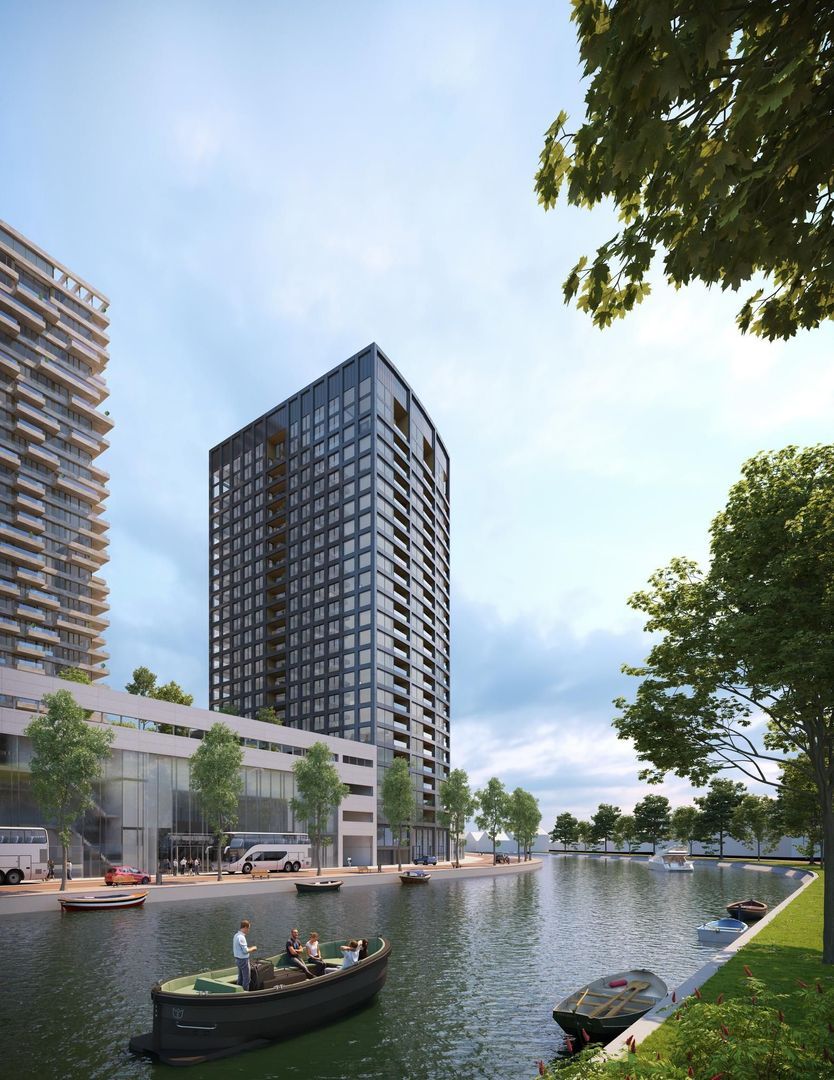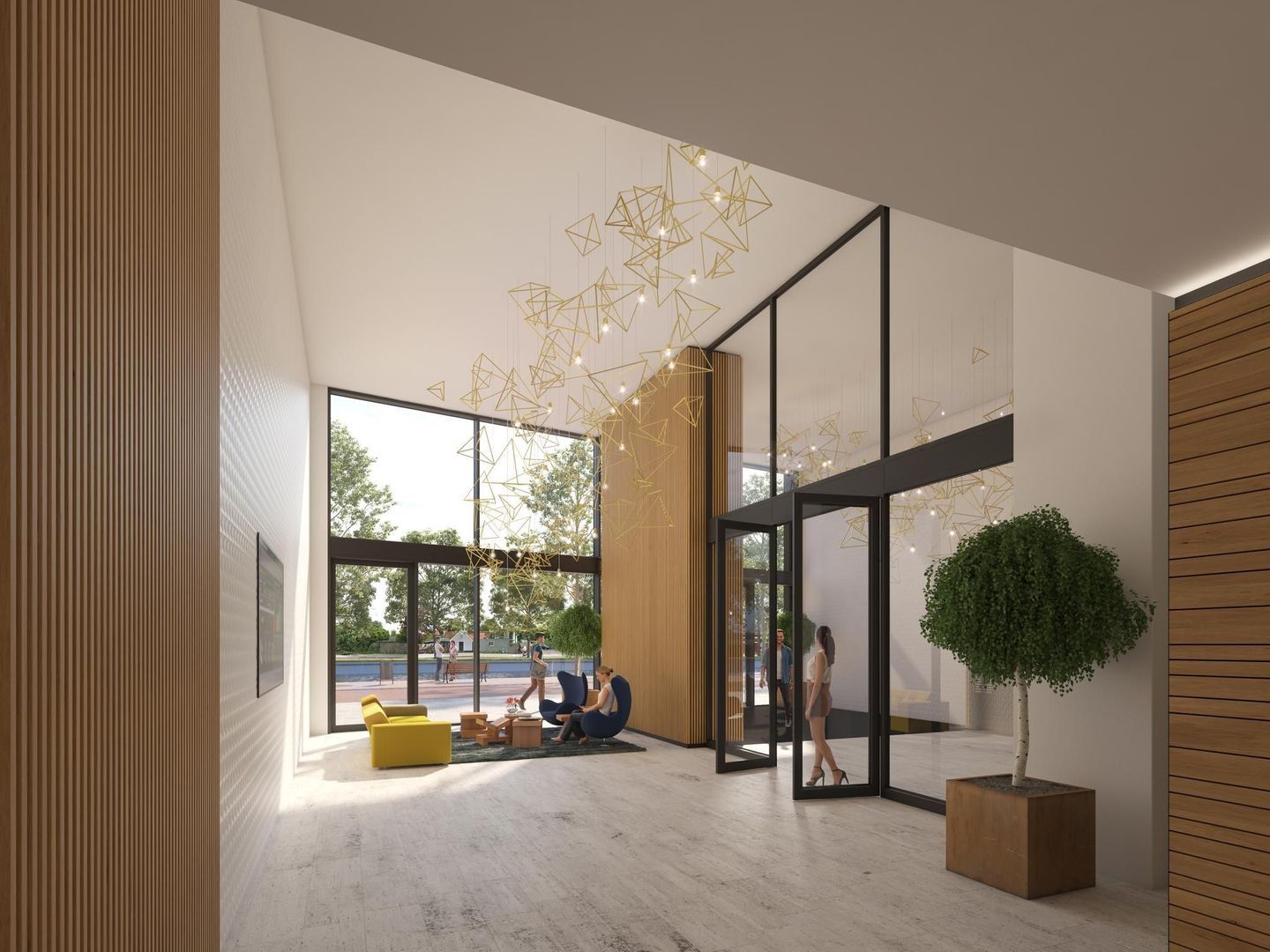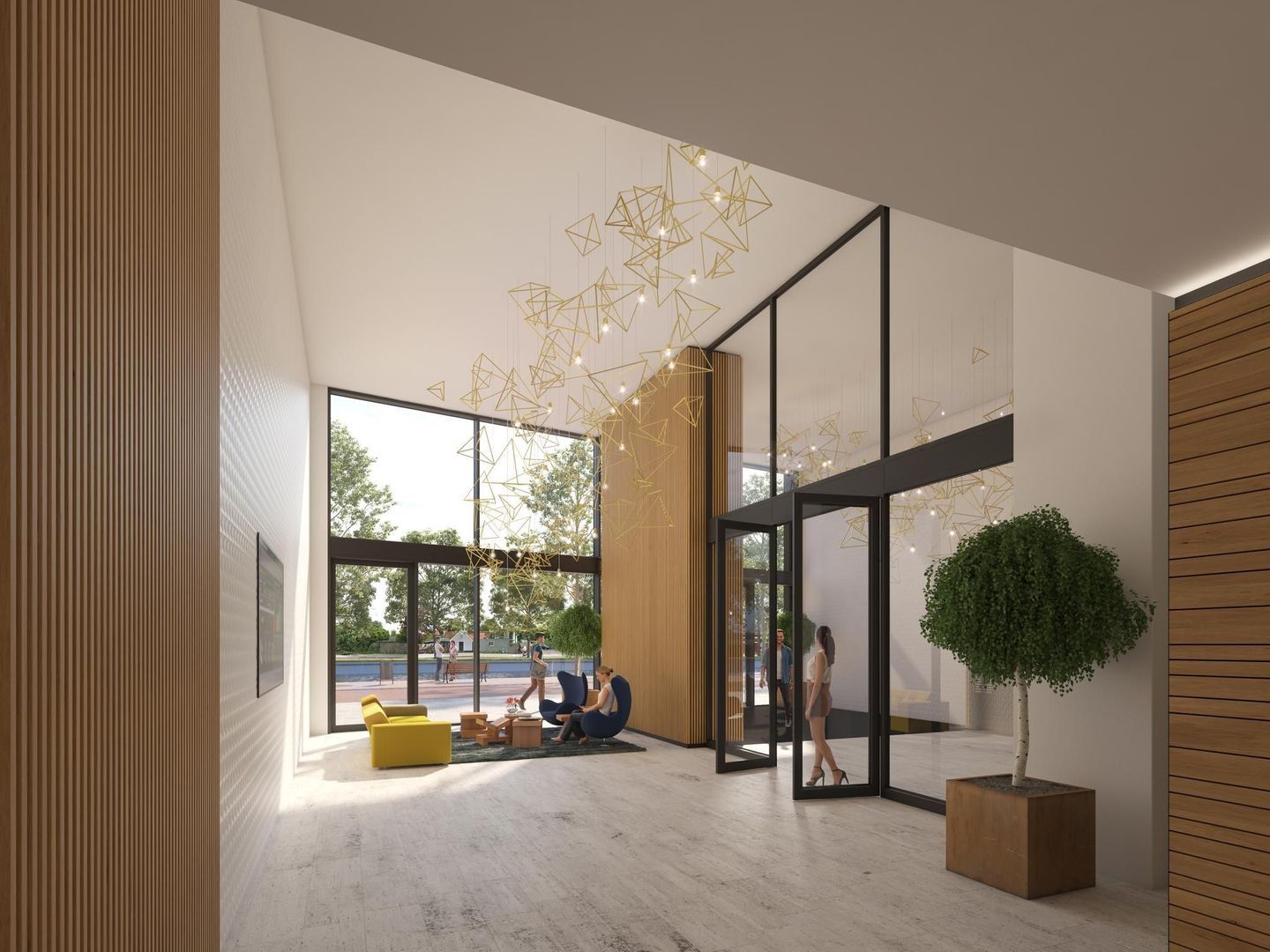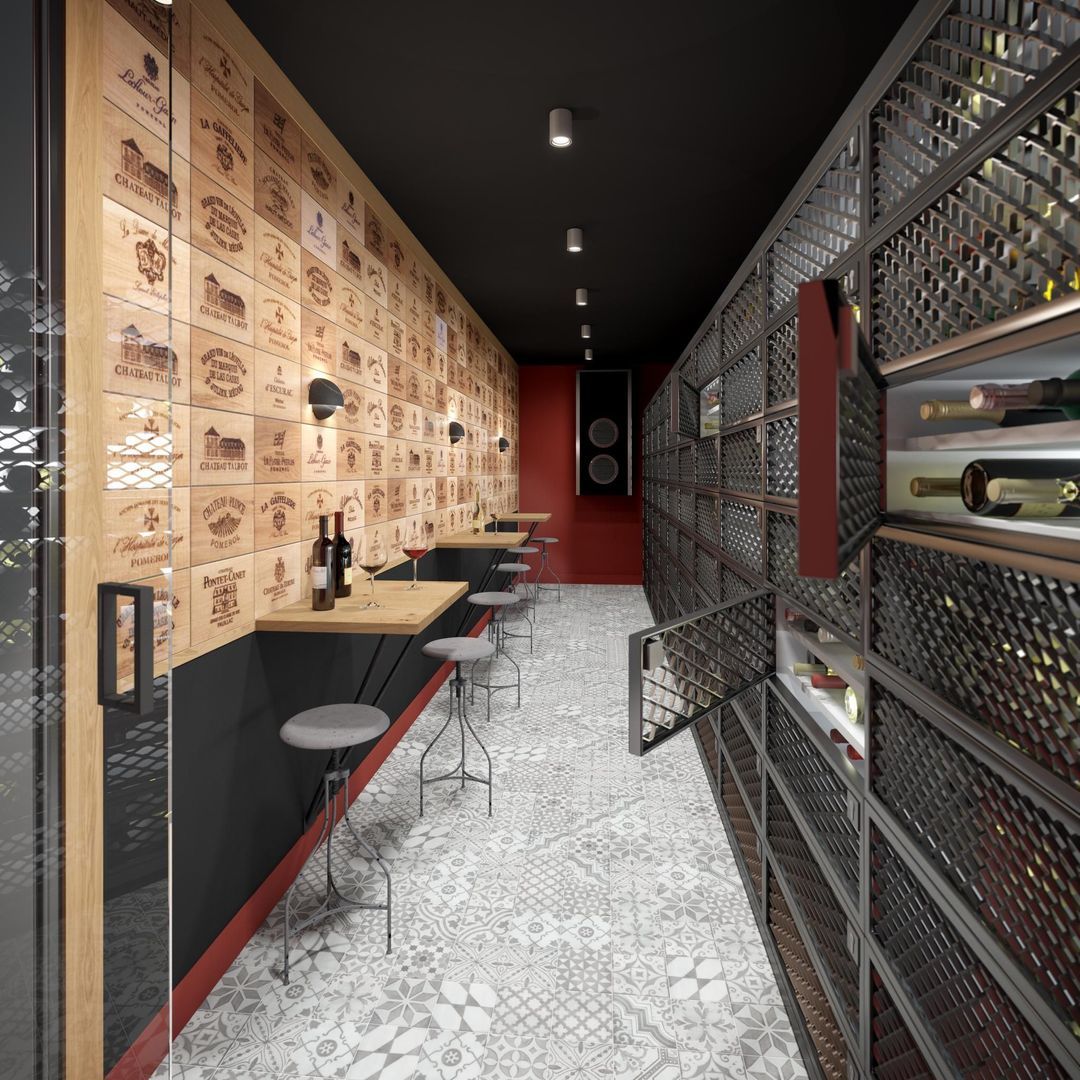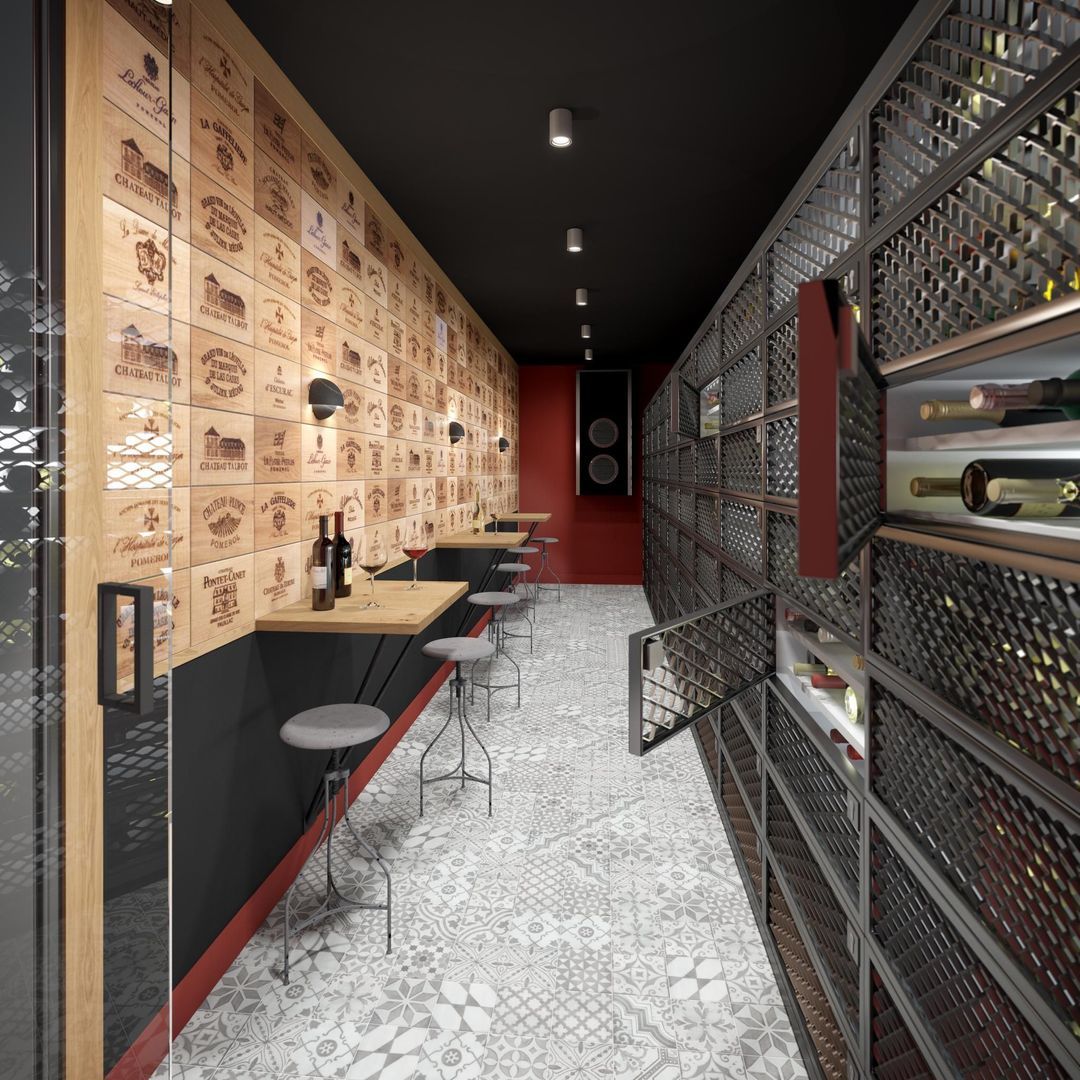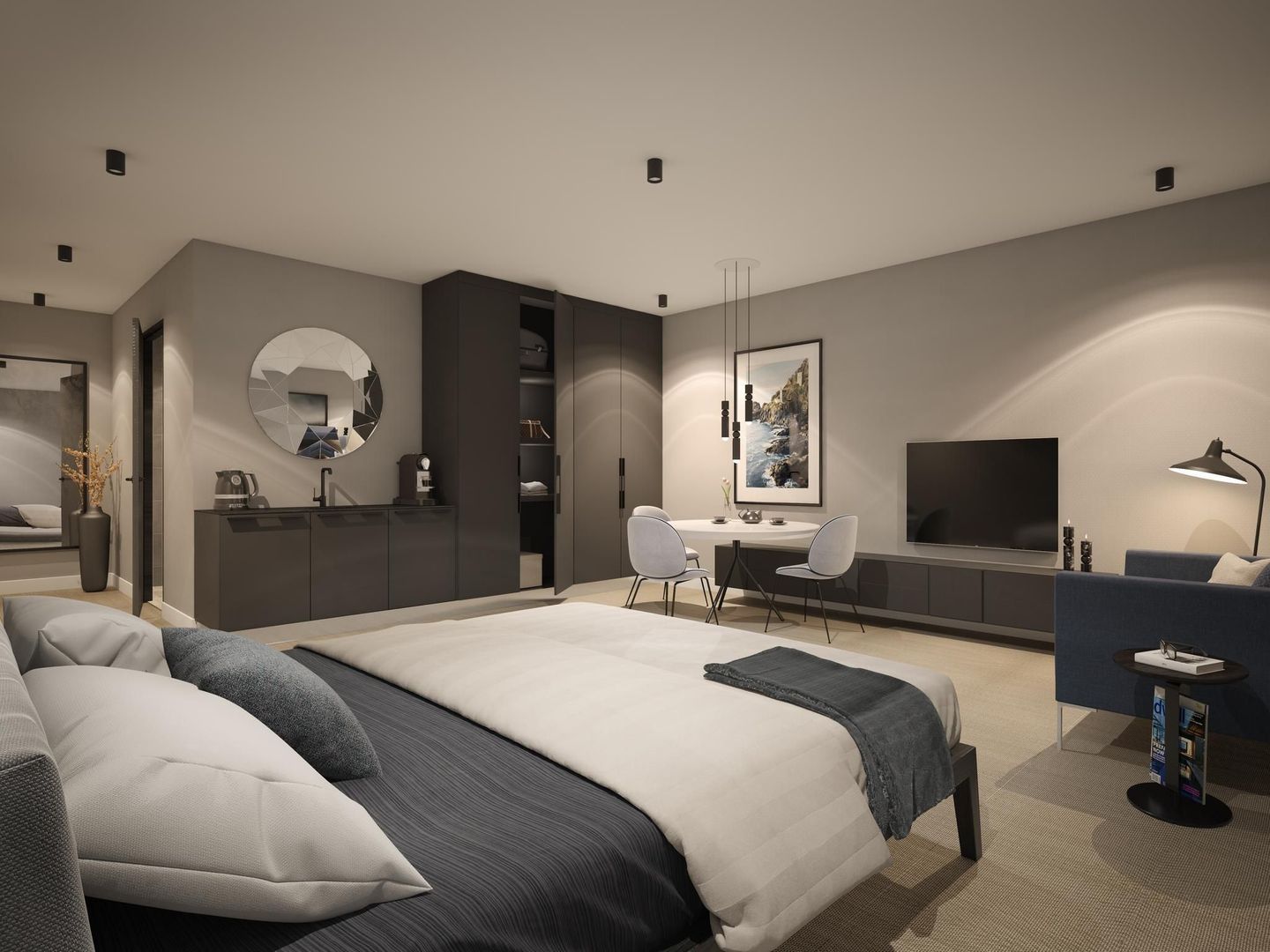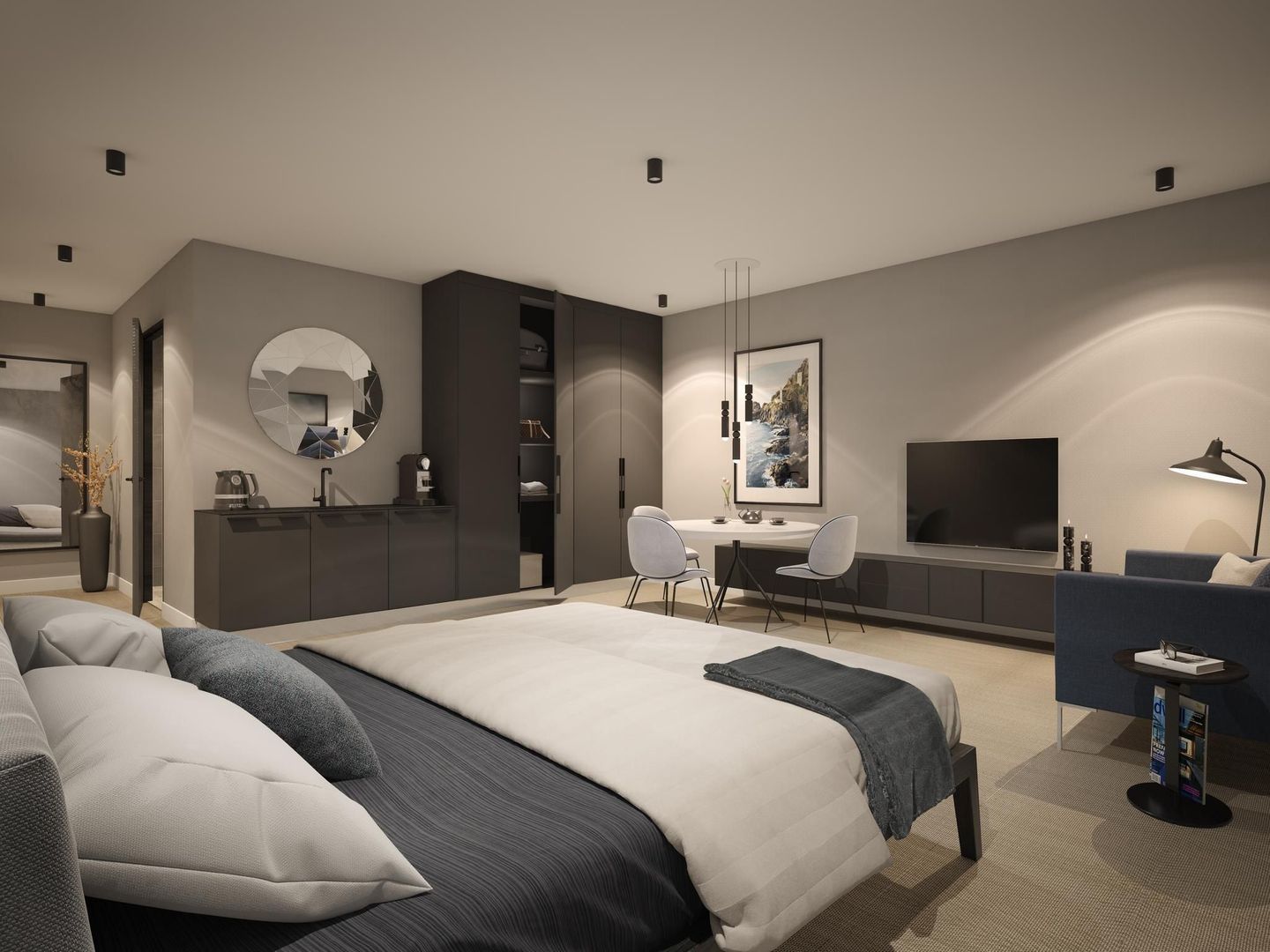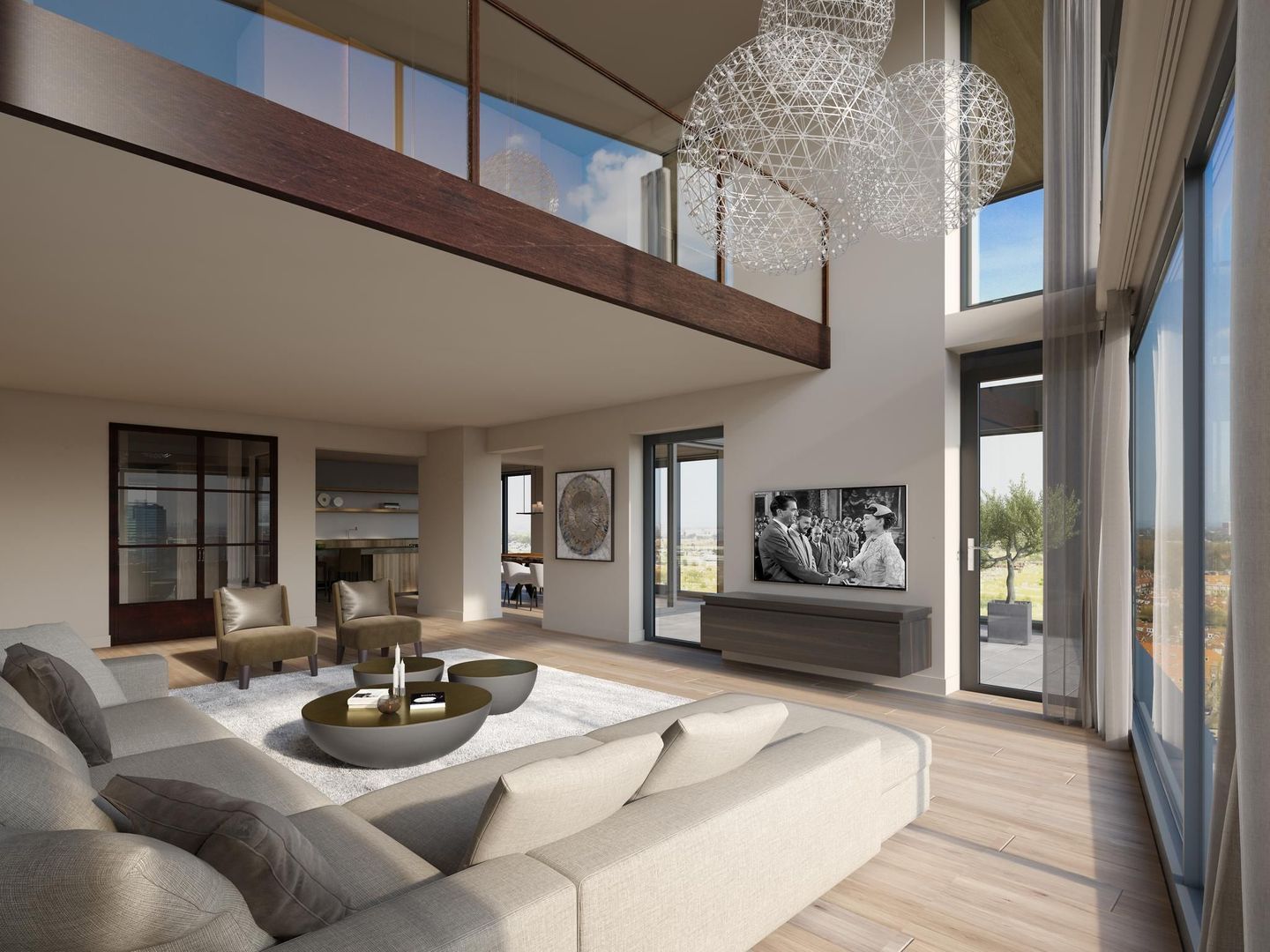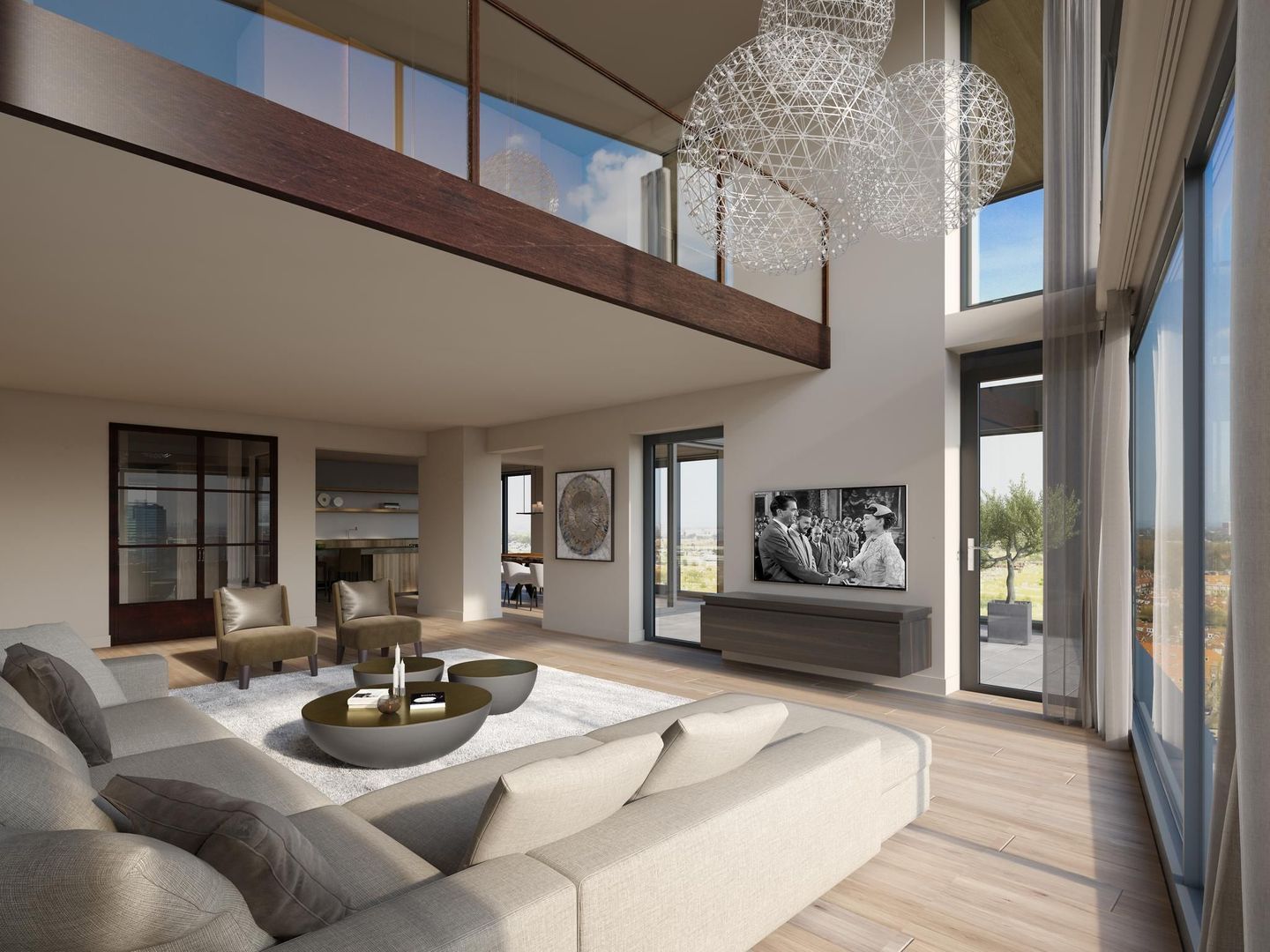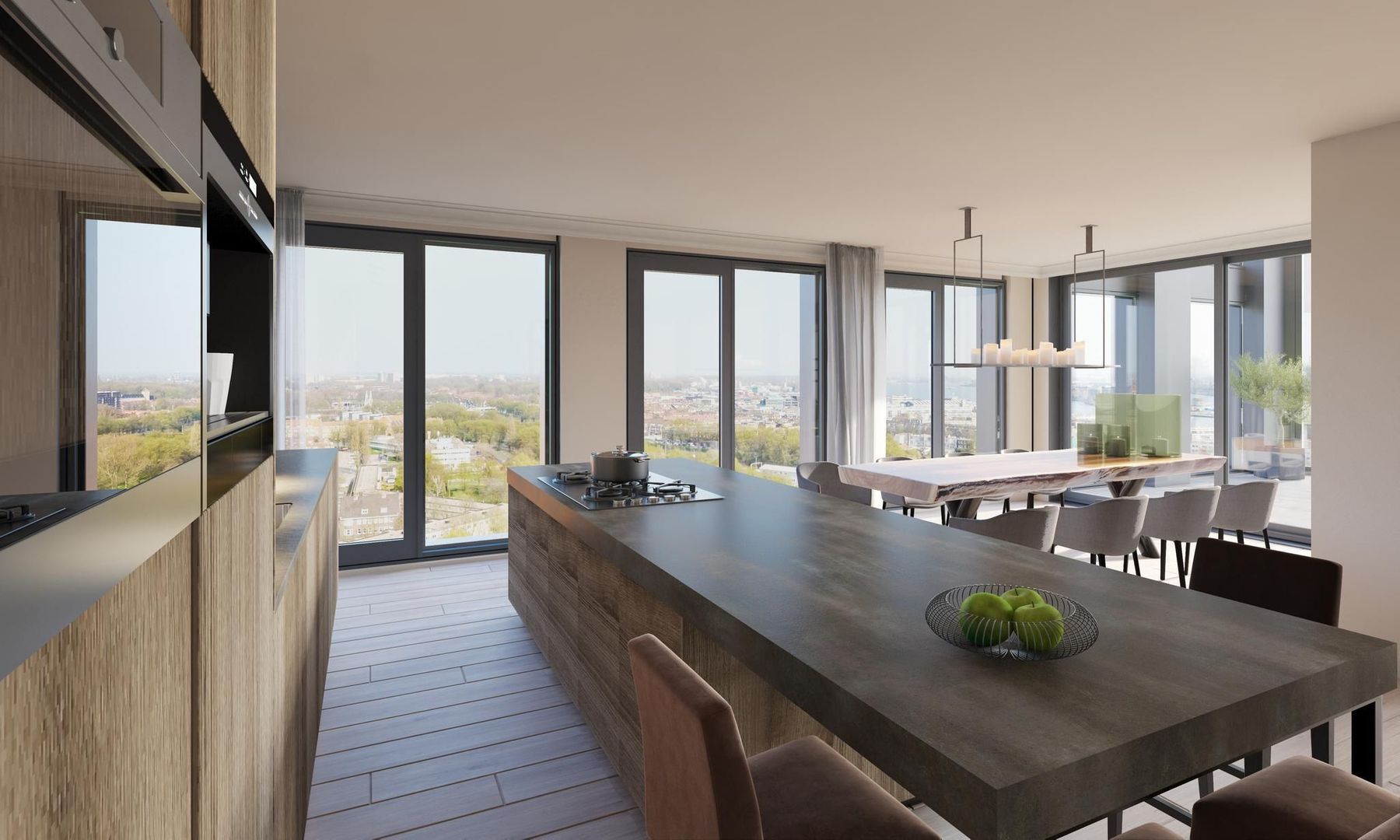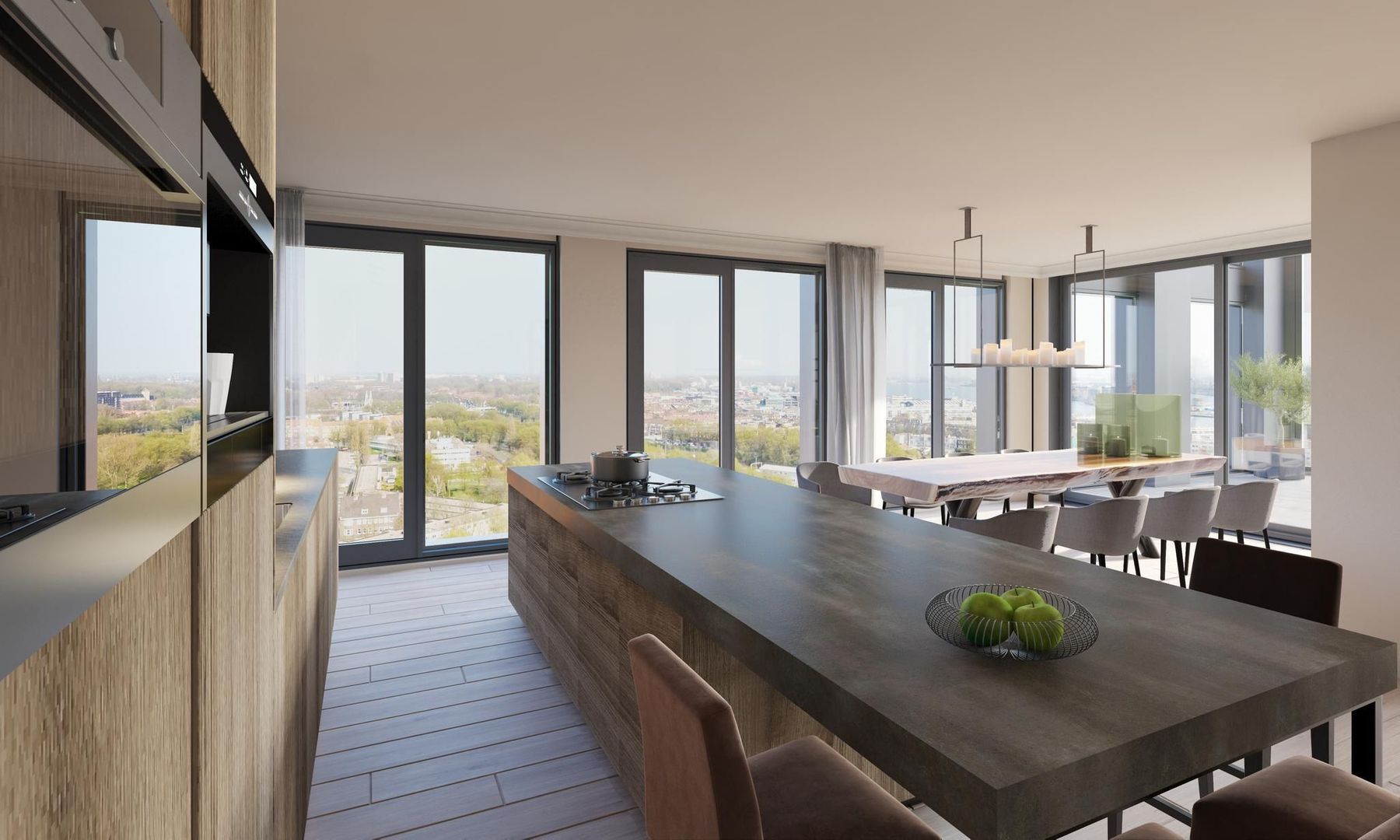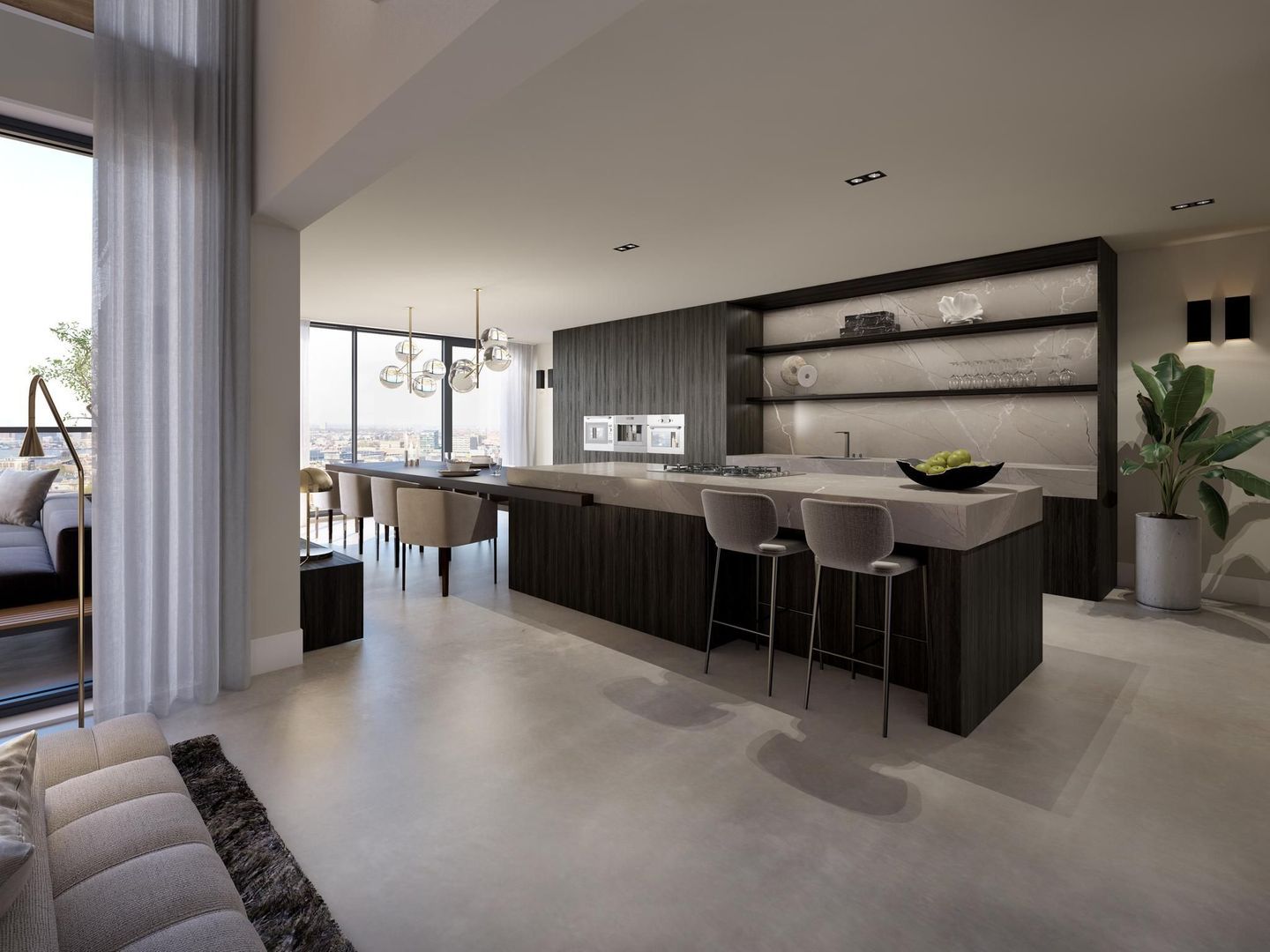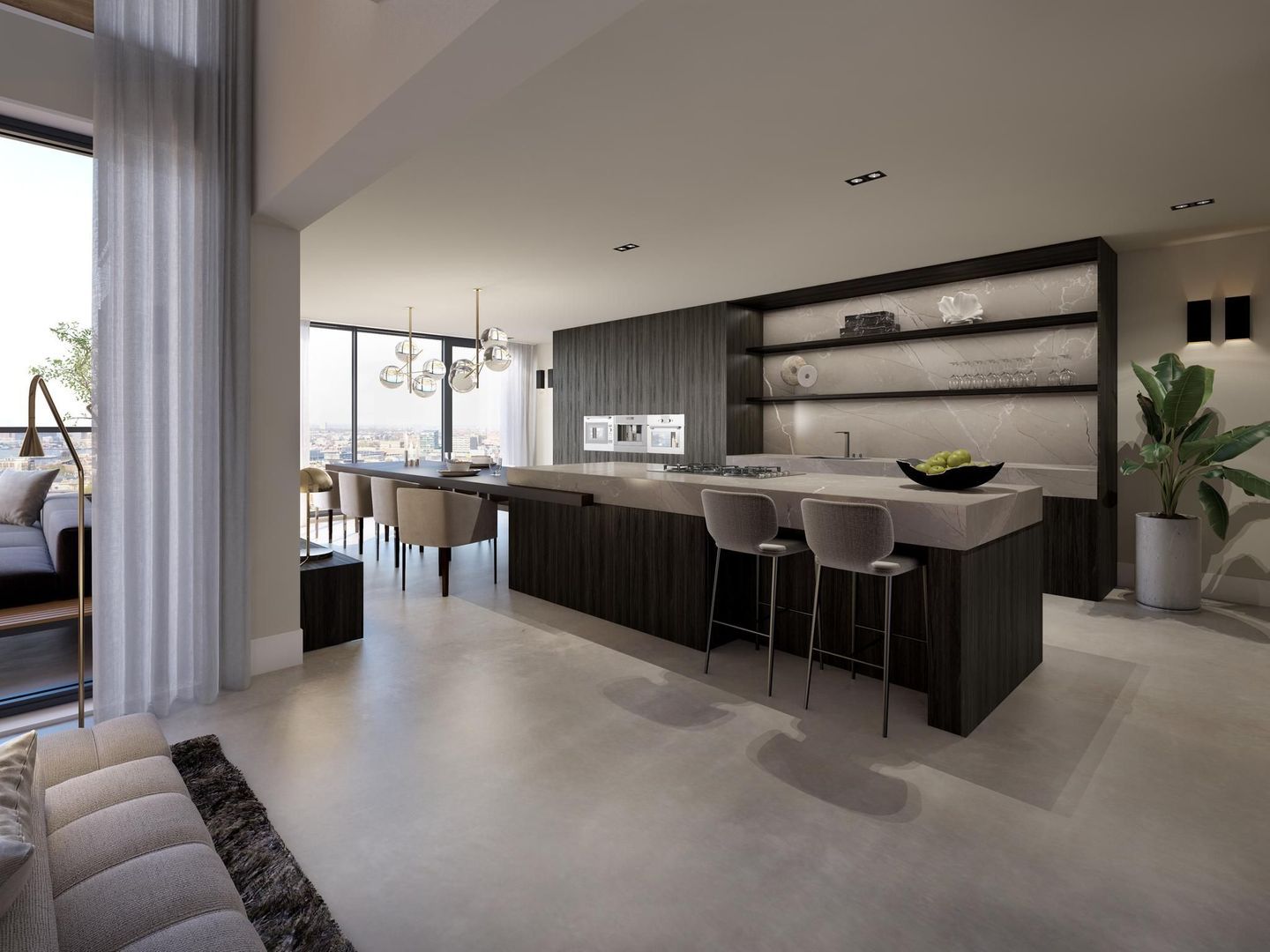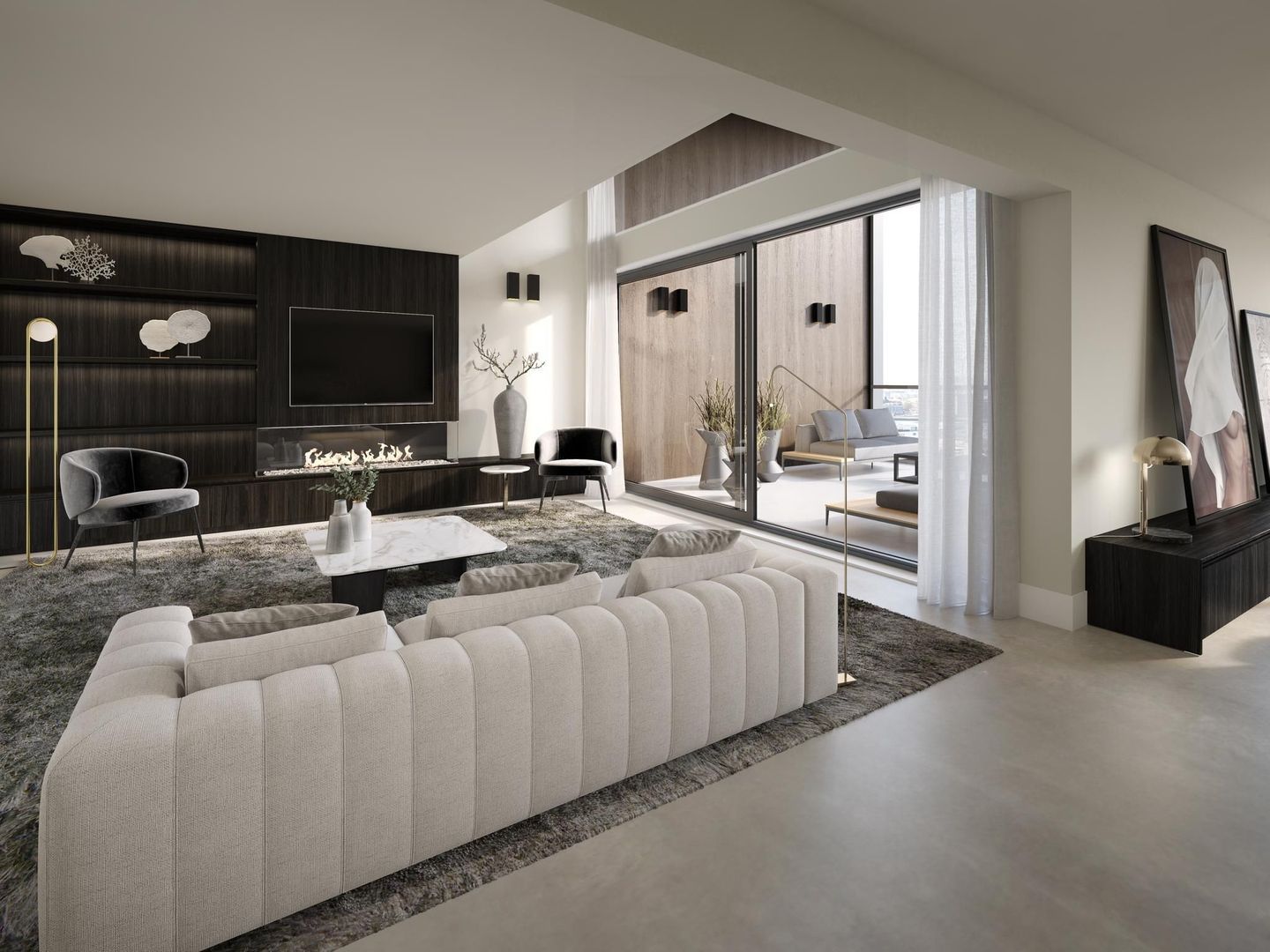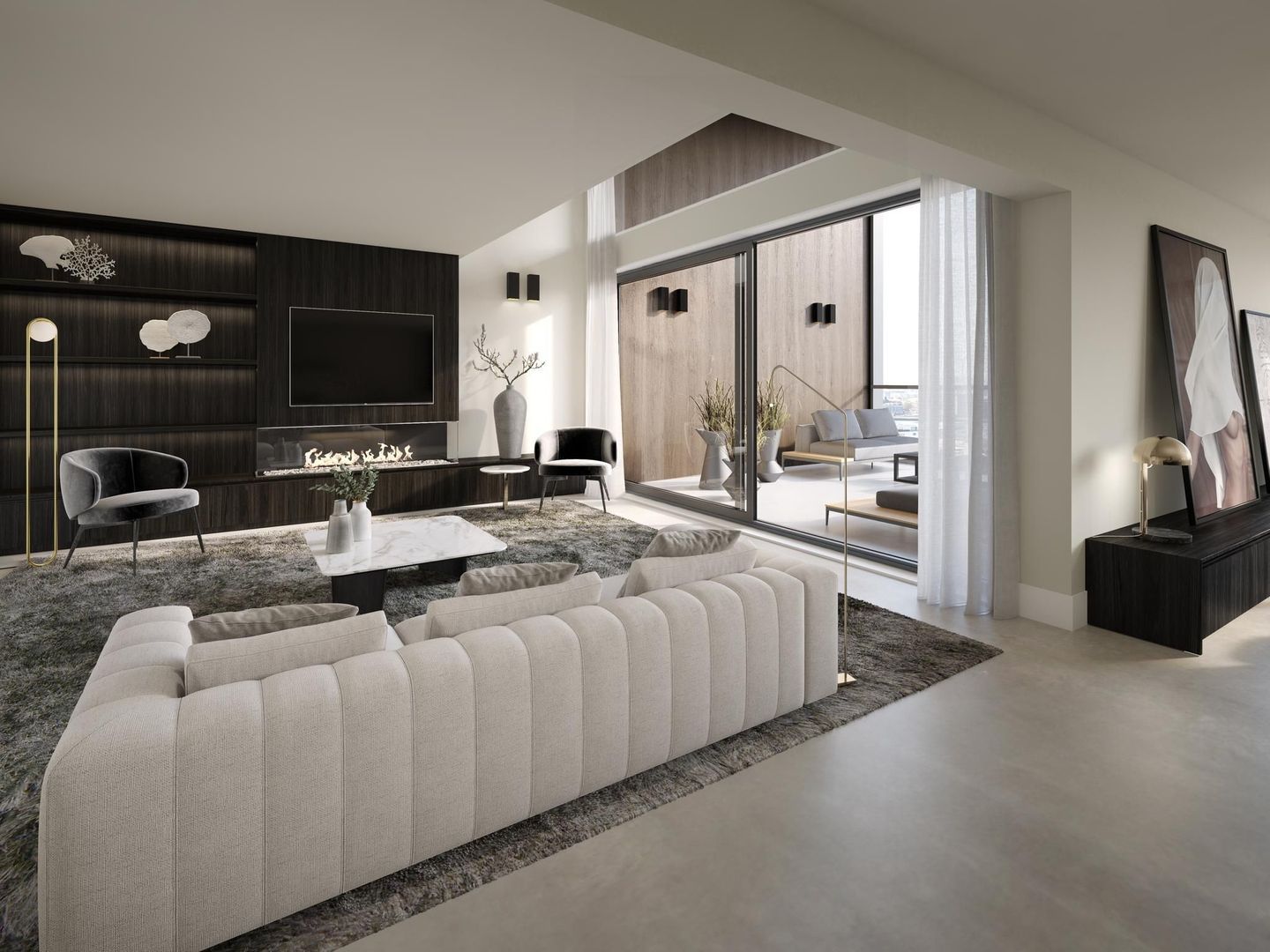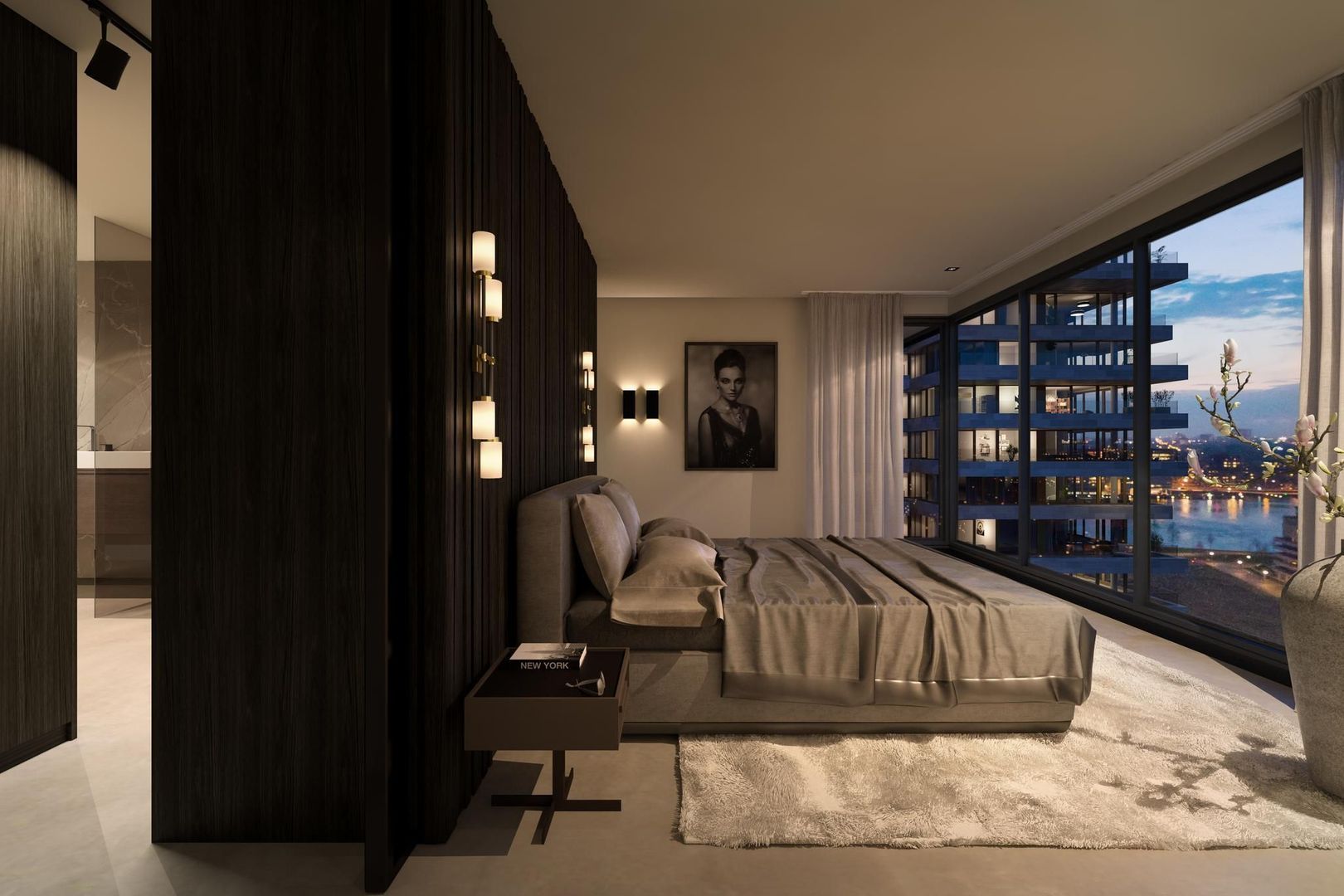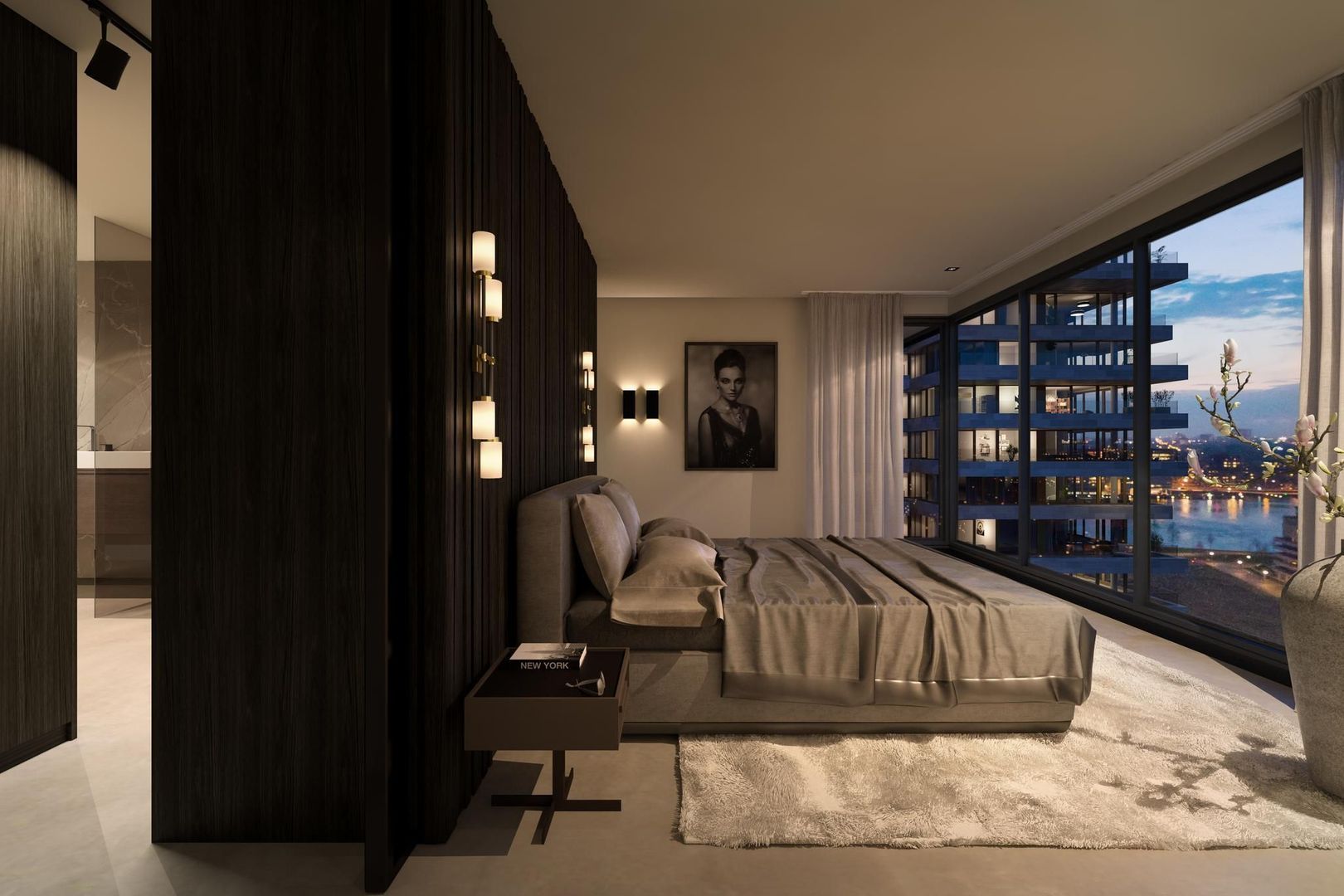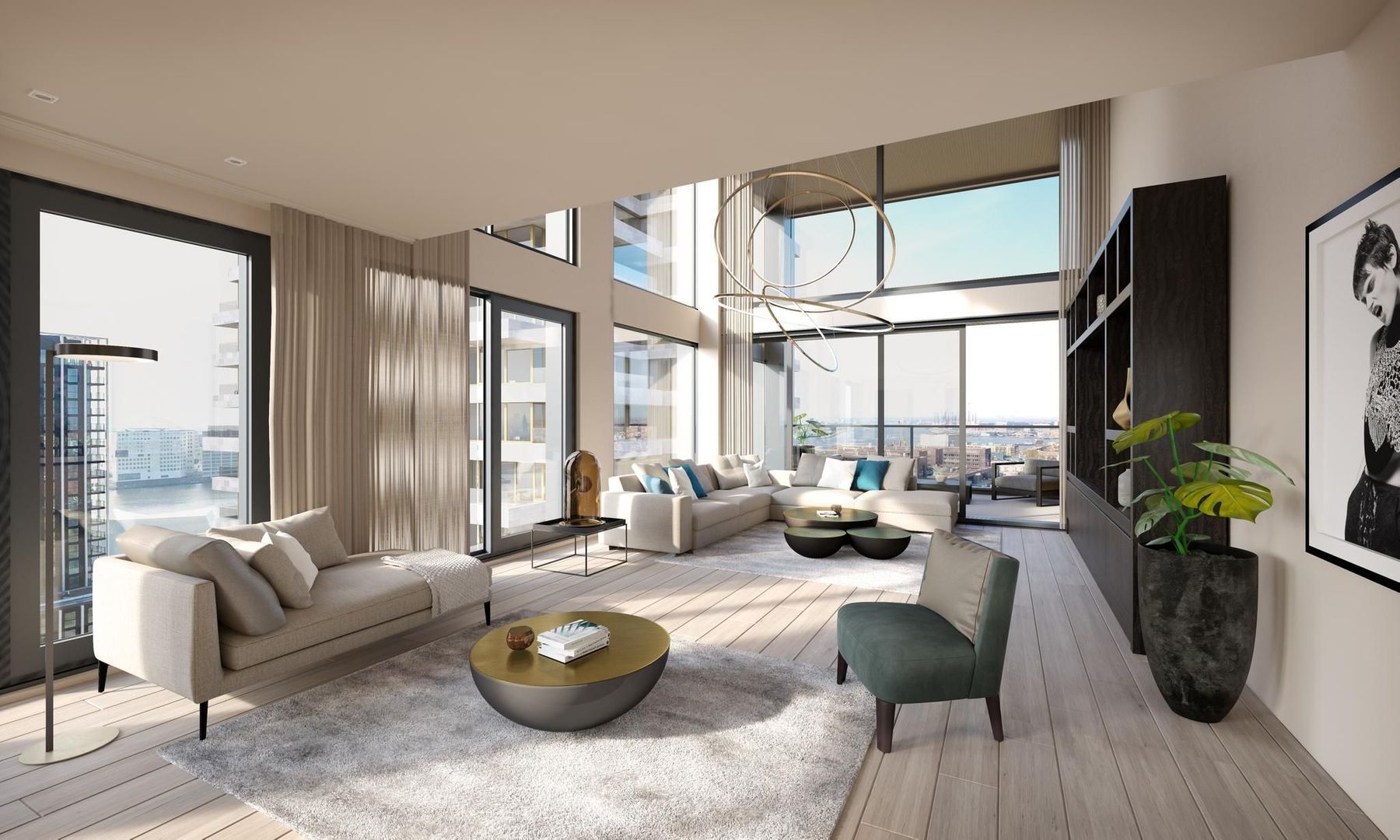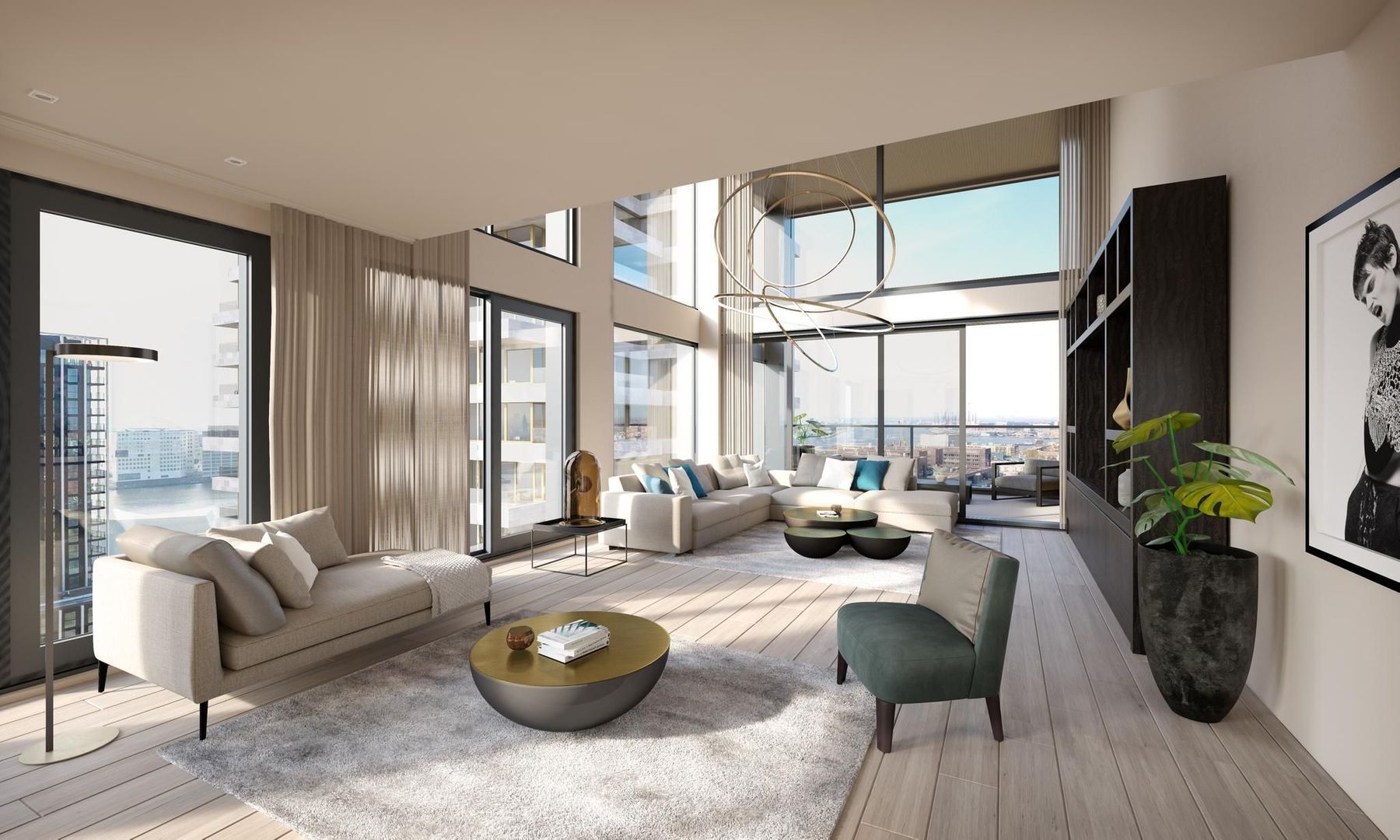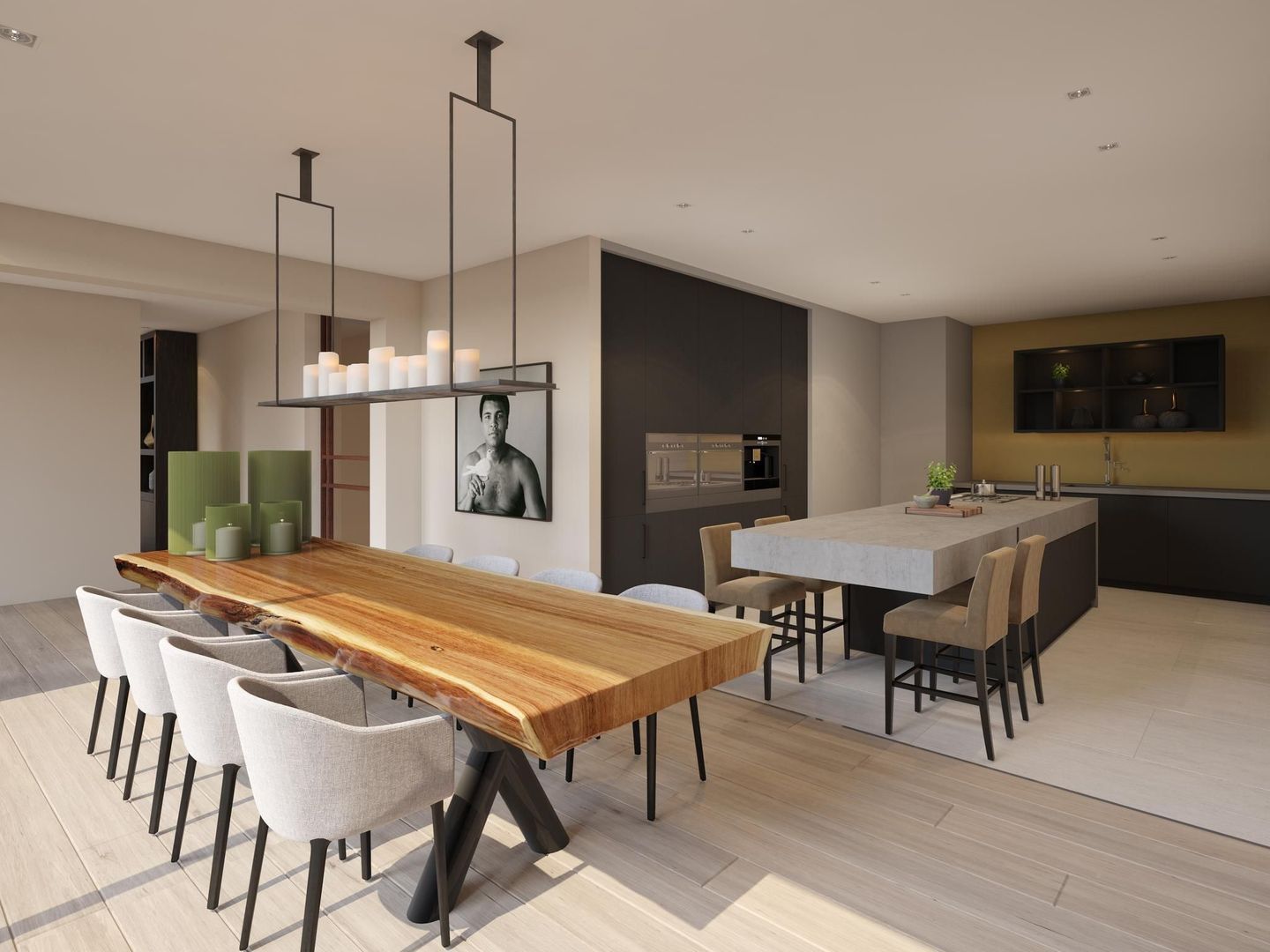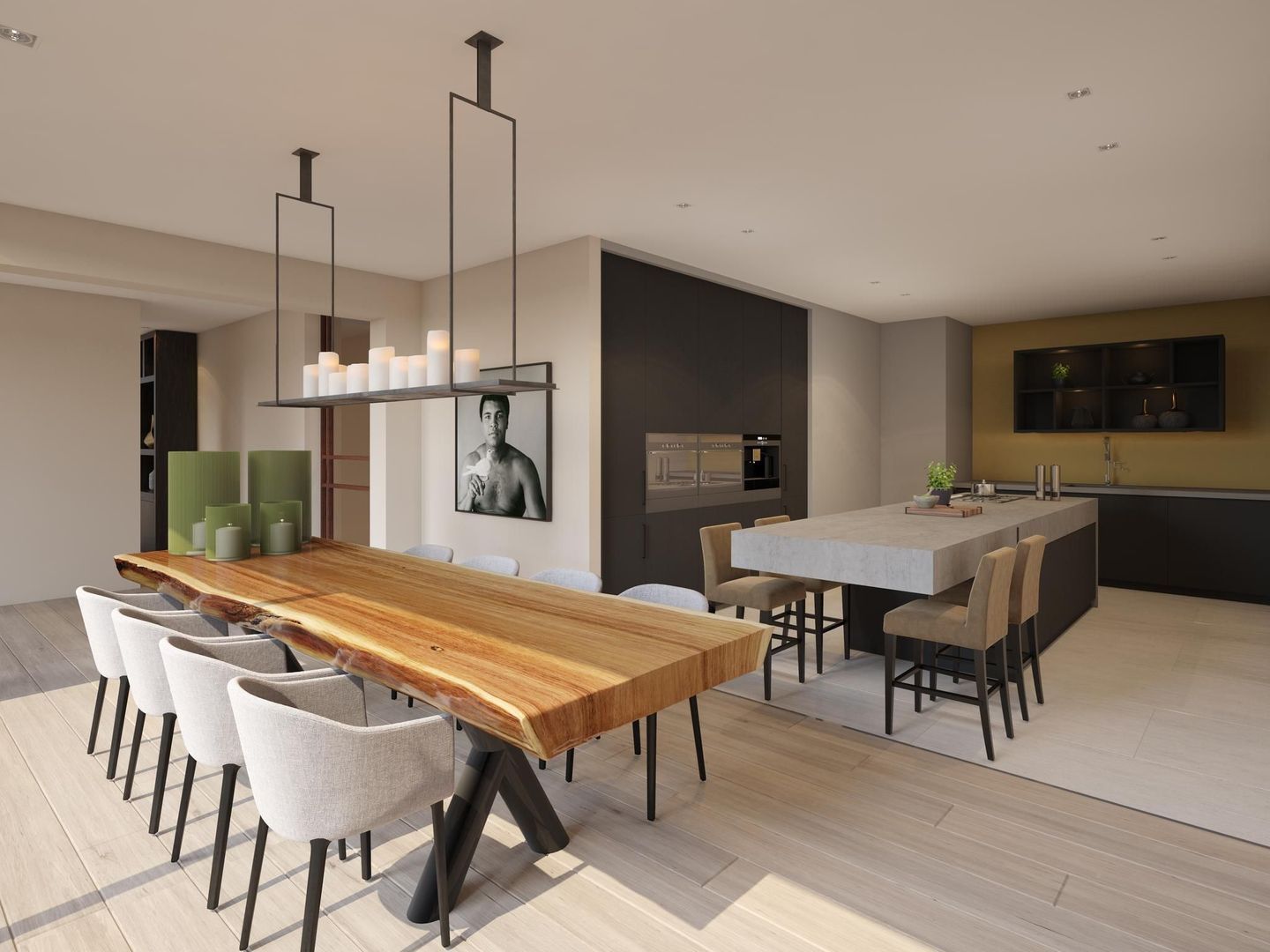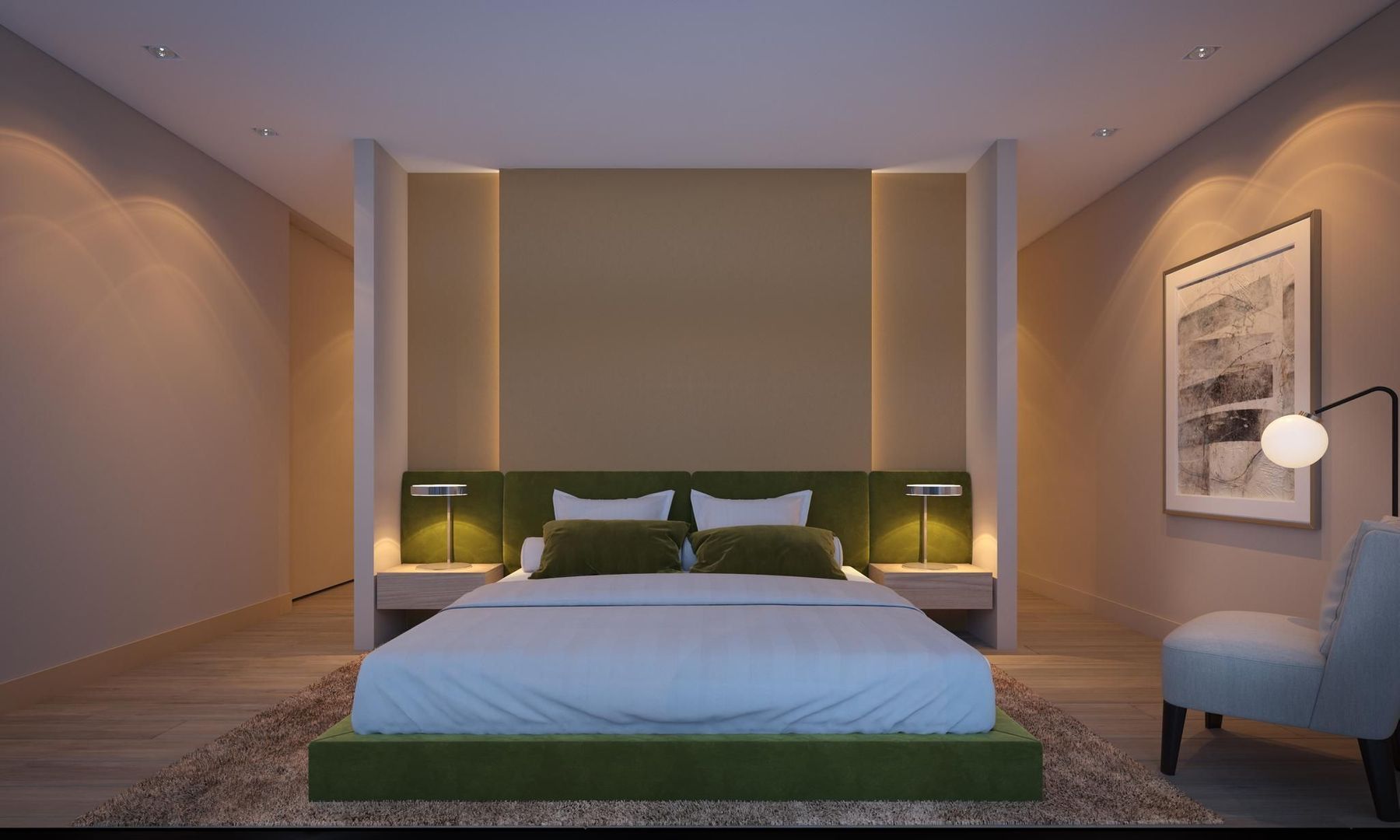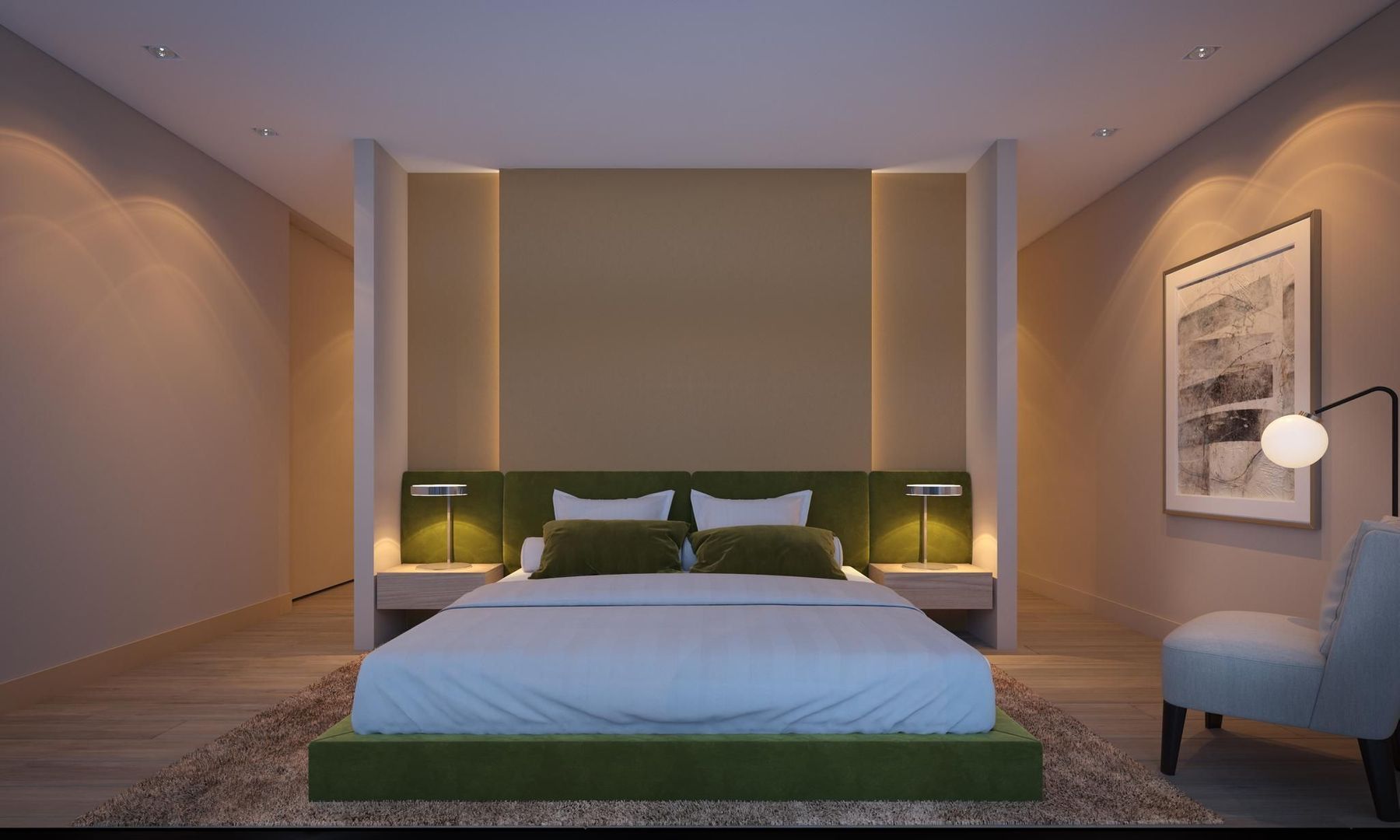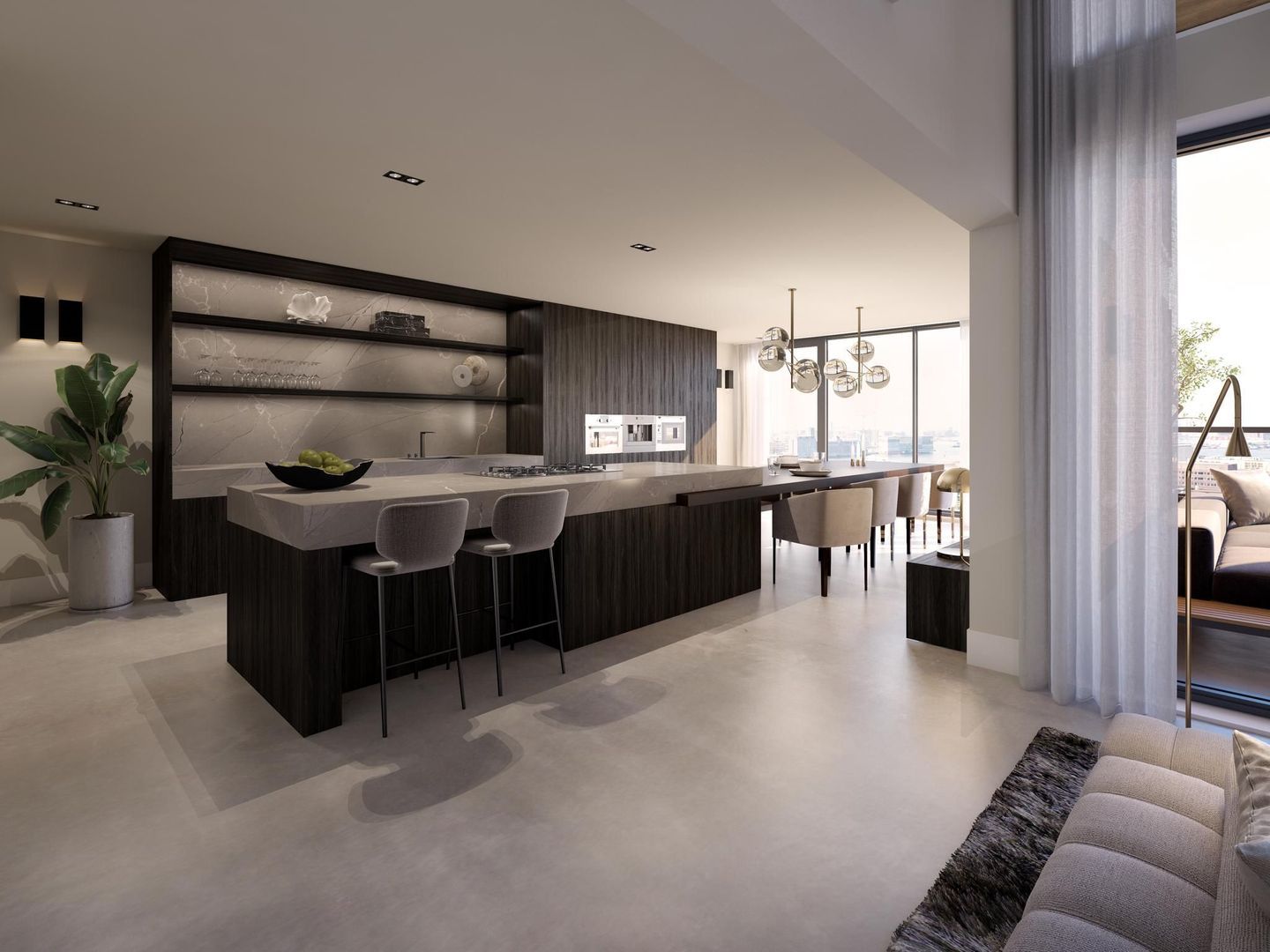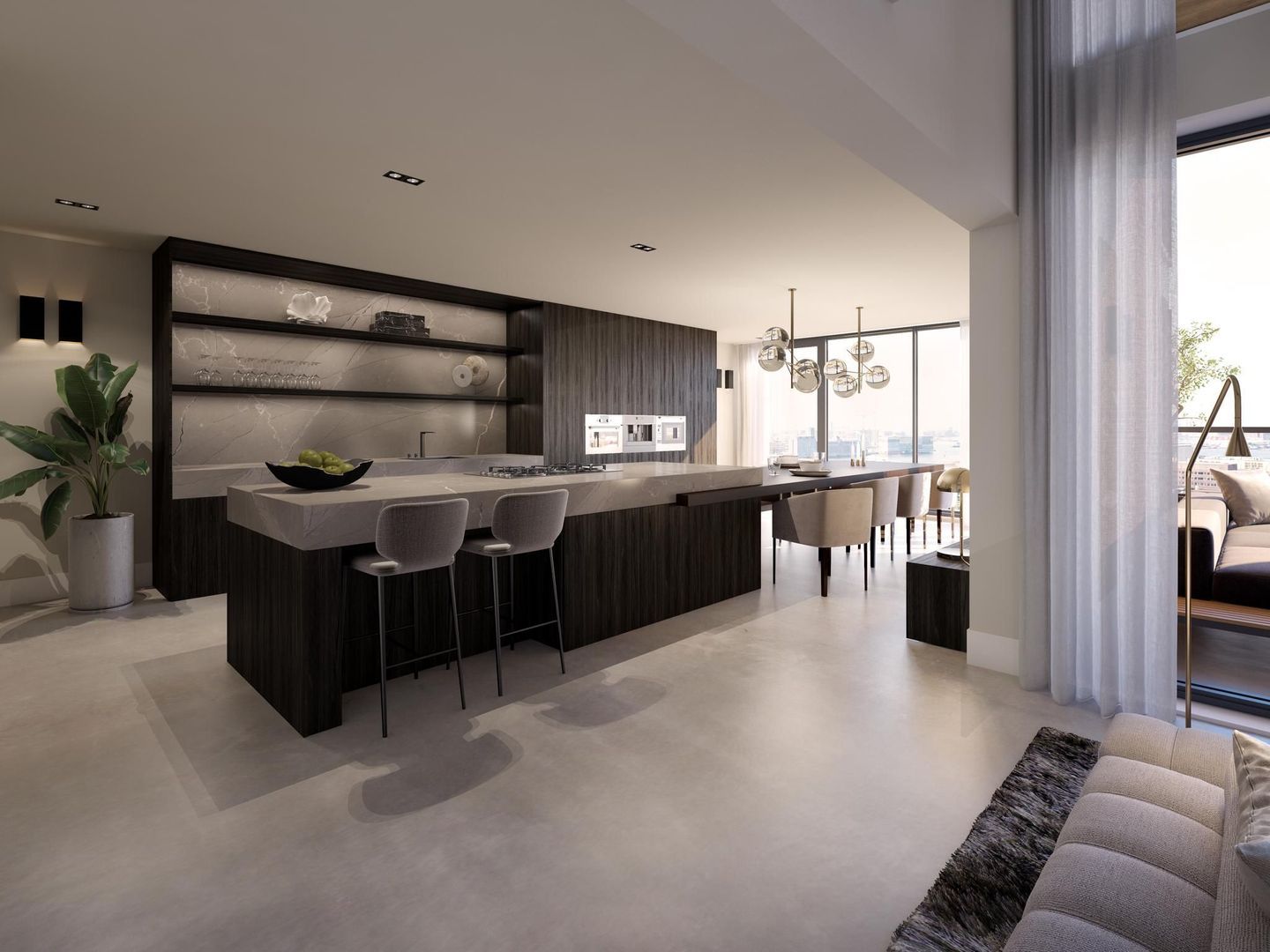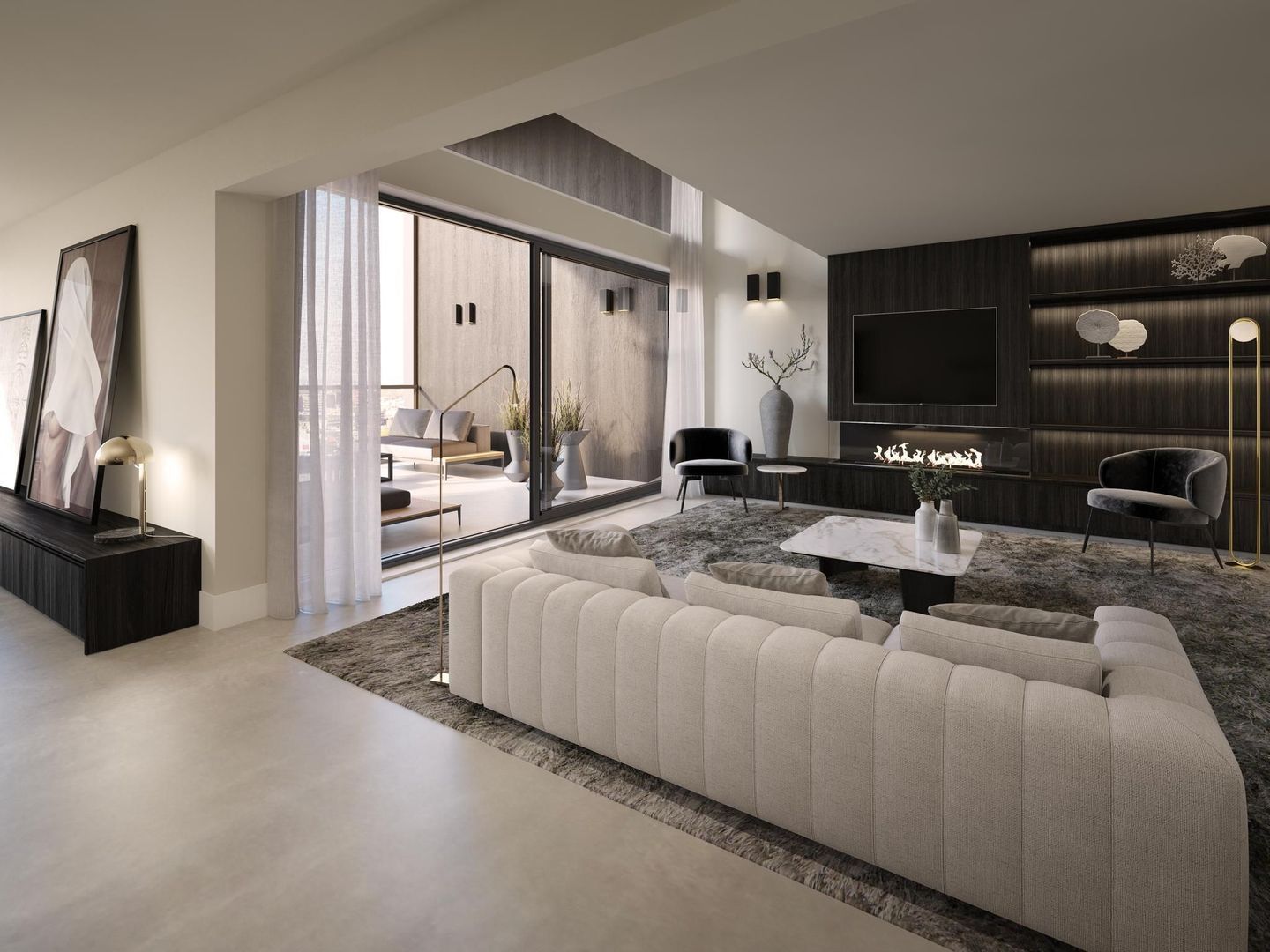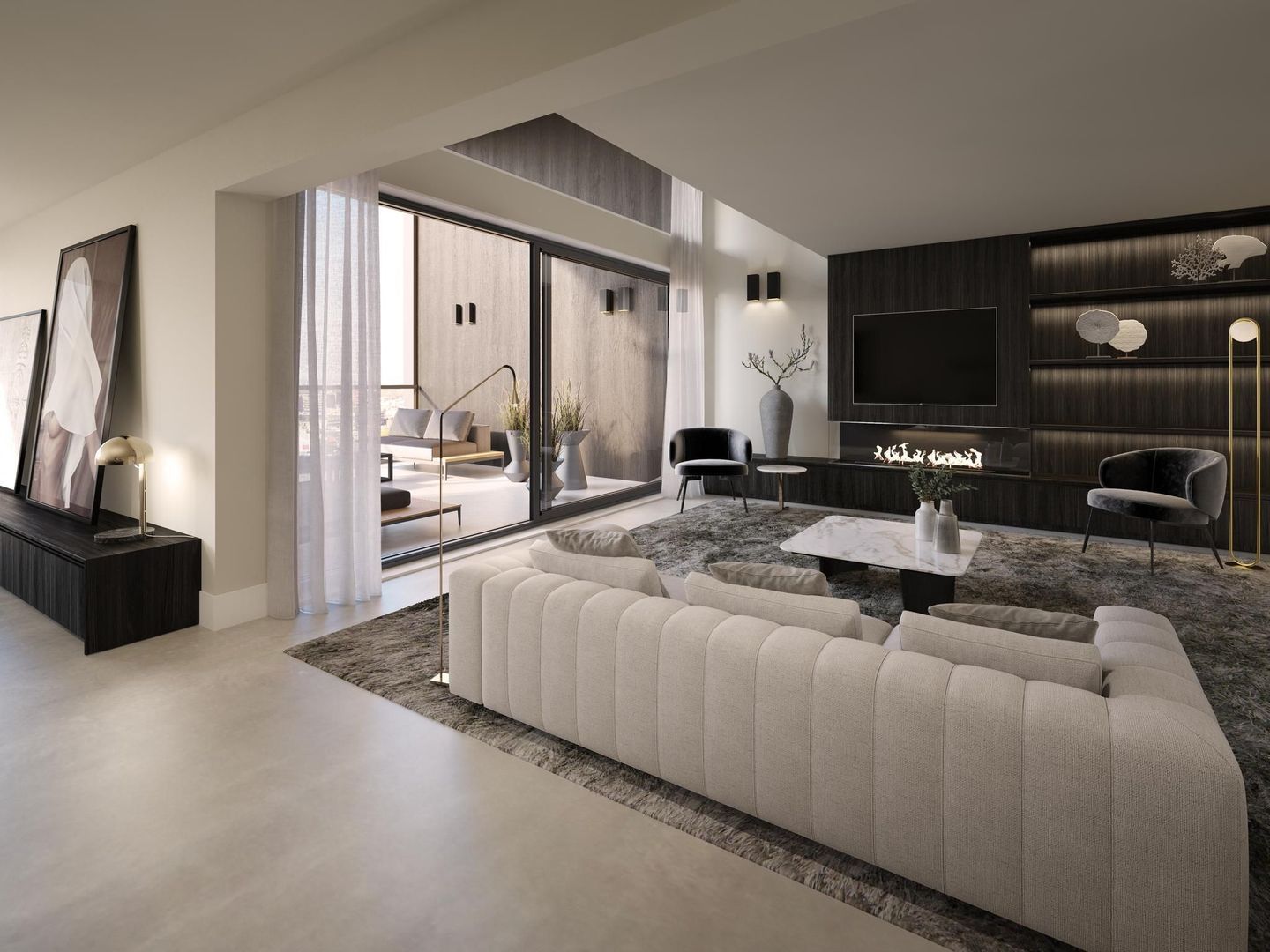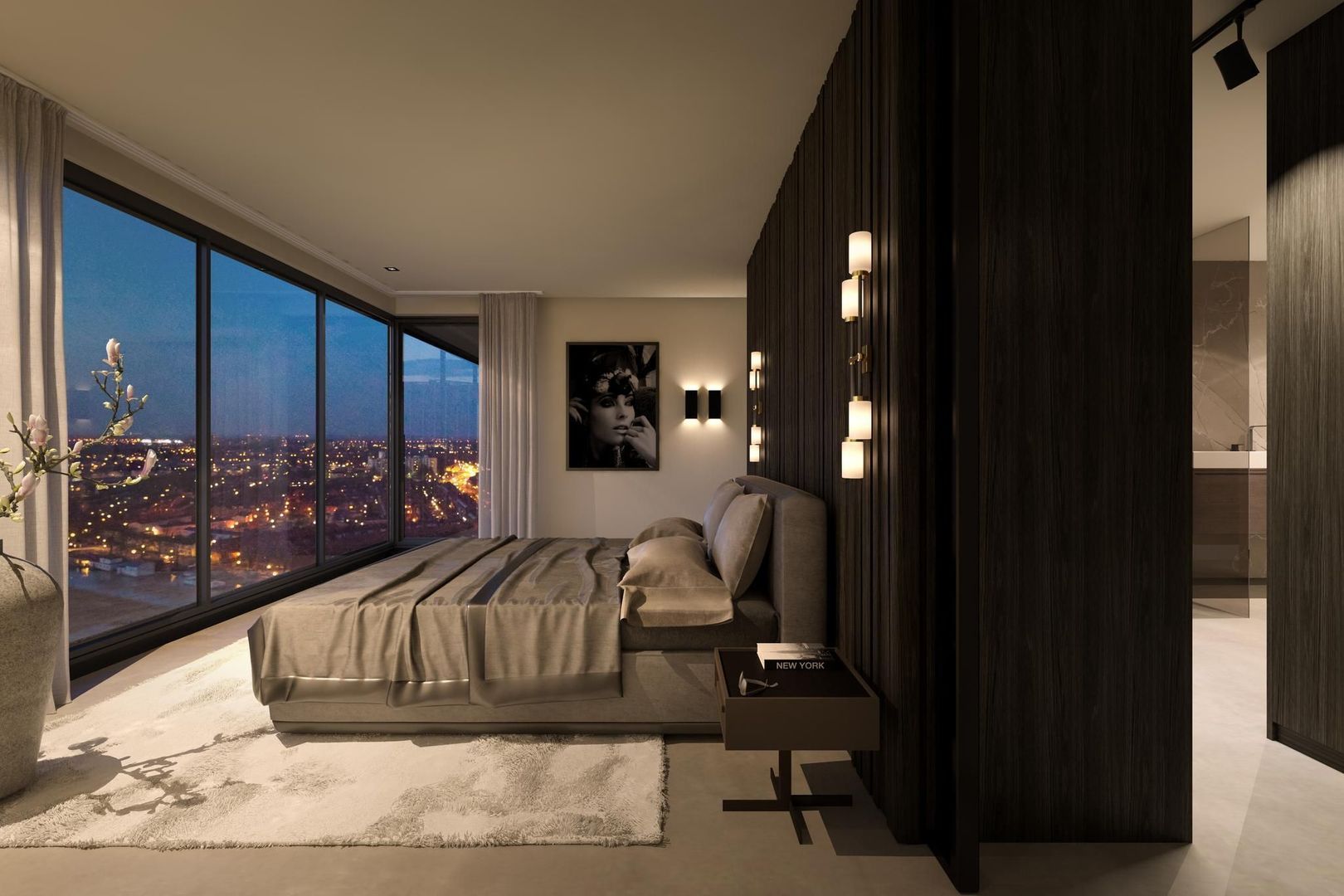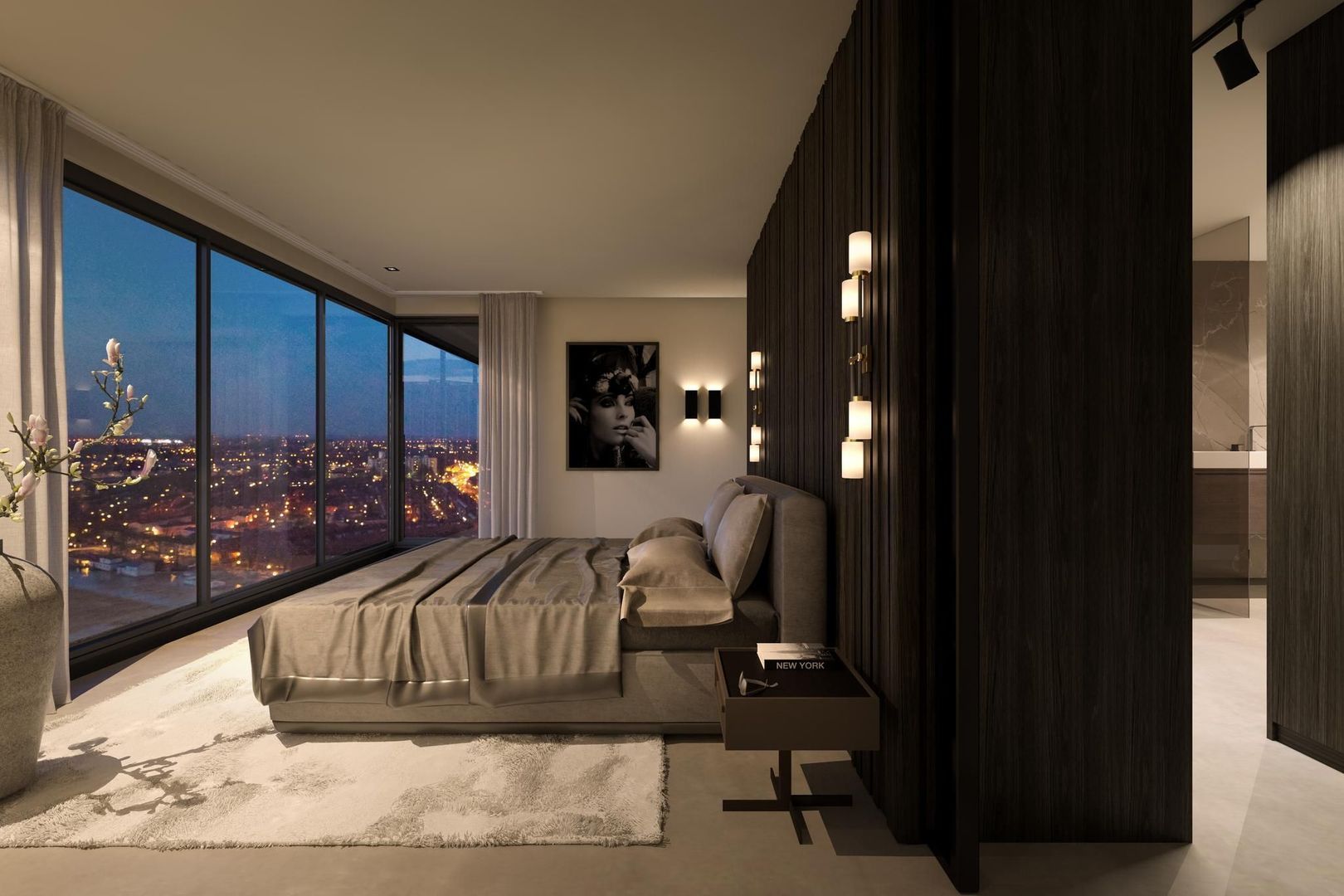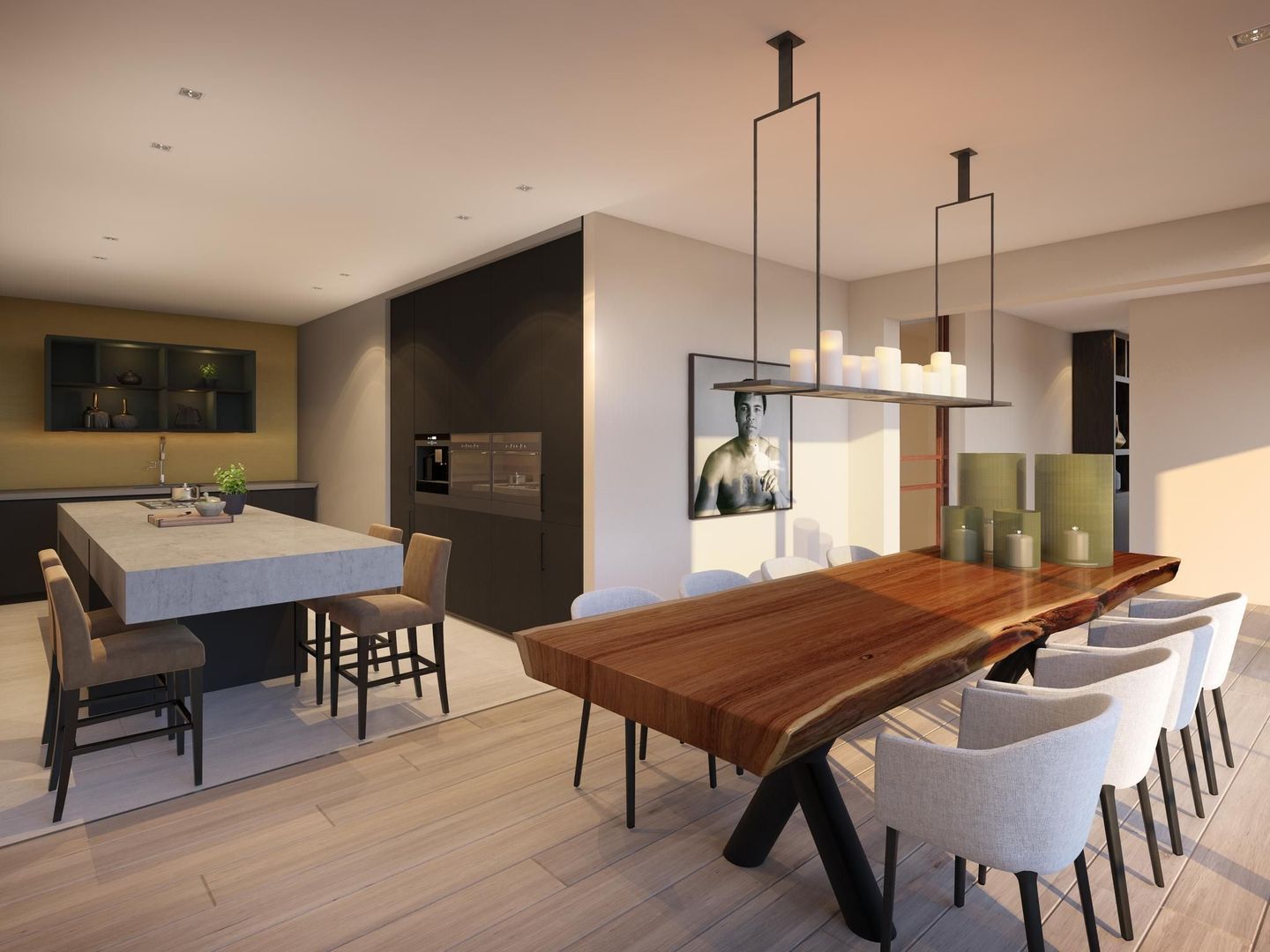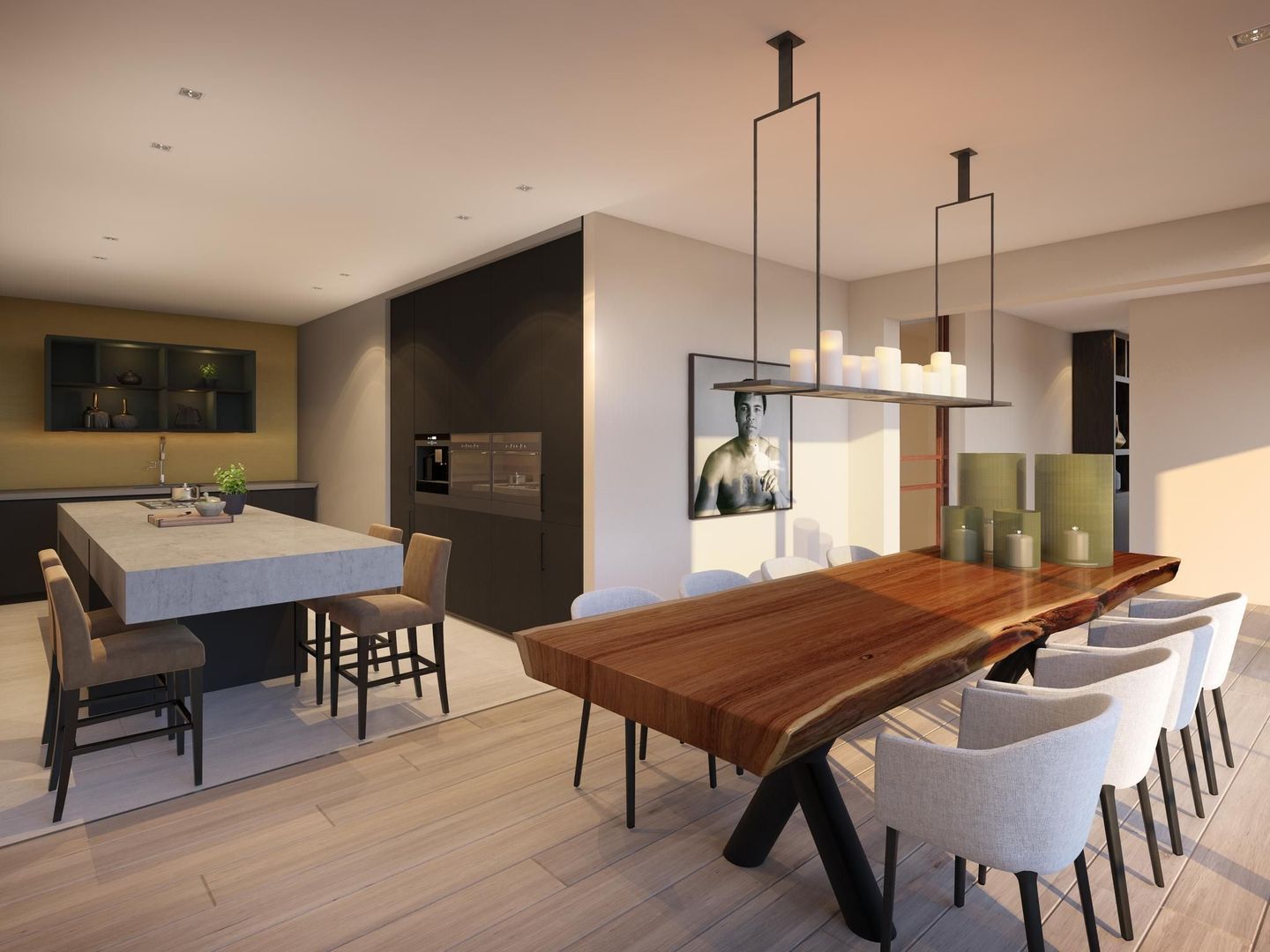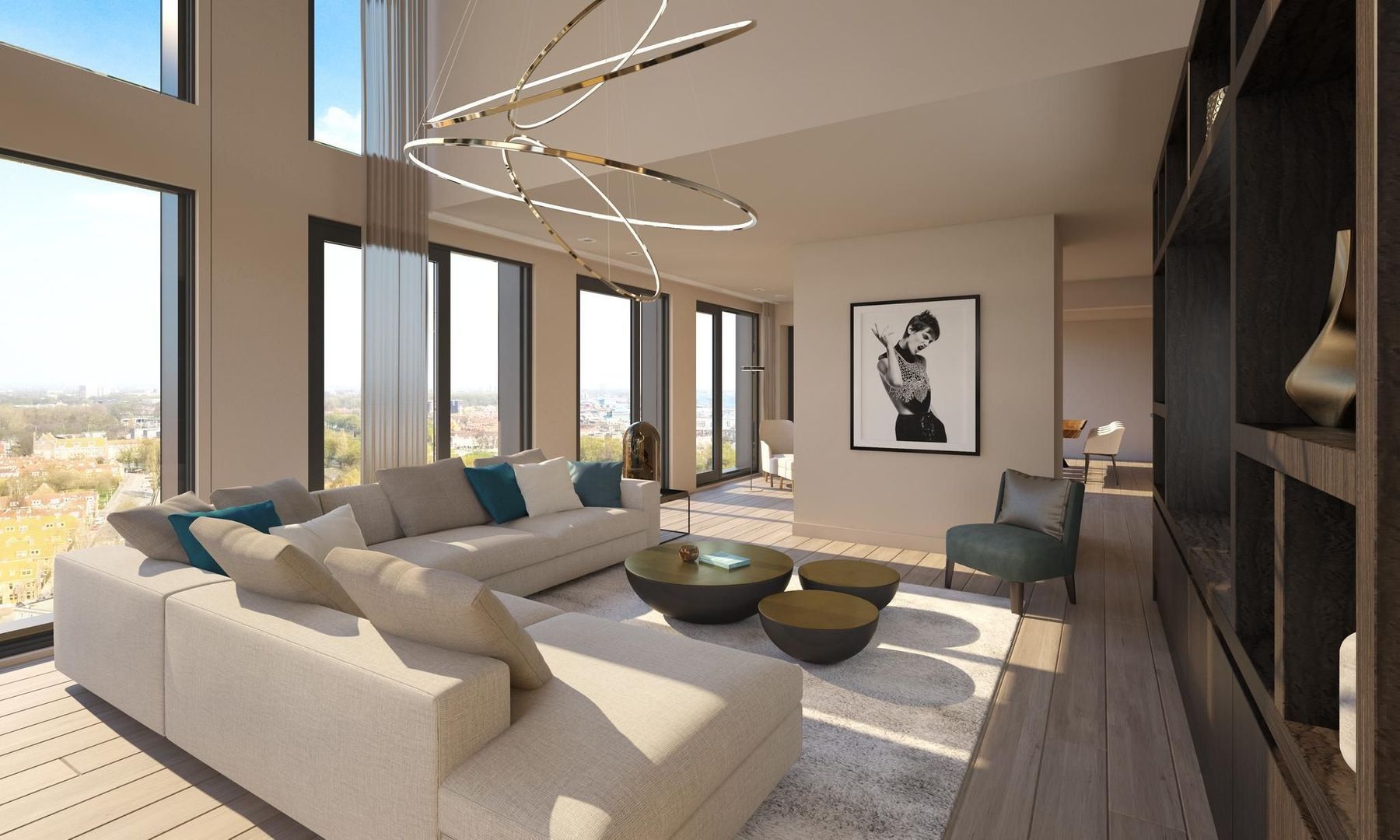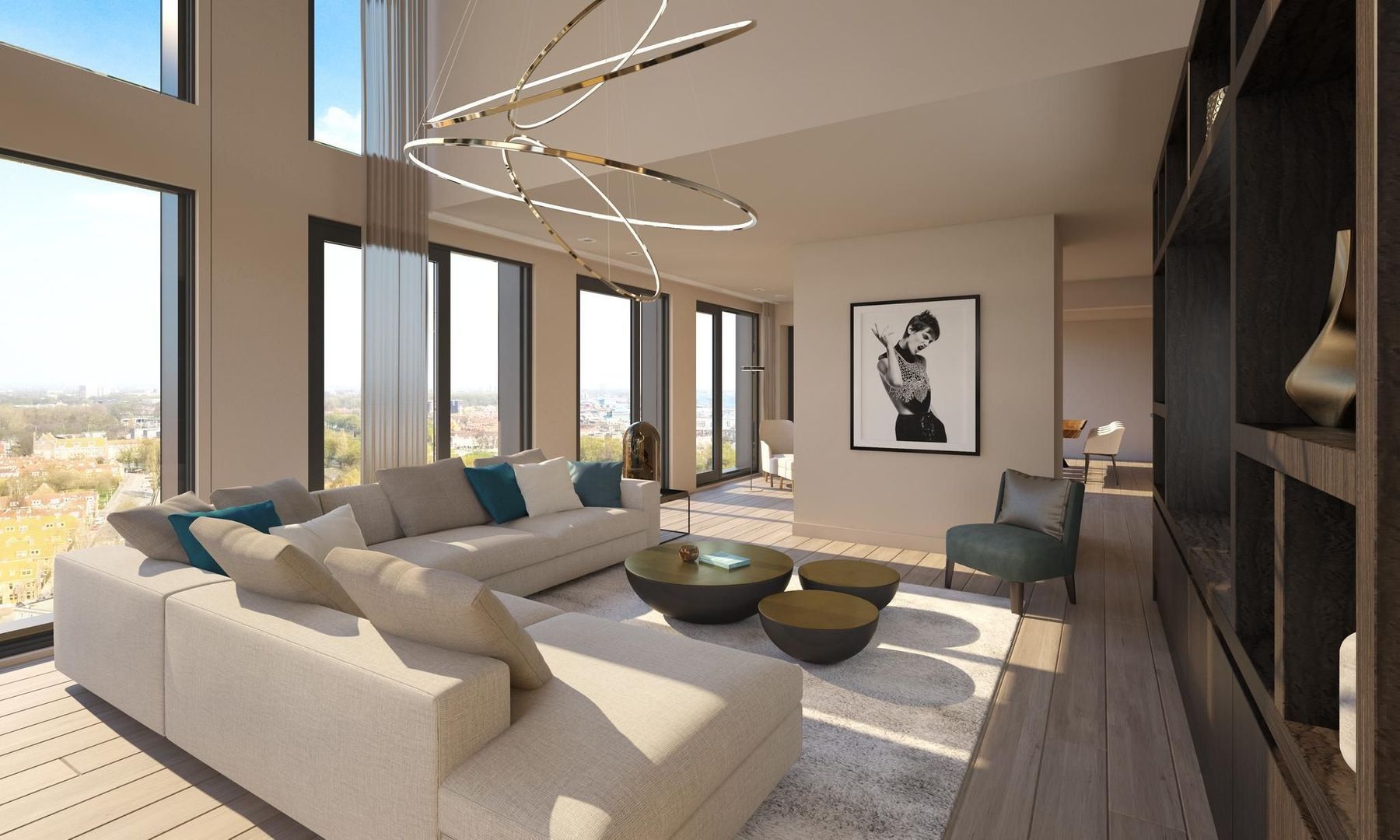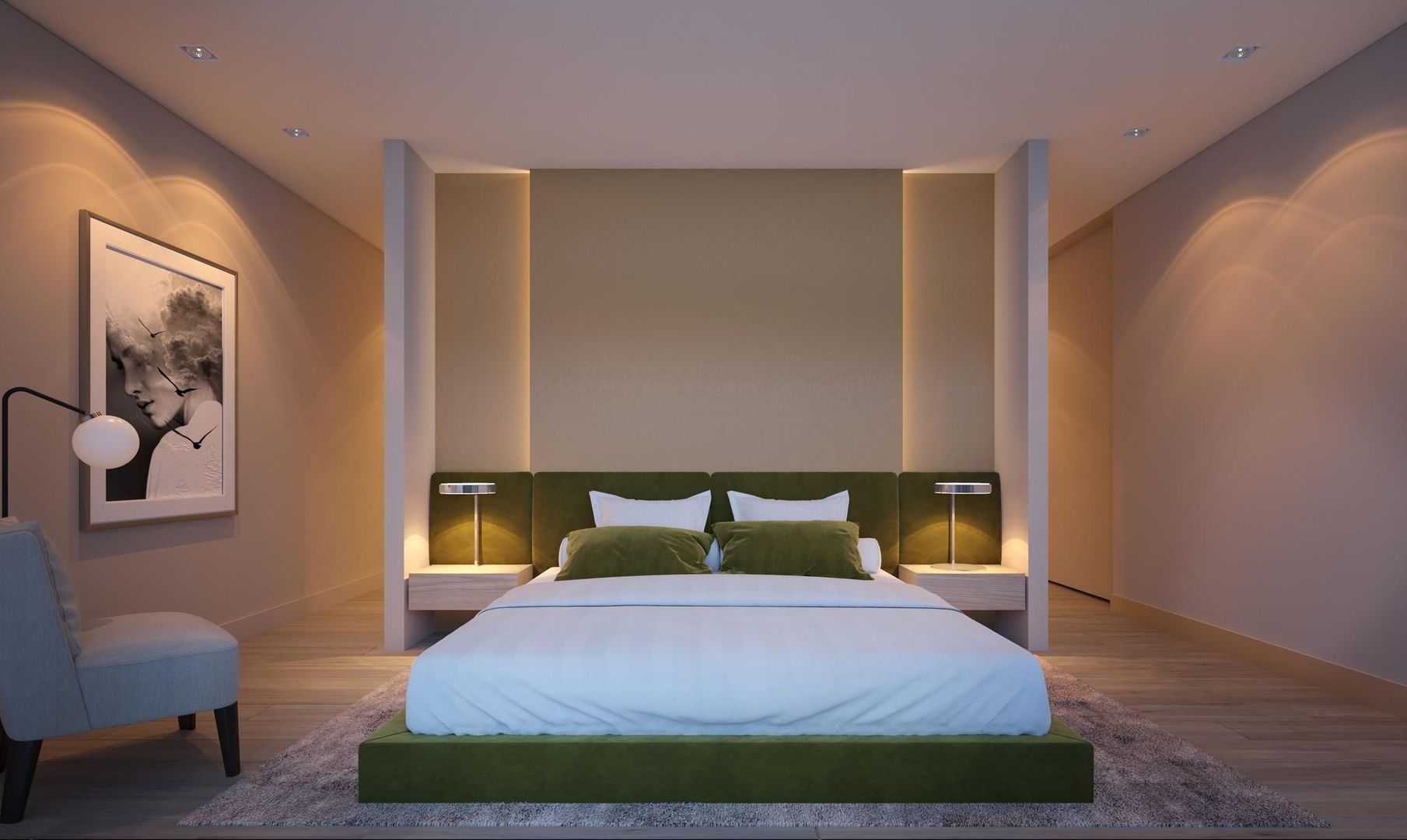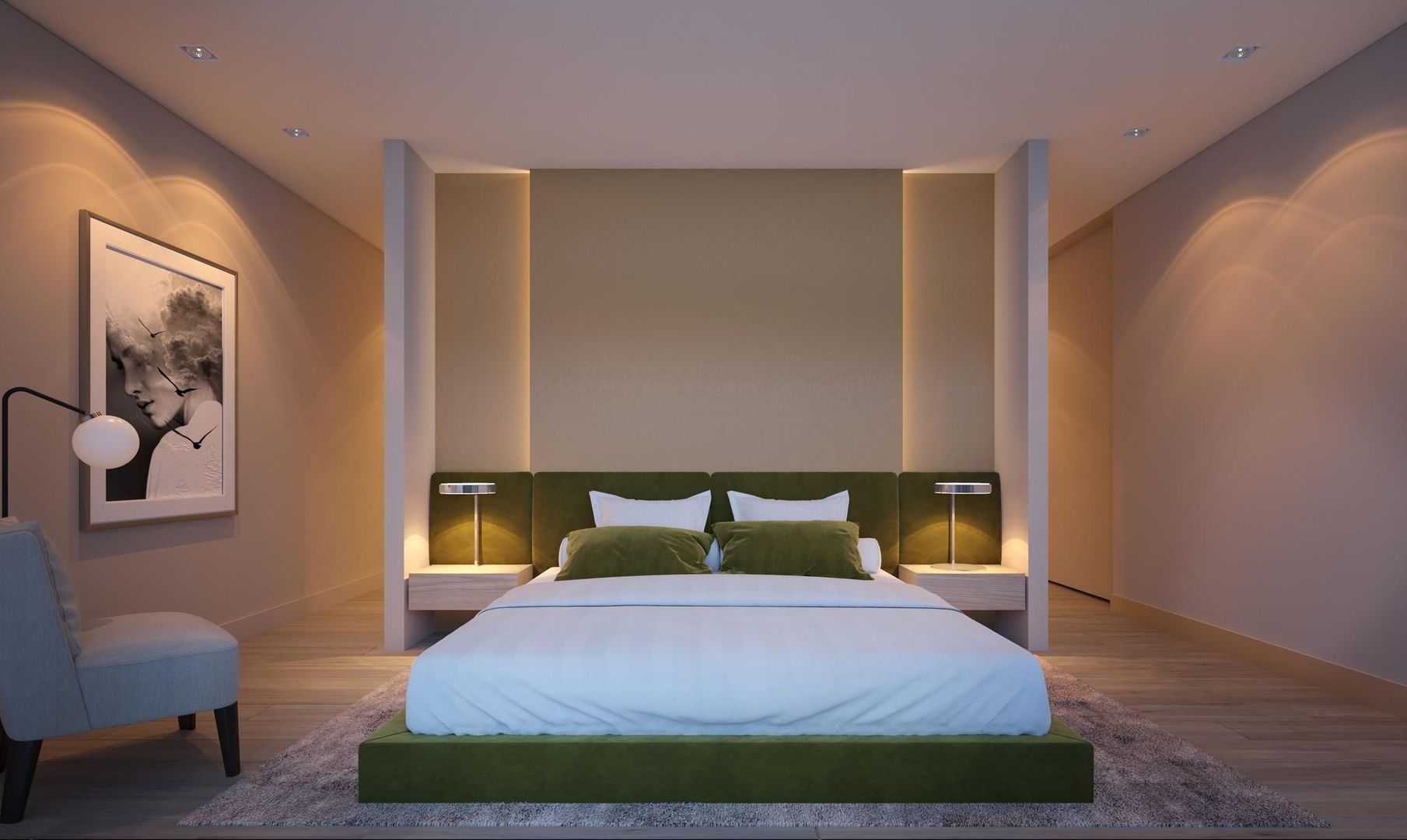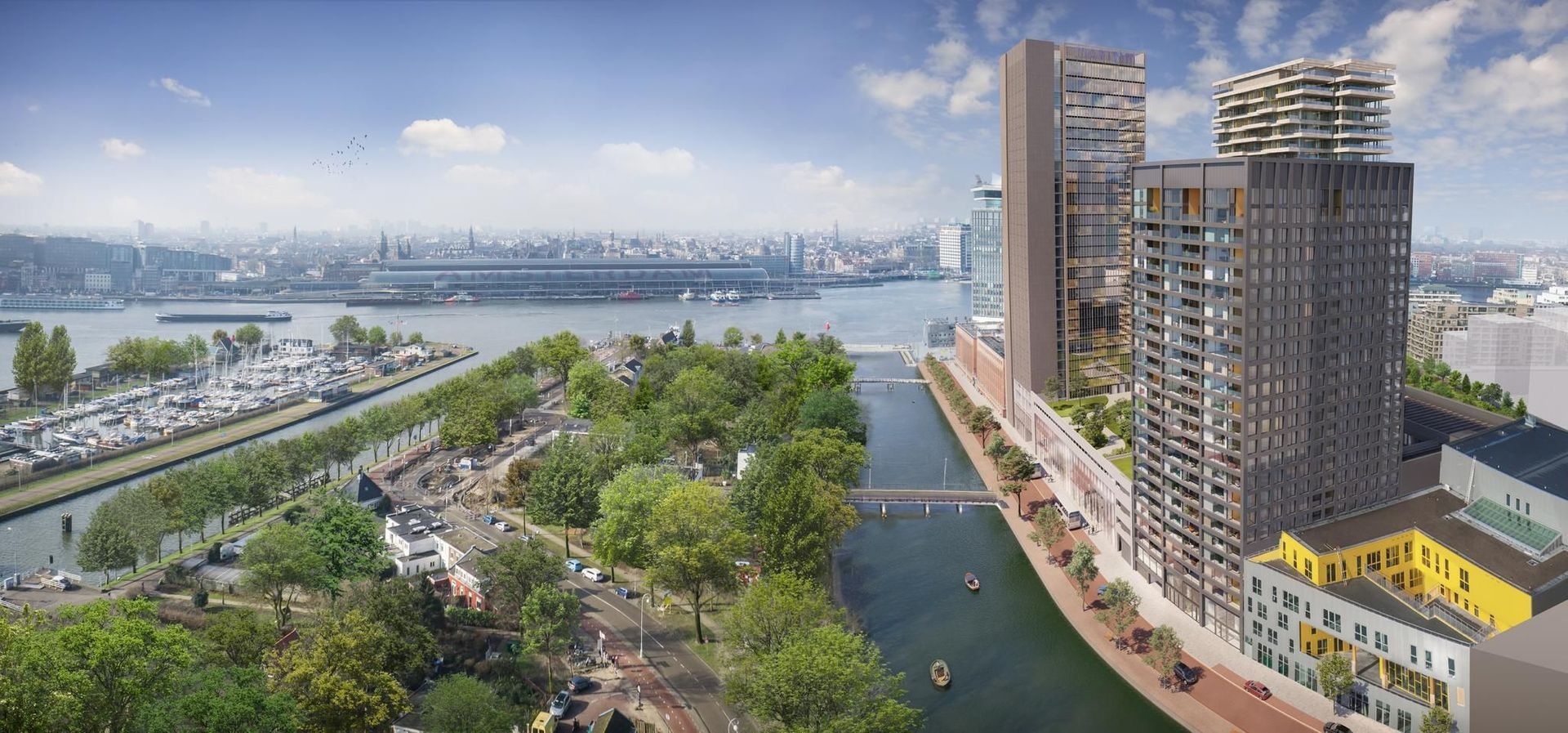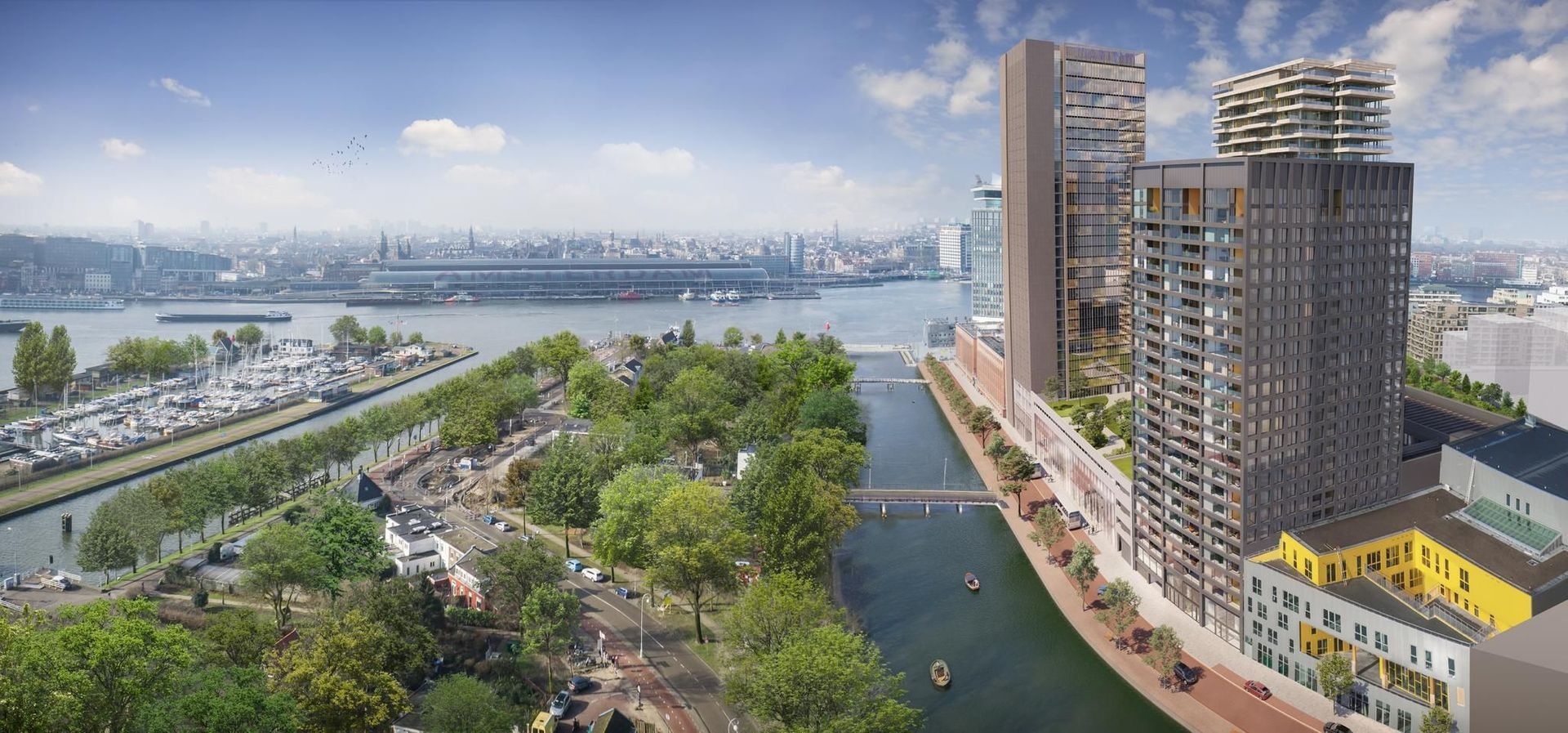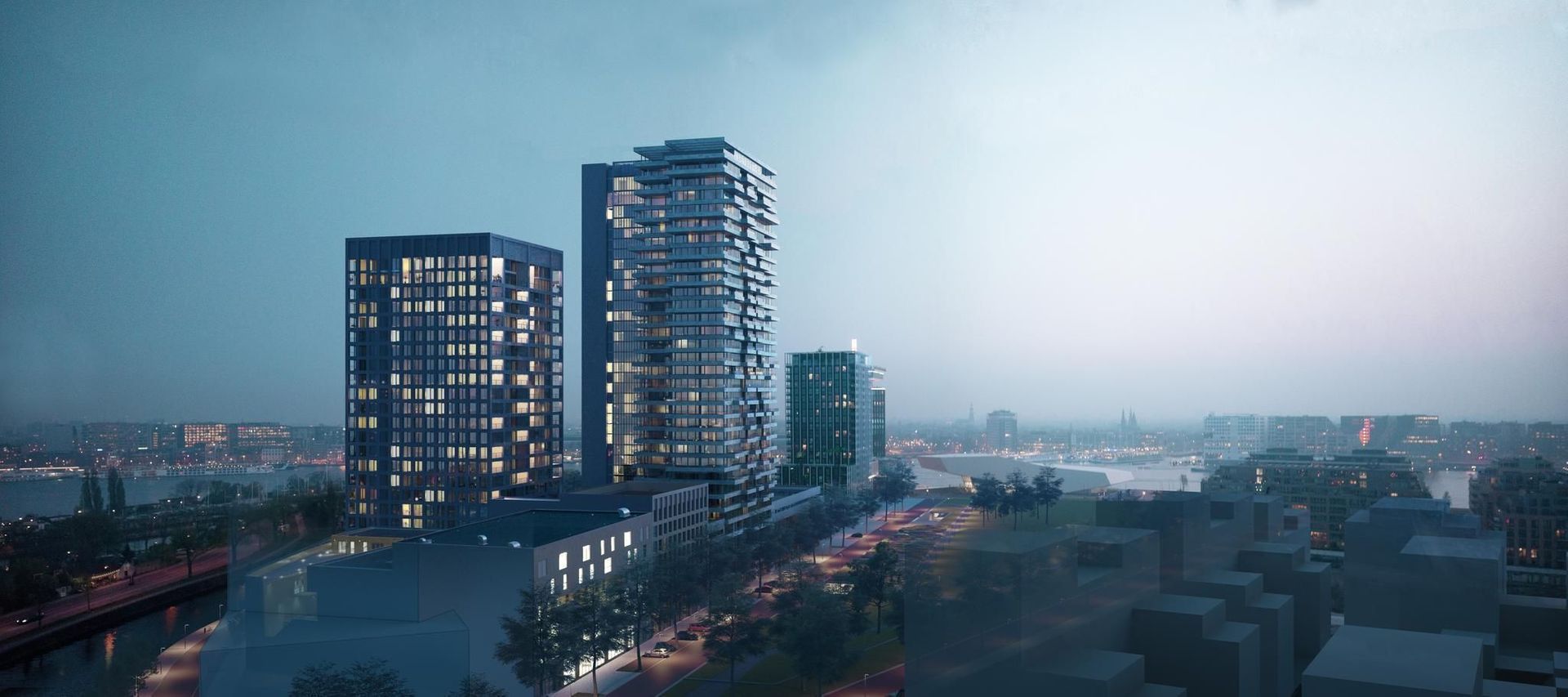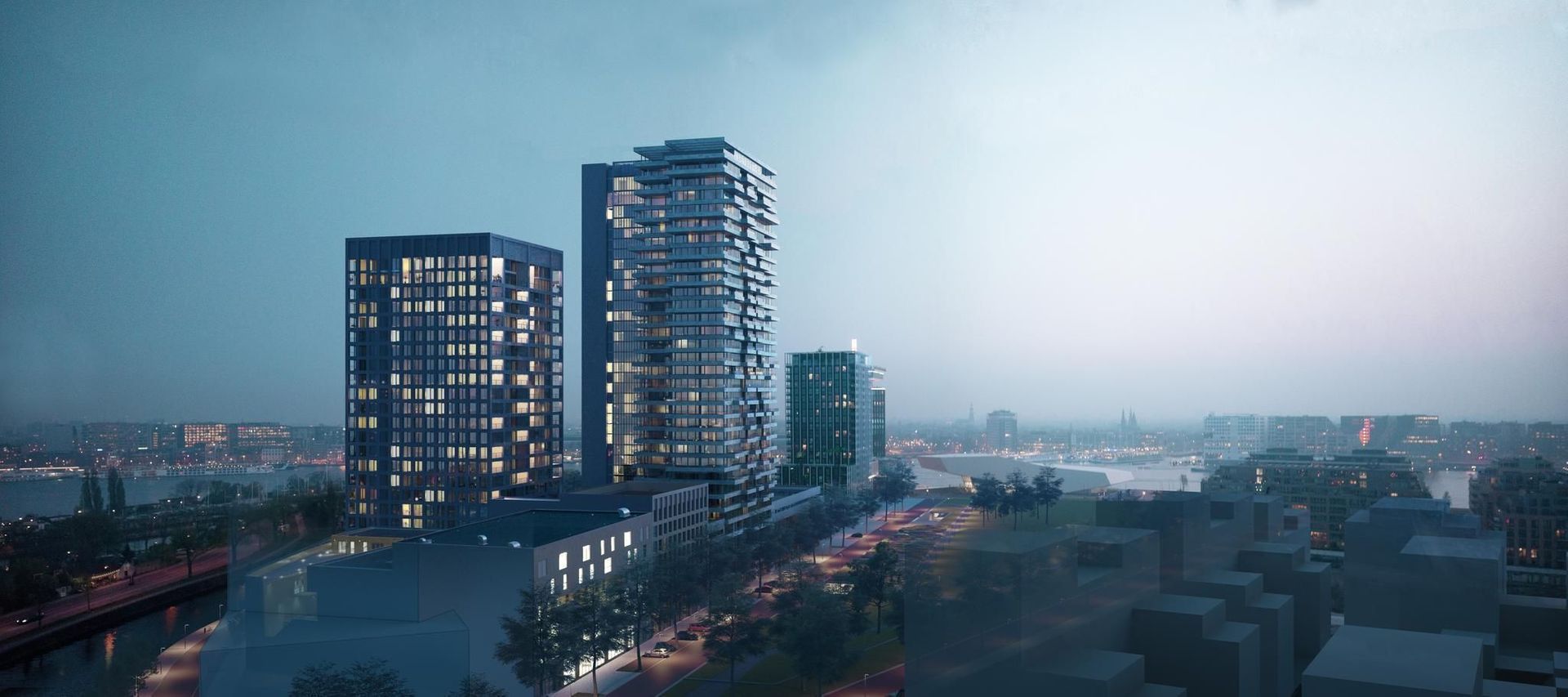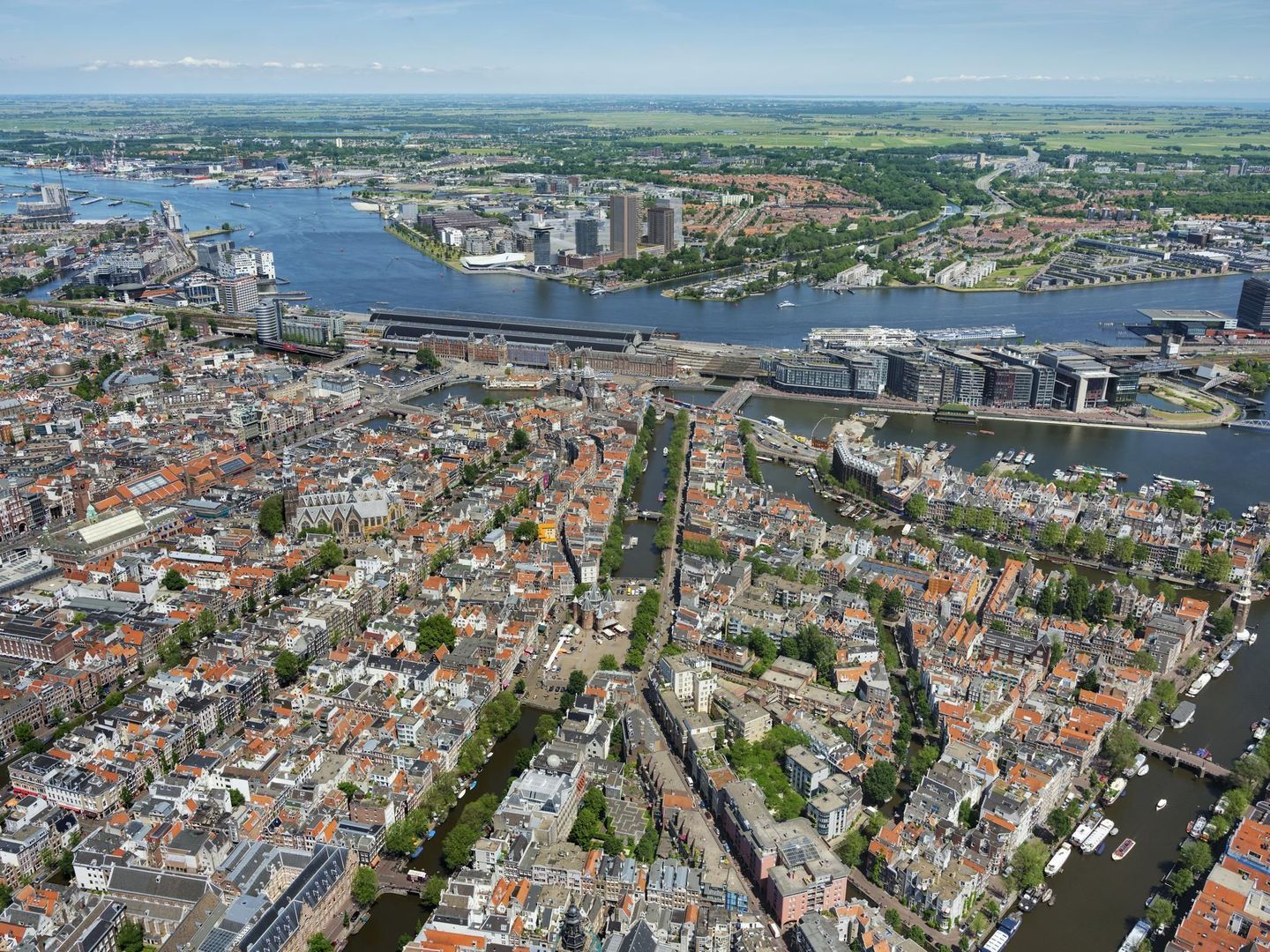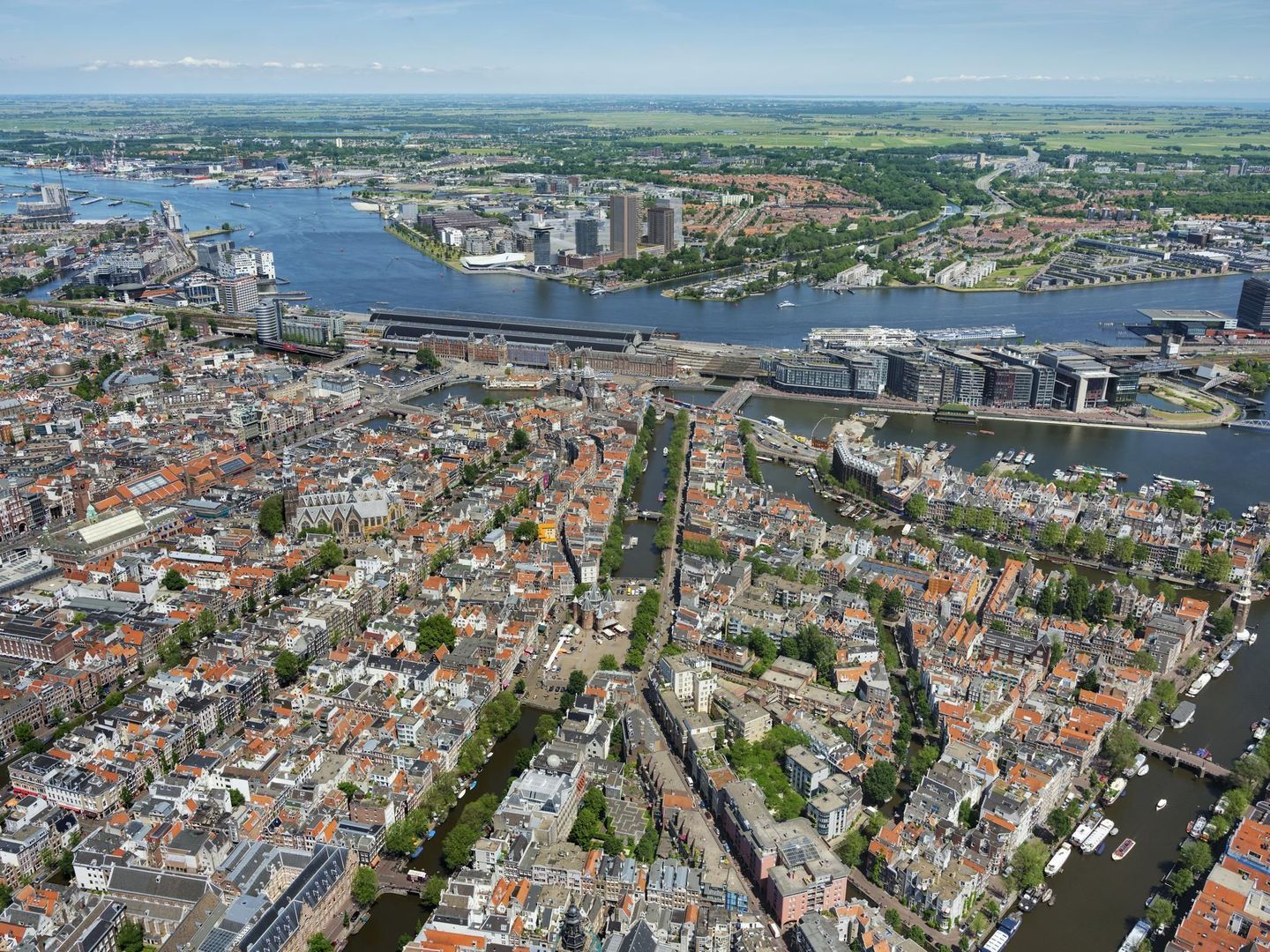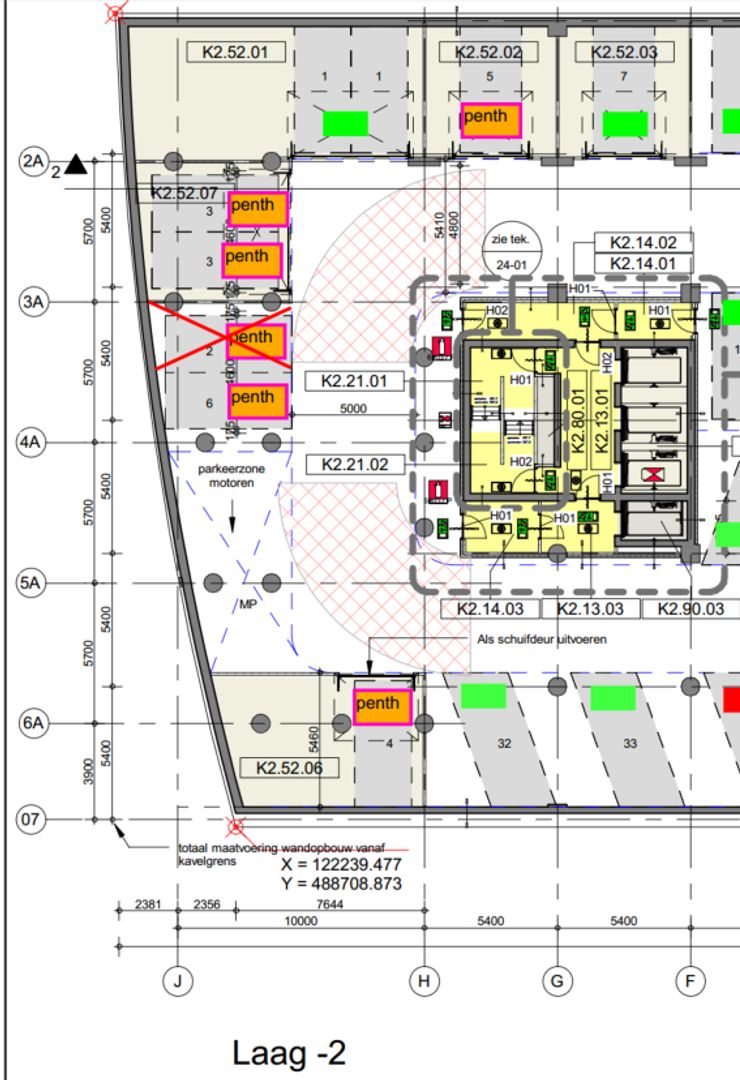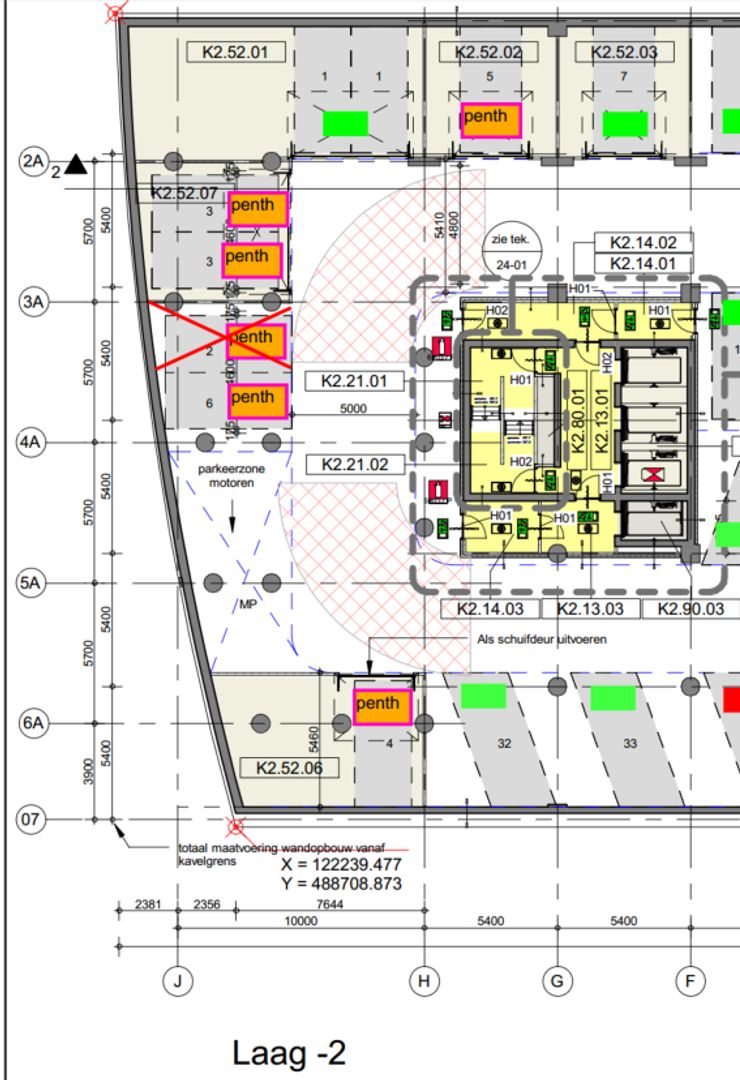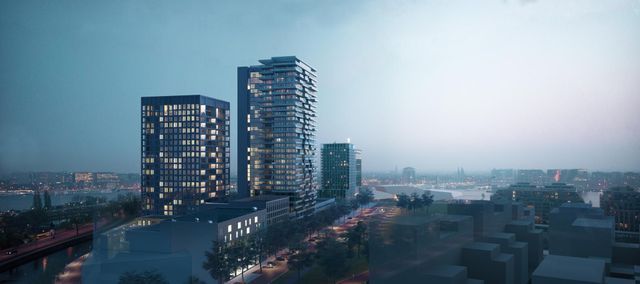 Sky Villa Sunset Harbour XXL
View 3 houses
Hide 3 houses
HOW CAN WE HELP YOU?
We are happy to explain our services. Simply call us or send us an e-mail to make an appointment.