Living surface
78m² to 192m²
Description
Sluishuis wordt dé nieuwe woonervaring op het IJ in Amsterdam. Gelegen in het bruisende IJburg, omvat dit nieuwbouwproject verschillende woningtypes die stuk voor stuk een unieke manier van leven op en aan het water bieden. Wilt u rustig wonen op een steenworp van het stadscentrum? Sluishuis bakent de grens af tussen het stedelijke karakter van de binnenstad met de haven en de vredige, groene sfeer van het Amsterdamse achterland.
Naast een breed scala aan appartementen zijn er ook ligplaatsen – met of zonder woonboot- te koop. Deze horen bij het waterprogramma bestaande uit diverse eilandjes, een promenade, de sloepplaatsen voor de bewoners en de binnenhaven 'Marina'. Samen met de 'Scenic Walk', de verzorgde beplanting rondom de terrassen, en het zeer duurzame energieniveau biedt Sluishuis een zeer complete en unieke woonbelevenis!
Photo's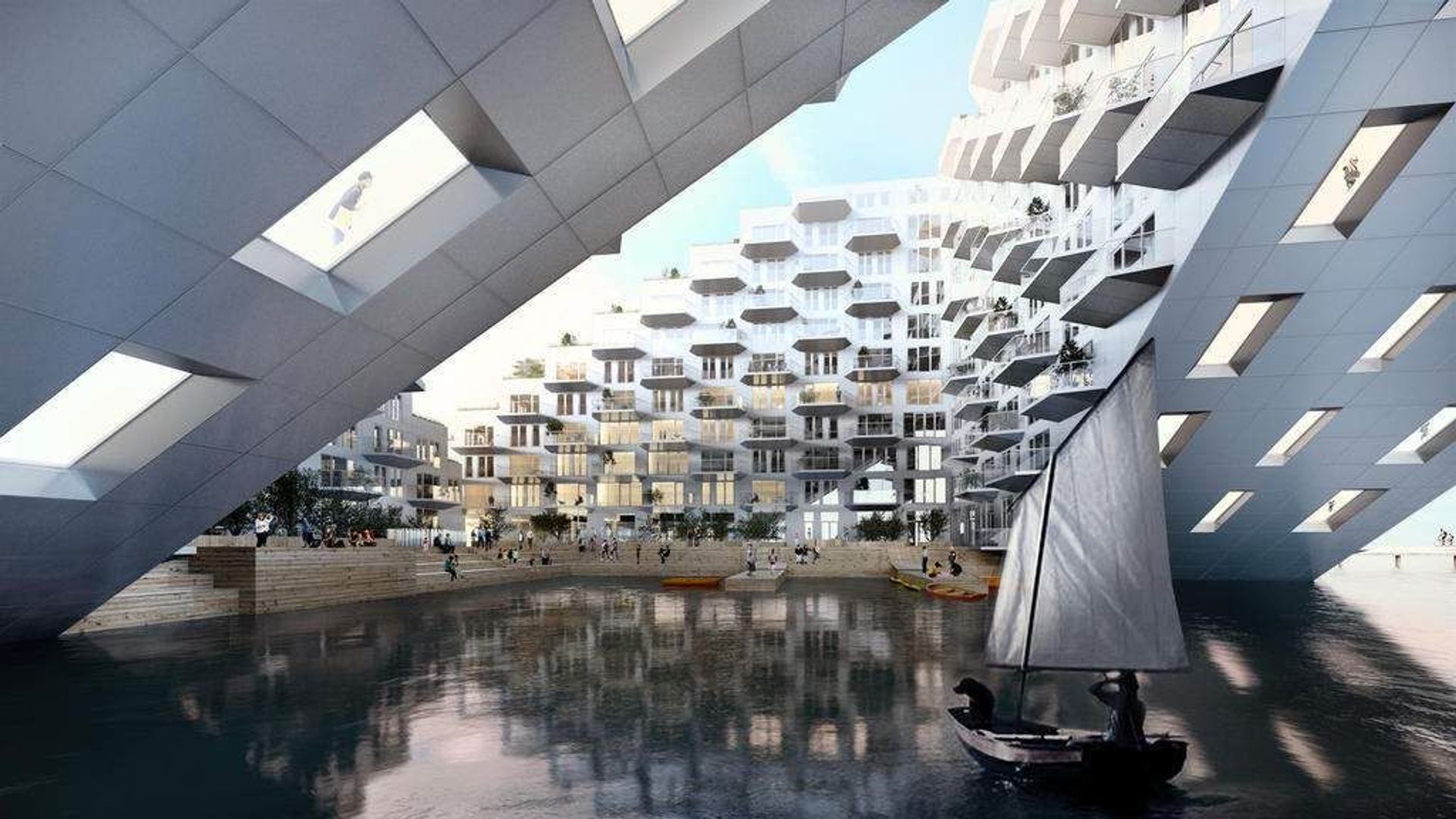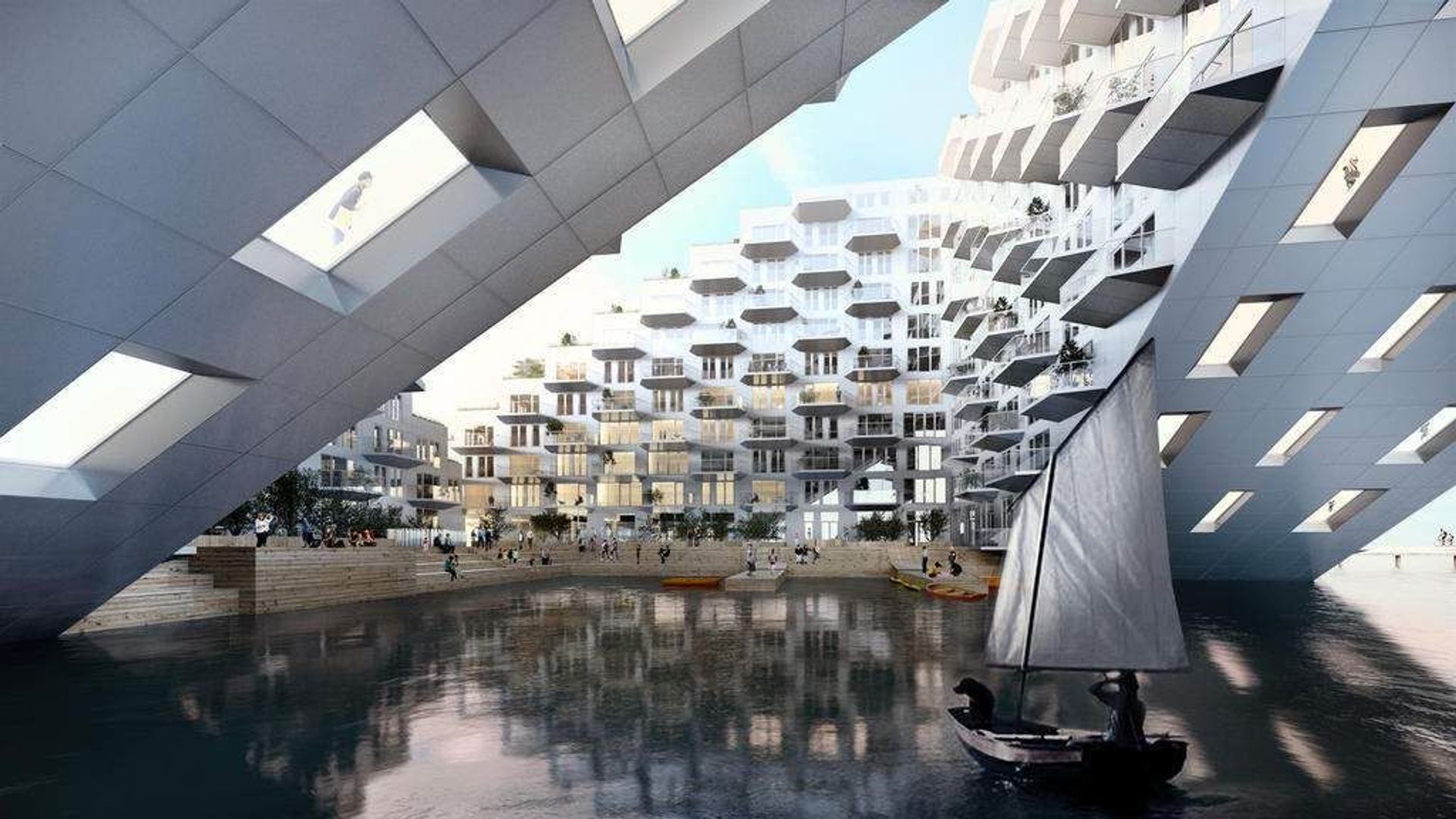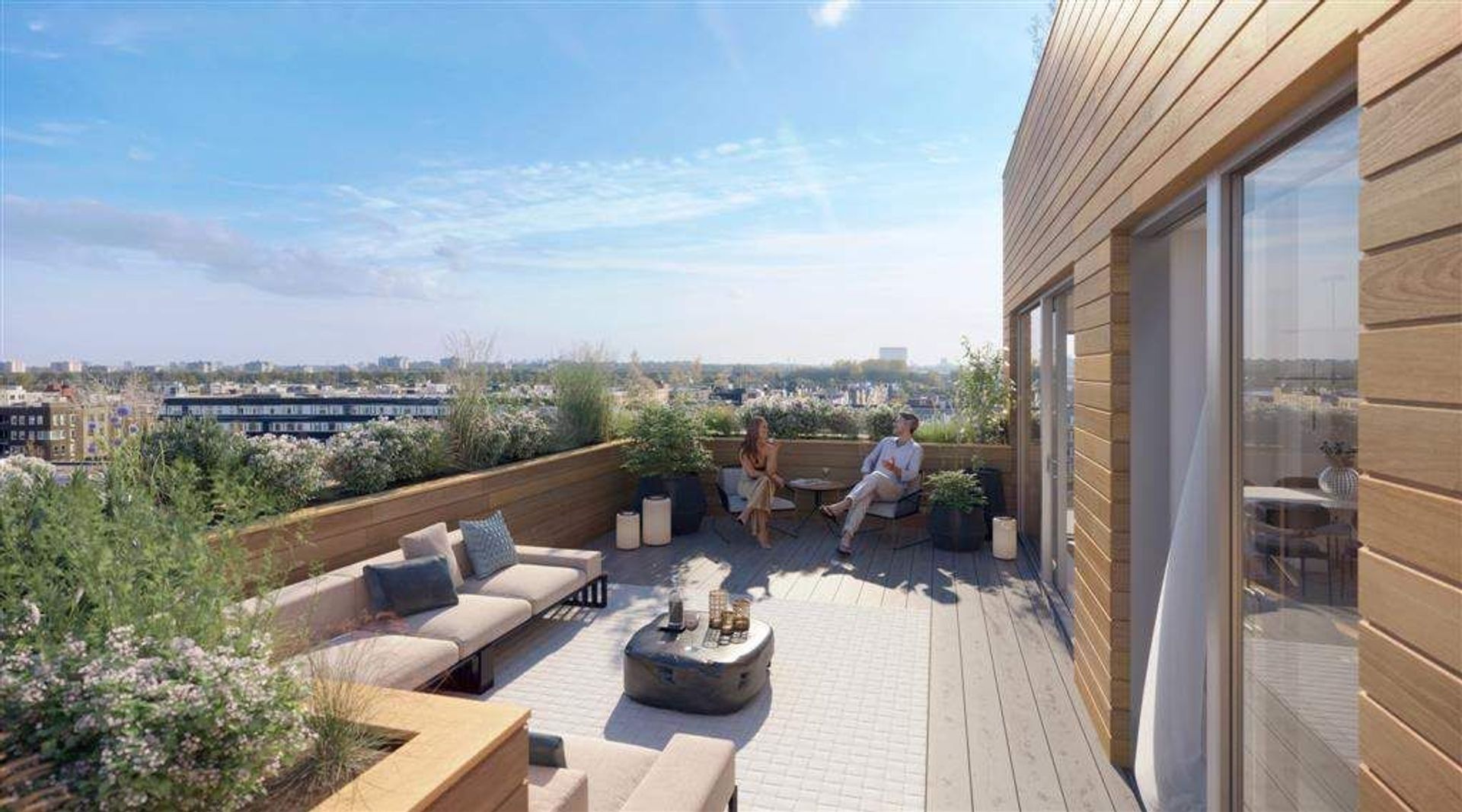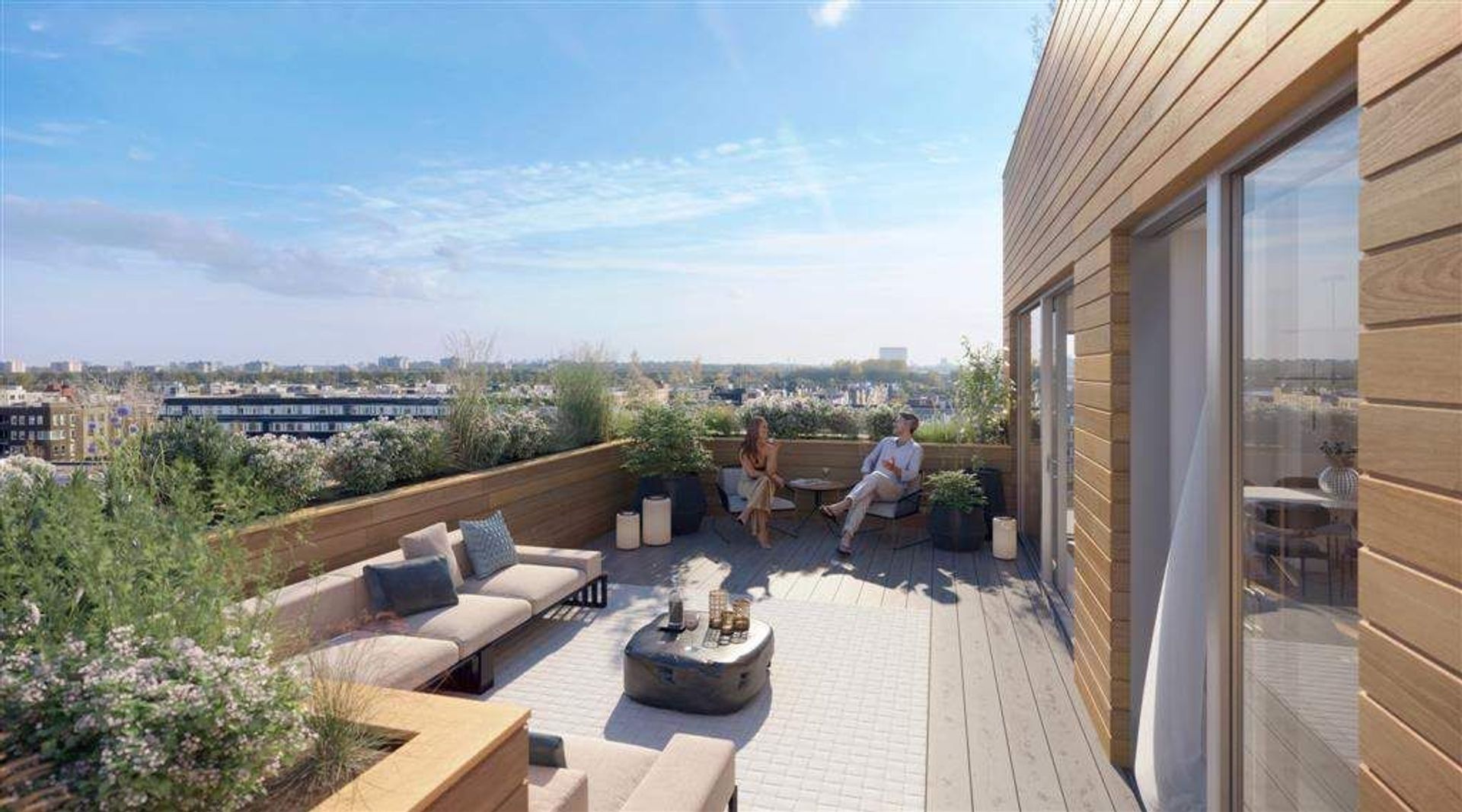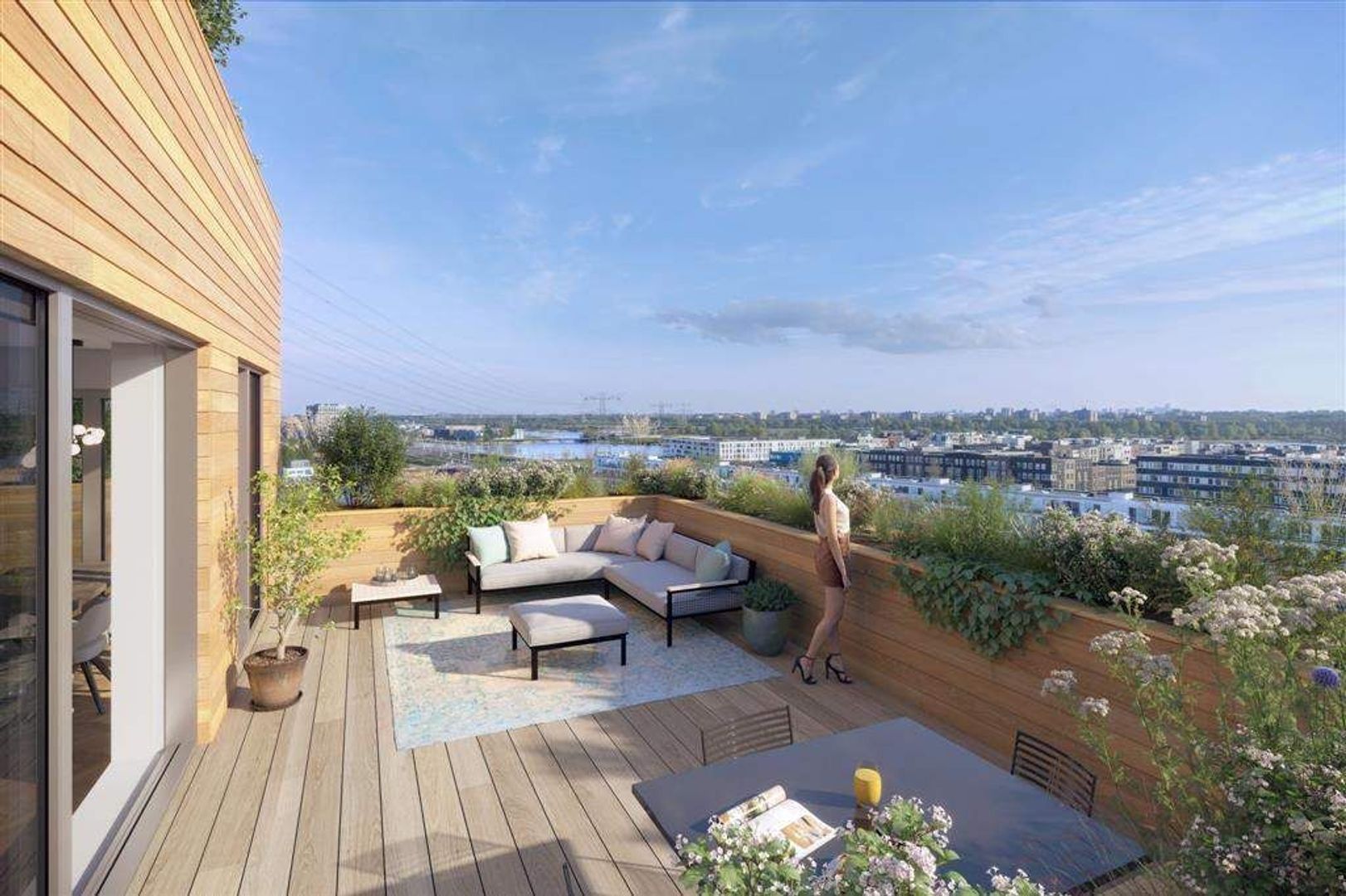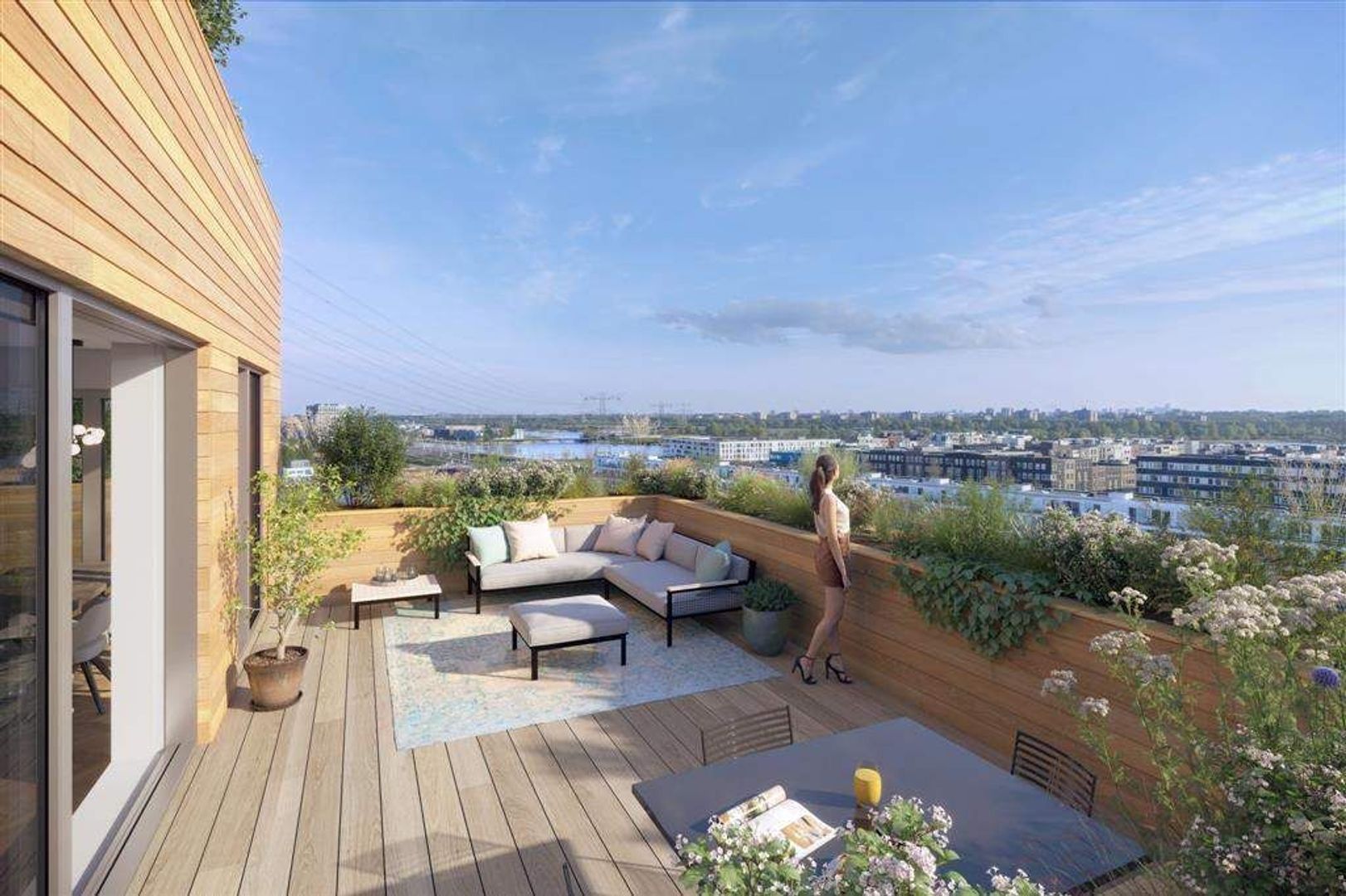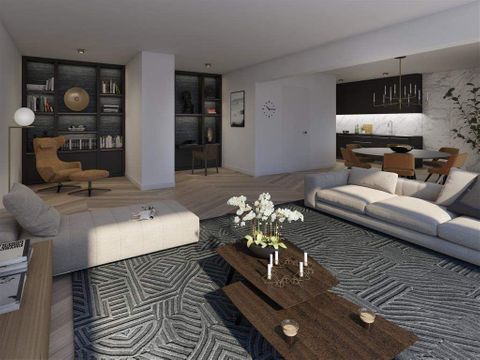 Sluishuis Specials
View 7 houses
Hide 7 houses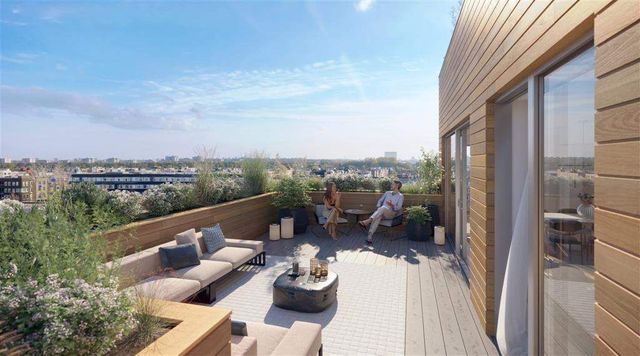 Sluishuis Terrace
View 35 houses
Hide 35 houses
HOW CAN WE HELP YOU?
We are happy to explain our services. Simply call us or send us an e-mail to make an appointment.