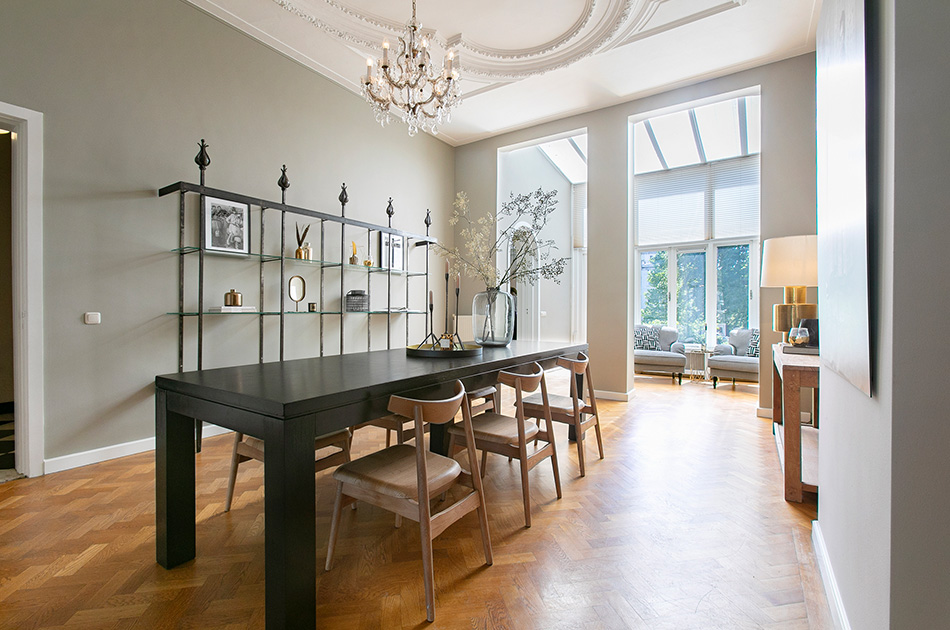 PURCHASING A PROPERTY
A NEW HOME AS THE BEGINNING OF SOMETHING BIG
Buying a new home is one of the most important steps in your life. The least we can do as professionals is to take good care of you during that process. And that's how we do it.
View our listings
Contact us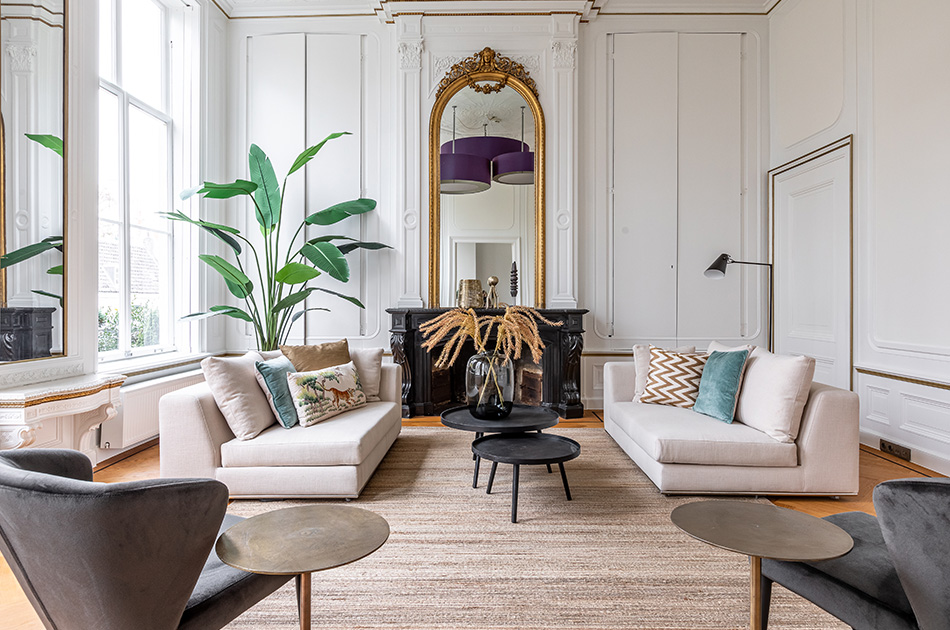 SUBMIT YOUR LIVING WISHES
LOOKING FOR A NEW HOME?
Are you looking for a new home? Then sign up for our search service and create a search. If a property is for sale that meets your requirements, it will be sent to you by e-mail. This way you can be sure that you don't overlook any homes.
CREATE SEARCH
Contact us
If you are interested in using Estate Agency Carla van den Brink's services
Please call us or send us an e-mail to make an appointment. We look forward to meeting you.