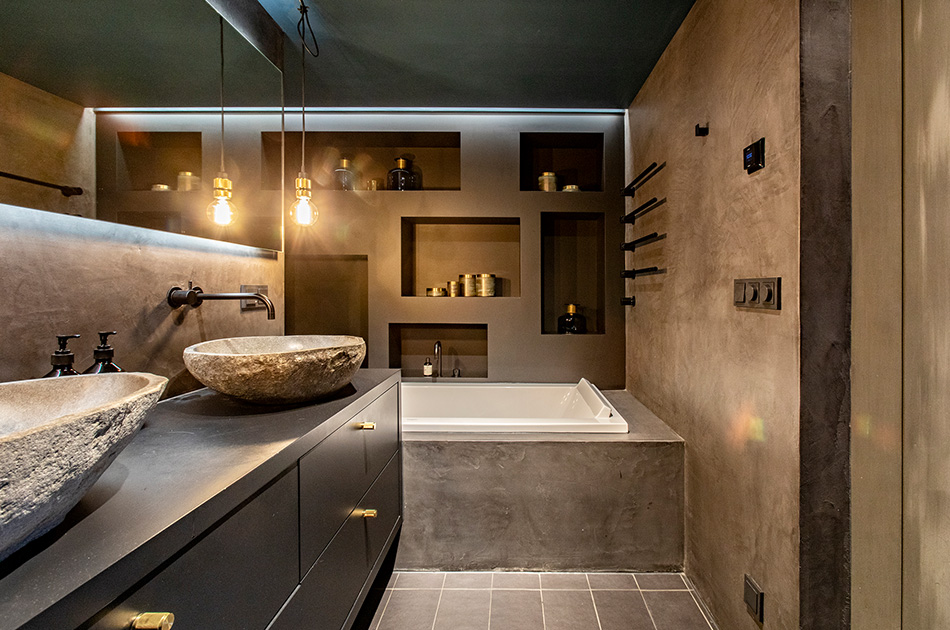 PROFESSIONAL SALES GUIDANCE
YOUR NEXT STEP REQUIRES ENOUGH OF YOUR ATTENTION
Whatever your reason for renting, we ensure that your property is in good hands. And that the entire process is as pleasant as possible for you. Because your next step requires enough attention.
Contact us
Want to know more about our unique rental strategy?
We would like to tell you more about our services. Call or email for an appointment.