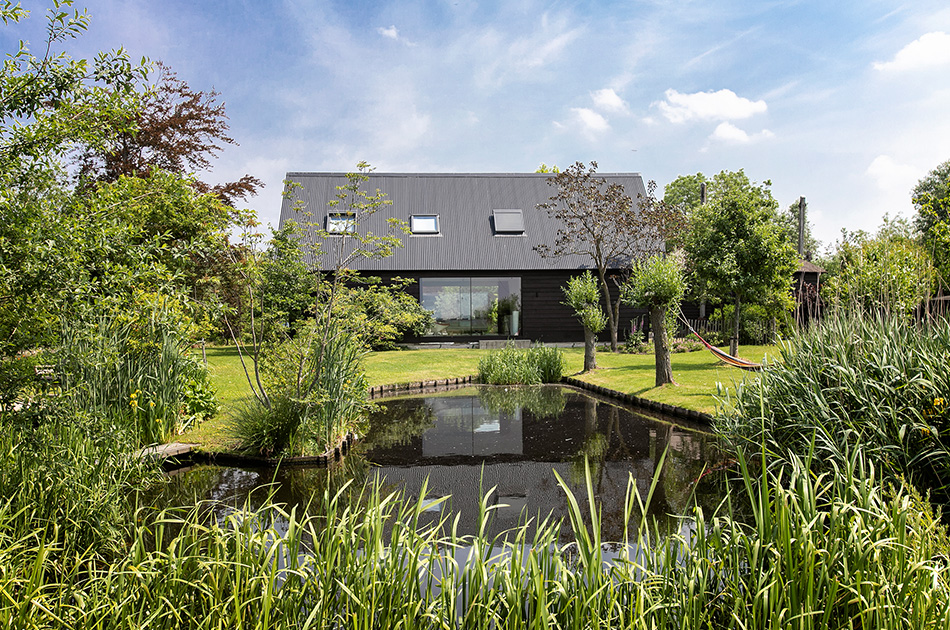 Valuations
A SOLID FOUNDATION FOR NEXT STEPS
Want to know what your home or business property is worth? Our sworn appraiser provides a validated report as a solid basis for each subsequent meeting.
Contact us
OUR VALUERS
We can carry out valuations of residential and industrial properties. Valuations are carried out by a skilled licenced valuer who will inspect your property objectively and produce a 'validated' (approved) report.
We are affiliated with the validation institute NWWI (Dutch Housing Evaluation Institute, used for valuation of residential properties) and with TMI (Valuation Management Institute, used for commercial real estate)
We can help you with valuations:
for obtaining a mortgage
for private sale
related to inheritance
for tax purposes
for the 'Nationale Hypotheek Garantie' (the Dutch National Mortgage Guarantee)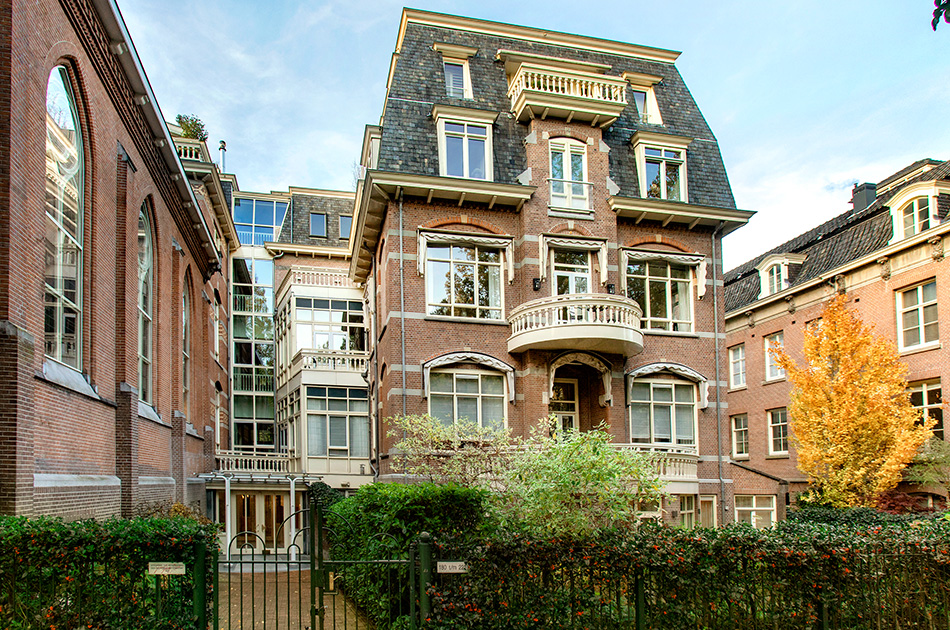 Need a professional valuation quickly?
Simply contact us for further information about residential or commercial property valuations.